Spice has gotten a big boost as her song "Clap Clap" has been featured on Netflix's latest show, "Survival of the Thickest," which debuted on Thursday night.
The show is a dramedy based on the autobiography of Michelle Buteau, who produces along with Danielle Sanchez Witzel and focuses on the life of Mavis Beaumont.
The show itself is based on the life of a plus-sized African American woman who breaks up with her boyfriend, who she caught cheating with a younger, slimmer model. Mavis is determined to ditch her boyfriend and keep it moving, and keep her "plants watered."
A struggling stylist, she sets out on a journey to find herself as a lead stylist while her male best friend comes along for the ride. The first episode focuses on Mavis' life which is based on body positivity, style, and lipstick.
It doesn't take long for Mavis to grab the interest of another man after a night out at the bar. However, her white roommate's obsession with olive oil spoils a great time with Mavis' guest.
Spice's "Clap Clap" comes on while Mavis tries to save the night after throwing up. Spice's fans celebrated the song feature on the show.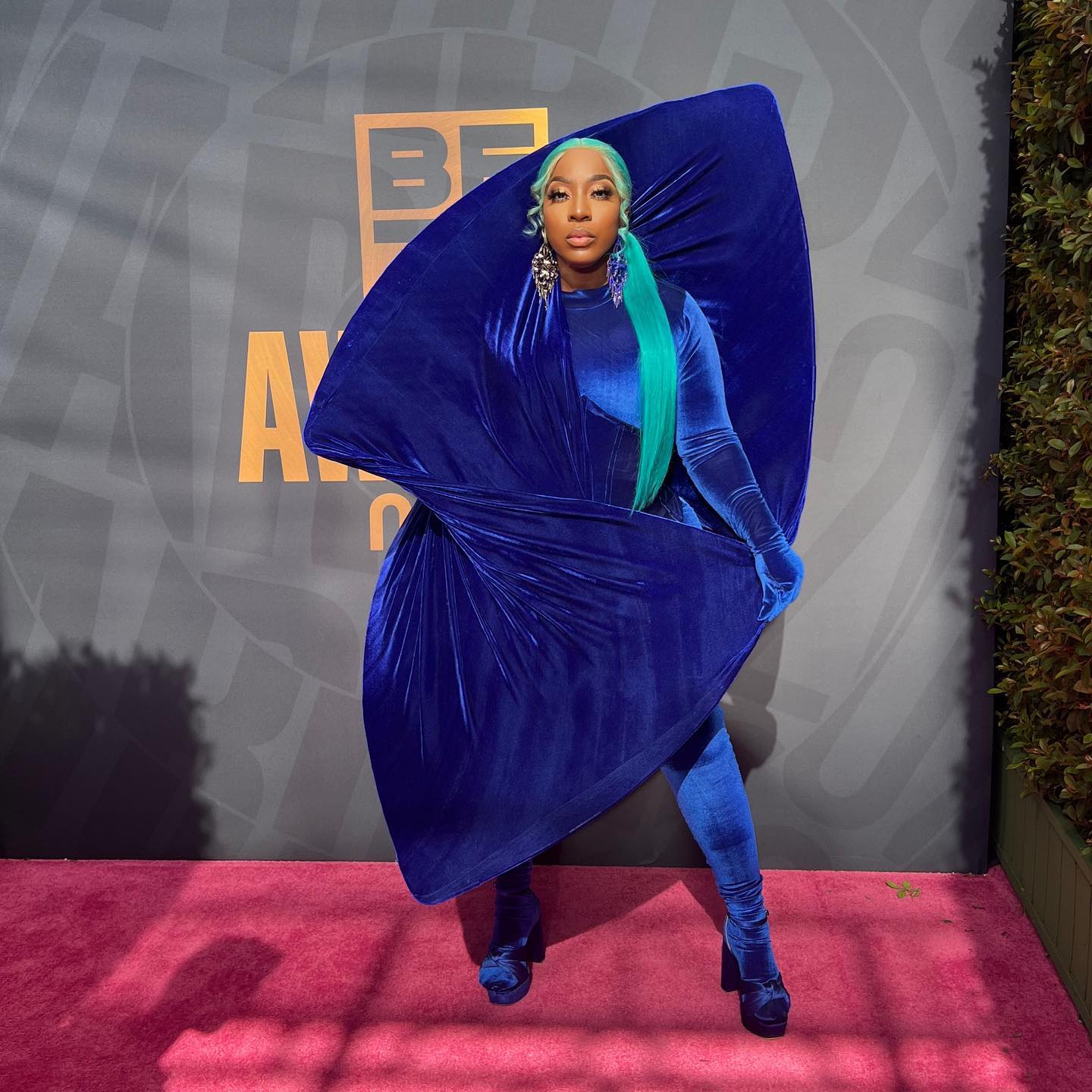 "I love a show with a good playlist and so far the playlist of 'Survival of the Thickest' is givingggg. They even played some Spice," one fan wrote. "Spice got a song on the Survival of the Thickest soundtrack major move for her," another commenter said.
Spice also reacted to the show on her Instagram story. "Who's watching Netflix?" she wrote.
In the meantime, Spice is making bigger moves as she revealed that she has a cross-over soca single with Mr. Killa coming.
"I'm going to be in Grenada August 8th, the Spice Island for my birthday and I have a SOCA song coming soon with @mrkilla," she wrote, adding that the song is called "Big Truck."