Teejay has launched into an expletive-laden rant as he bashed "Drift" producer DJ Mac over the hit song, which arguably led to Teejay signing an international record deal with Warner Music earlier this month.
On Monday night, the artiste took to Instagram, where he unleashed a verbal assault against DJ Mac, who he accused of creating drama around "Drift" and acting like he made the artiste's career.
According to Teejay, Mac, whose real name is Jason McDowell, is not the only one who worked on the song, and although he admitted that Mac is credited as the producer, his label mate, Solid Agency's Panda is the instrumentalist and producer.
"A Panda song, yuh cannot get the song. You did not produce the song. Yuh nuh build the rhythm. Yuh nuh have a contract between you and Panda… Lowe the song mek the song strive," Teejay said.
The spat between Teejay and Mac stemmed from the latter reportedly claiming they Teejay is enjoying success now, and he shouldn't forget it was his "song" that has caused him to find the buzz that he has now.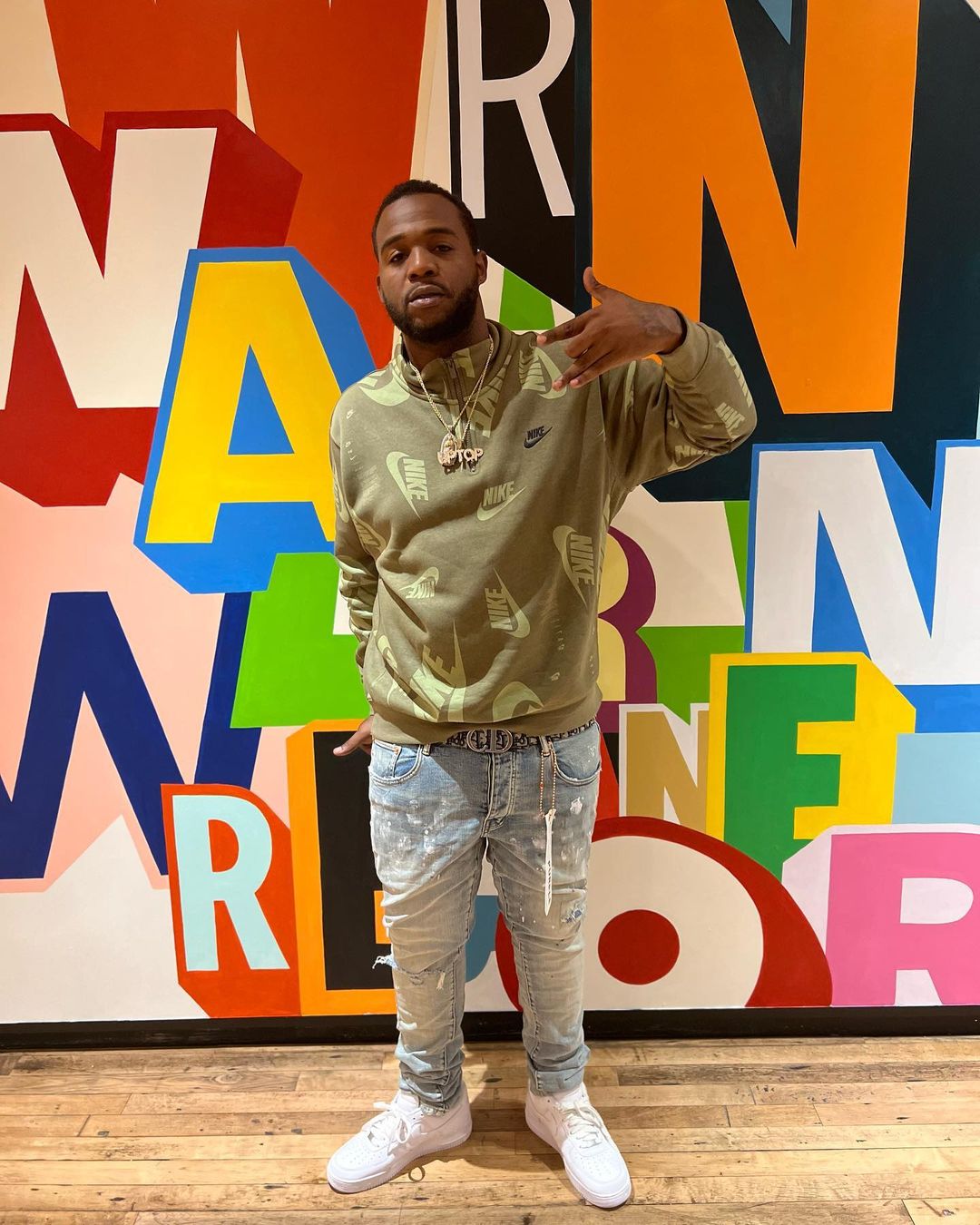 However, Teejay claimed that Mac was doing the same thing with Valiant by claiming credits for the song. According to the "Uptop" boss, his career was long established before "Drift," but also Mac's claims are false. He shared that Panda owned the riddim called 'Banga Rock' on March 5, and they went on to record and rename the song.
"Panda link mi seh him waan be a producer but it a go tek a lot for him, so, mi seh, 'Panda, no problem'," he said, adding that Mac was used as a big name producer to launch the song.
According to Teejay, DJ Boom Boom is a witness to the entire arrangement, but that decision is now costing him as Mac has been reaching out to Warner Music to claim royalties.
"Yah go have your people dem now ah reach out to Warner Music ah tell Warner how ah your song… bro, yuh never build the rhythm bro, ag Panda build the rhythm bro… And if a yuh likkle people weh yuh sign to nowadays bro, mi never even want it reach yah so fi feel seh a people a program yuh or dem thing deh but bro, you and Panda never have no agreement to the song," Teejay said.
Teejay added that "If yuh feel like seh a money we get offa the song, nobody nuh get no money offa the song… If me call yuh phone and put yuh pon my song, why yuh feel mi woulda get money and nuh give you money?"
Teejay Put producer DJ Mac on blast over feud over ownership of the hit song "Drift"https://t.co/asDBIG1tce pic.twitter.com/bqQOltuEdP

— Urban Islandz (@urbanislandz) July 12, 2023
Teejay also shared his anger at Mac's comments about his career.
"All ah text mi phone a tell mi bout' memba who yuh get strength from'… Yuh never buss Teejay. Mi have 'Rags to Riches', mi have 'Owna Lane', how much song before yuh… Yuh too badmind. Yuh too corrupt youth and yaa vampire."
"Yuh dweet to the next youth [Valiant] weh produce 'Speed Off'..yuh too f*** up, bro," he said, adding, "Oonu a vampire inna Dancehall…when yu si the youth them ah rise 'low the youth, DJ Mac."
DJ Mac has not responded to Teejay's comments.