Vybz Kartel delivers his new EP, NUMB, inspired by his fiancee Sidem Ozturk.
The incarcerated dancehall icon dropped the project on Friday, April 28, with much fanfare. The body of work features eight tracks and one guest spot taken up by Savage Savo, a protege of Kartel. Savo delivers a sultry verse on the single "Home." Elsewhere on the project, you will find singles like "Without You," "About Last Night," "Playboy Bunny," and "The Search Is Over."
NUMB is the follow-up to Vybz Kartel's 2022 EP, True Religion, released in September last year and was dedicated to his fiancee. That project saw no guest features, a move that Kartel seem to be embracing on most of his recent projects.
Despite being incarcerated for over a decade, Vybz Kartel remains one of the most active artists in dancehall and manages to connect with a new generation of fans locally and overseas. The deejay is known for his work ethic and for releasing a consistent supply of new music, which often earned him criticism from some of his fellow artists. Perhaps the most amazing part of his artistry is that prison has not slowed him down, even after coming under scrutiny from authorities about recording music in prison, something that could see him being reprimanded.
Speaking with Urban Islandz about the inspiration behind his new EP, Kartel told us that the title and content were almost a brainchild of his fiancee, Sidem.
"The title numb came from a conversation I was having with my girlfriend/fiancee Sidem. She was telling me that she felt numb without me and the only time she feels whole Is when she was playing my music," Kartel said.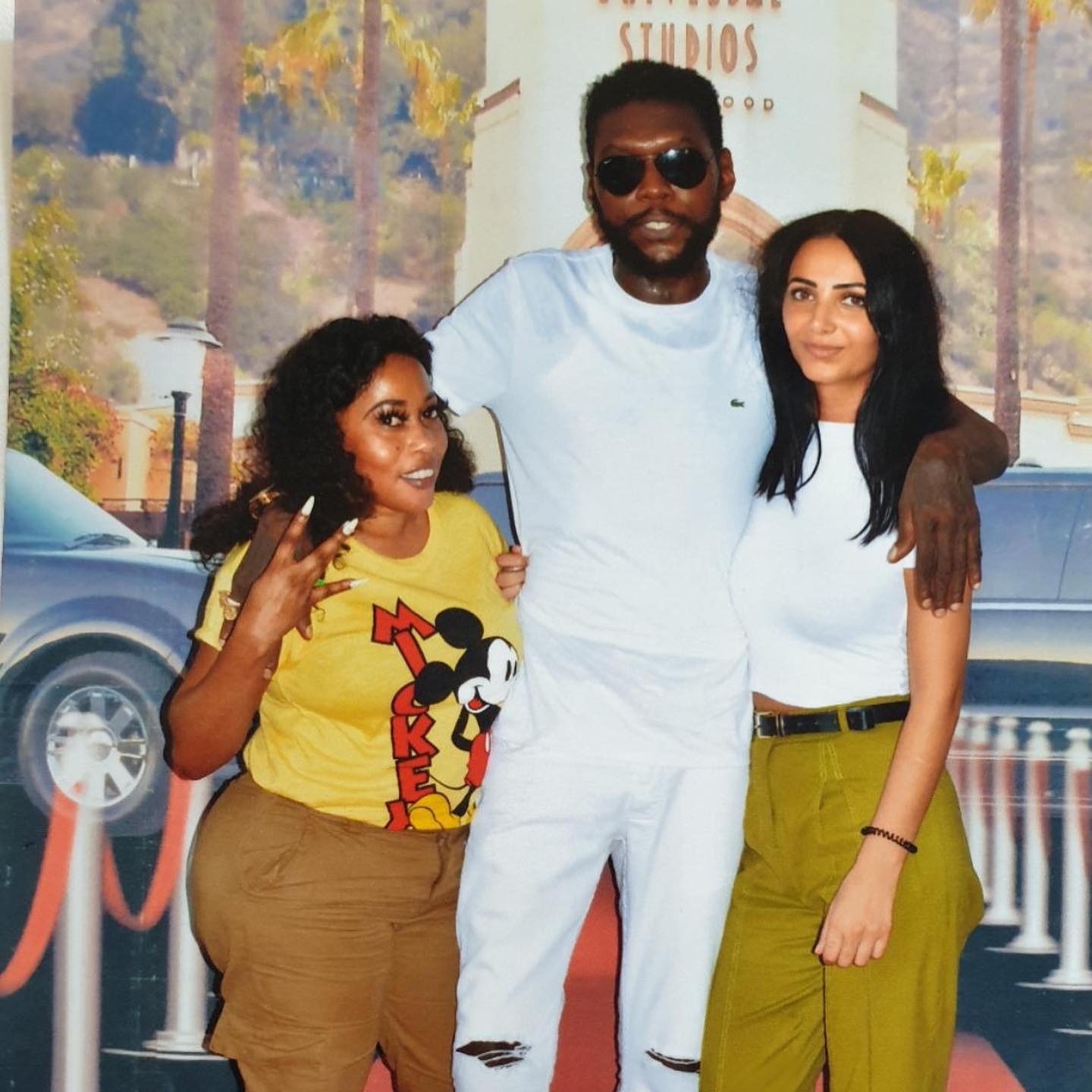 That conversation prompted Kartel to put together this latest body of work. "That's when the idea hit me, to do an all-girls song album with the title numb, representative of how the ladies feel without KARTEL in their ears," he added.
The feedback from fans have been positive so far, with some of his longtime fans thanking him for dropping the project because they've been feeling hungry for good music while blaming the mediocre songs they say most new artists are putting out.
"Thanks Worl'Boss for dropping good music couldn't come at a better time, we tired of the nonsense these new artists putting out man. Only few artists we can expect good music from and Kartel never disappoint," one fan wrote.
Another fan added, "Real music this, man can sing and deejay on the same beat this is what true artistry is, young youths learn."
You can stream NUMB on Apple Music and Spotify.