Minister Marion Hall is a pioneer in the female dancehall space under her previous moniker Lady Saw. These days though, she is trodding a new path, and her new single "I'm Doing Better" is perhaps the clearest indication that she is a woman on a new mission.
Minister Marion Hall has teamed up with Downsound Records on a new single, "I'm Dong Better," released last Friday, and has received positive feedback from her fans. Gramps Morgan and Shannon Sanders (producer for India Arie and John Legend) are also credited on the soulful single as producers.
Speaking with Urban Islandz, Minister Hall describes the song as a fusion of gospel, soul, and R&B, with elements of rock, rap, and dancehall. Perhaps the most telling is when she said that the feel-good single is the code she now lives by.
"This is the code I now live by," Hall said. "I'm doing better than my last year, my last month, my last week, and my yesterday."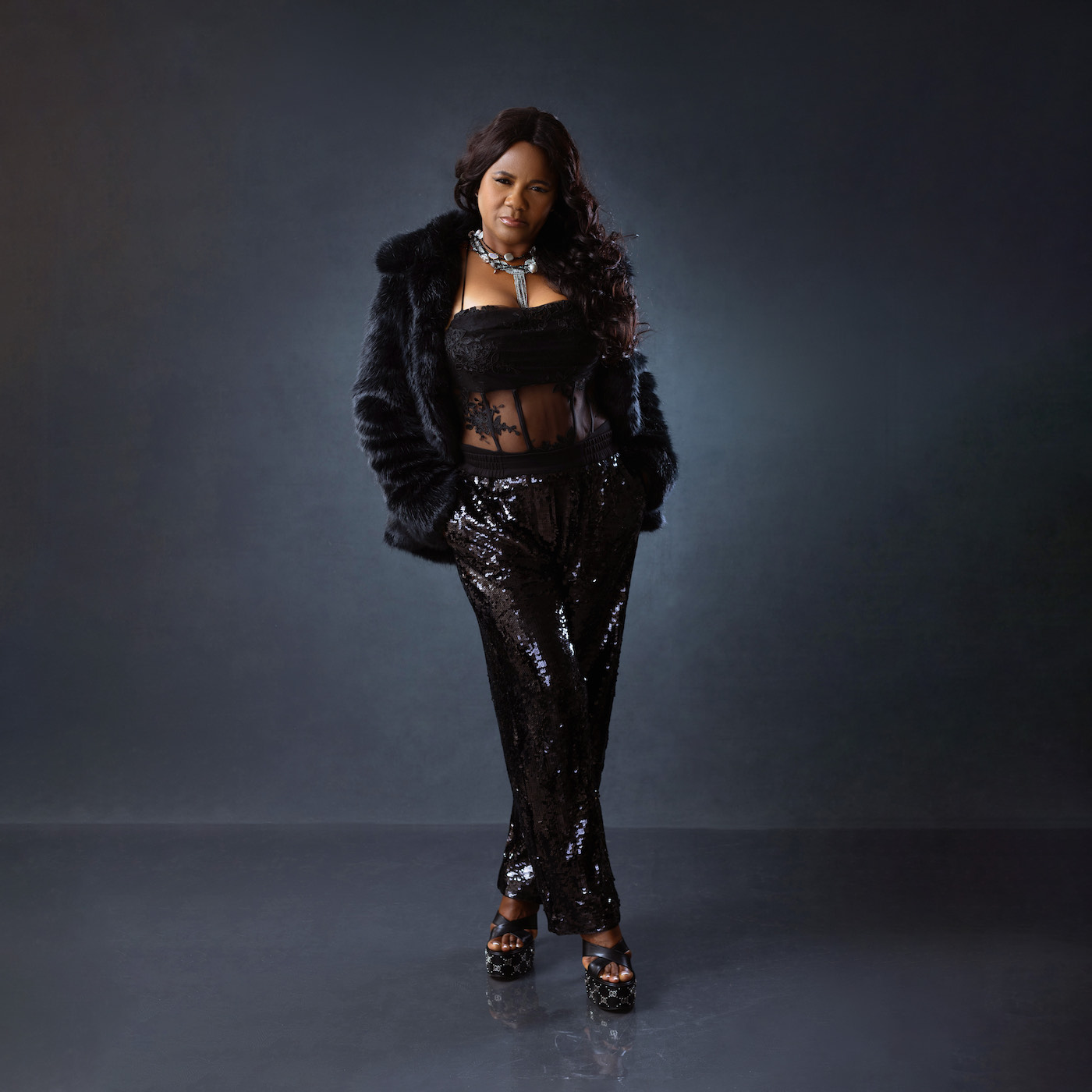 In sharing the inspiration she drew from during the recording process of the song, Minister Hall revealed that she experienced her first anxiety attack before finding out that she was depressed. Like so many of us, she turns to her faith to get her through those dark moments, and the end result is this beautifully curated single.
"The song title 'I'm Doing Better' came after a year and a half of so much stress, anxiety, and depression," she said. "You know, I experienced an anxiety attack for the first time, I think. I was depressed and after hearing from the Lord, the holy spirit spoke to me and opened my spiritual eyes to the fact that he sits high, he looks low, and he governs everything, even when it seems like it's out of control, it's under his control. He got it, always under control."
"I remember when the Lord called me by name and he said, Marion, so based on everything I've done for you, why are you worried?" Hall continues. "And God took me though my depression and my anxiety and I didnt have to take one of those pills my doctor had prescribed for me. So after all that, and all the promises that the Lord had made to me, when I see them all come true, all I had was to give him glory by singing."
The song also sends a subtle message to her exes when she sings about feeling good and looking better than she ever did. "I'm doing better, way better since you left/ I'm doing better, way better without yuh stress/ I'm doing better, even looking better in my Gucci dress," she sings over a soulful beat.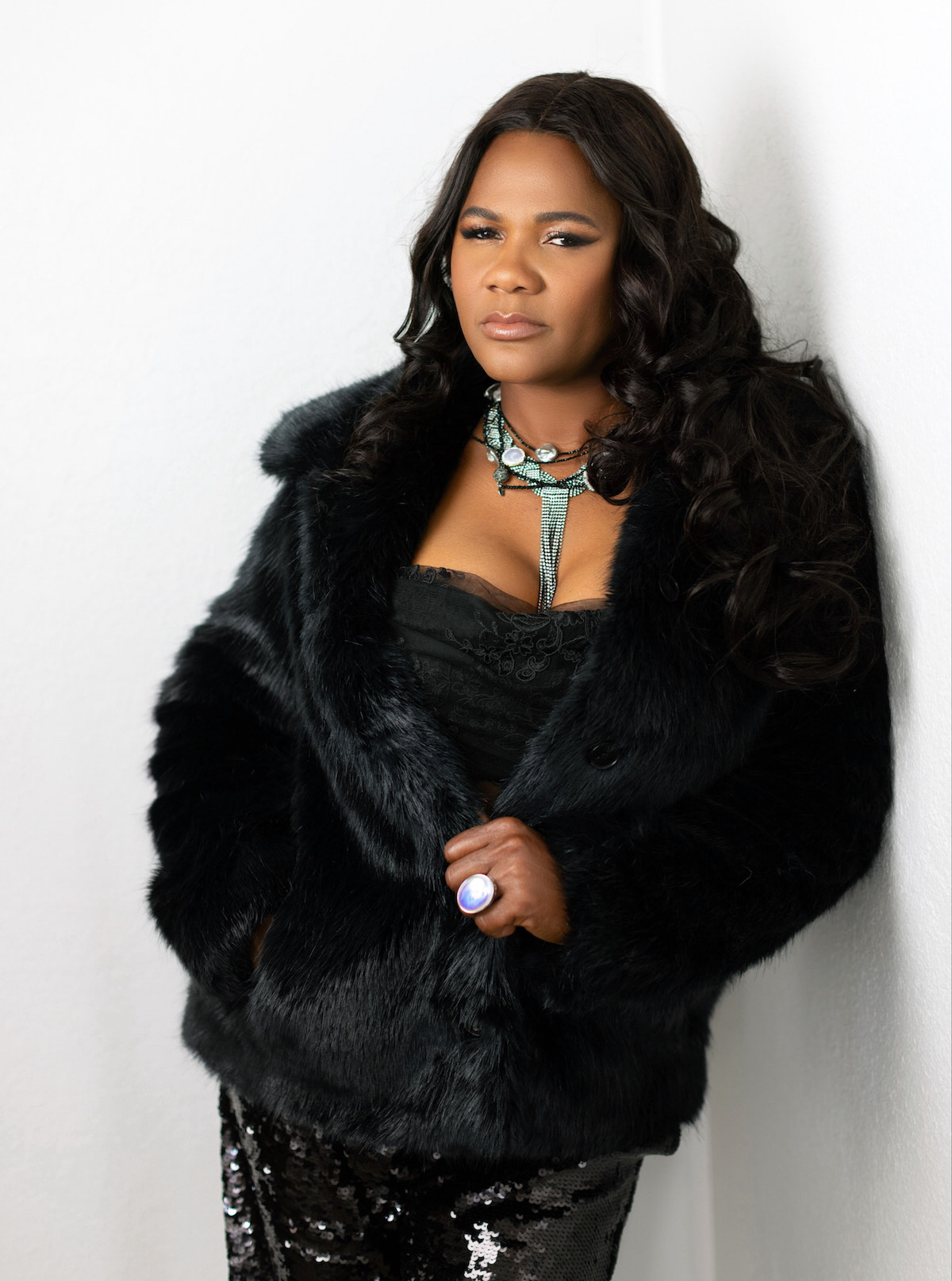 "This song is dedicated to my ex-men, my ex-friends, my ex-bosses, and all the people that did me wrong and thought I couldn't get to this place, which is a better place," the Jamaican music icon said. "I'm at a better place spiritually, physically, and mentally. Amen, give God praise, he deserves all the praise."
Minister Marion Hall is getting ready to return to the Reggae Sumfest stage for the first time in years. If you've attended the event over the years, you would know she is one of the best live performers in Jamaican music history. She will be performing as Minister Marion Hall, so don't expect any of her previous raunchy singles during her set, although she will likely have some surprises for her fans.
"I'm Doing Better" is now available on all platforms, including Apple Music, Spotify, and YouTube. The song is her follow-up single to her recently released singles "If I Was Famous" and "Sorry to Hurt Your Feelings."