Playboi Carti was arrested in Georgia and hit with assault charges for allegedly choking his pregnant girlfriend.
The Atlanta rapper has been missing from the music scene for a while, and now he is in the headlines for news unrelated to his music. According to TMZ, a woman told police officers that Playboi Carti, whose real name is Jordan Carter, pushed her while grabbing her by the throat. She told officers that the rapper held her throat so long that she could barely breathe when he let go.
The woman who said she was 14 weeks pregnant says she thought she was going to die as a result of him choking the life out of her. The woman, who was not named in court documents, says after someone who was there broke up the alleged fight, she ran to her car, and that's when Playboi Carti again attacked her, leaving her in fear for her life.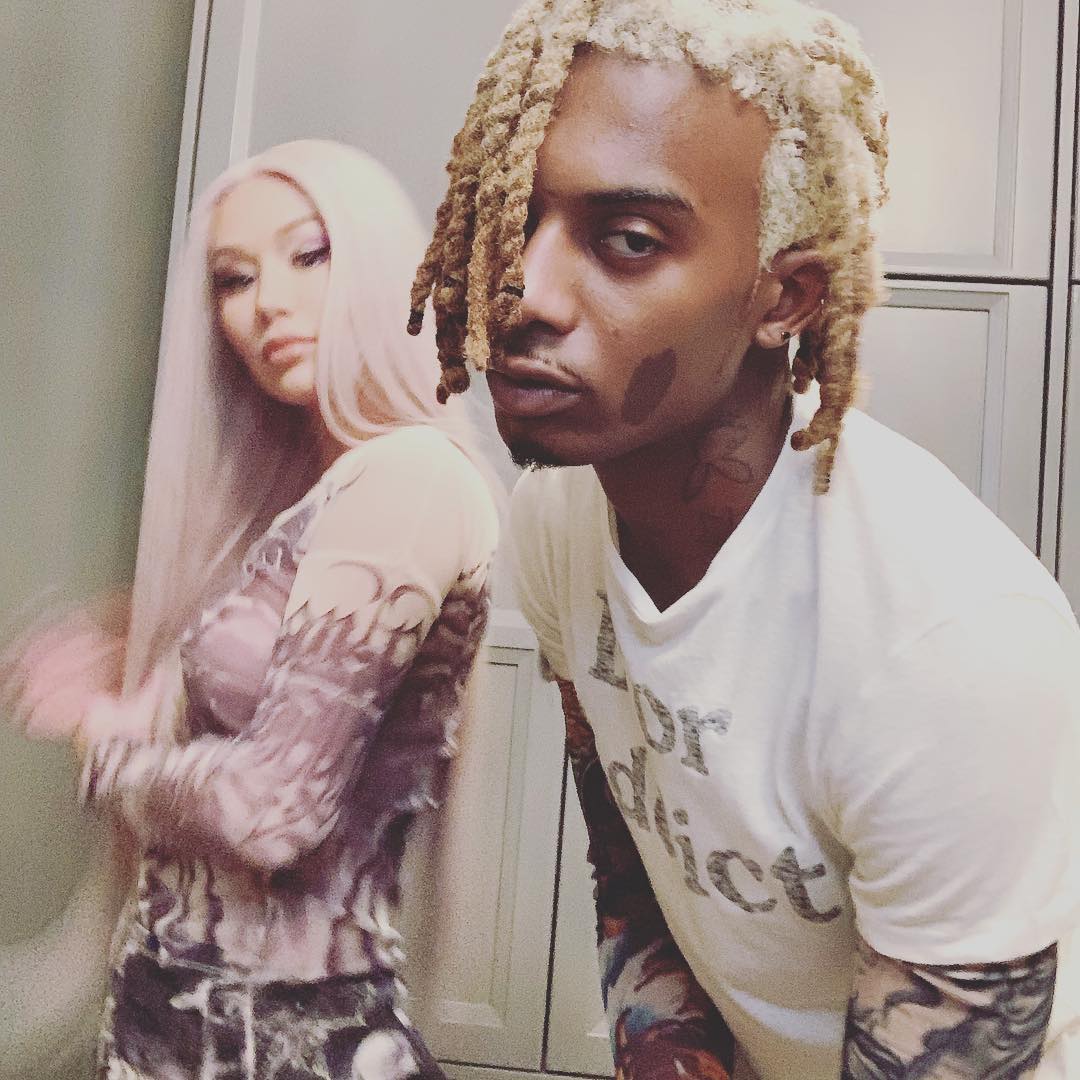 She told responding officers that he tried pulling her out the car, but she used the vehicle's SOS system to call the police. Police also noted in their report that she had visible marks on her neck, a sign of injury. She also had marks on her back and chest.
Apparently, Carti became enraged over an argument about paternity after she went to speak with him about her pregnancy. The female says she has been in a relationship with the rapper for two years and that they lived together for around six months.
Playboi Carti previously dated Iggy Azalea whom he has a child with. The former couple parted ways in 2020 after dating for a few years. At the time, the Australian rapper says she is raising her son alone.
Carti's attorney, Brian Steel, has since denied the allegations that he choked his soon-to-be baby mother.
"Mr. Carter was falsely accused," Steel said. "Pursuant to my communications with the Fulton County District Attorney's office, this case will be dismissed without any prosecution or litigation."