Ice-T and Freddie Gibbs are among rappers who think 21 Savage potentially incriminate himself in a heated chatroom on Clubhouse.
The Atlanta rapper is once again on Clubhouse arguing with random people as he went off on someone from Chicago where he warned that "every n***ga we beef with n***ga get smoked and don't nothing happen to us." 21 Savage might have immigration problems, but many persons on social media were quick to caution the rapper to be careful what he's saying on the internet, as it's now apparent that police officers and the District Attorney are very interested in connecting their raps to their lifestyles to see if any crime is being committed.
While at Clubhouse on Wednesday night, the rapper seemed ticked by another unnamed man.
"You waited for this moment your whole life, so you could argue with a n***a on Clubhouse," 21 said in a now-viral clip. "You keep letting all these Chicago n***as boost your head up like y'all n****s ain't dying in real life, man. Stop playing…Every n***a that we beef with, 30 of they n****s get smoked and don't nothing happen to us," he continues. "In real life, n***a. It's real life!" he replied when the unnamed voice asked if he's saying that nothing can happen to him and his people.
21 Savage continued, "Aye Cap, you from Chicago. I advise you to shut the f**k up," he says. "'Cause the n****s that I f**k with up there spanking sh*t, so stop playing. Y'all ain't spanking nothing, n***a… You will die."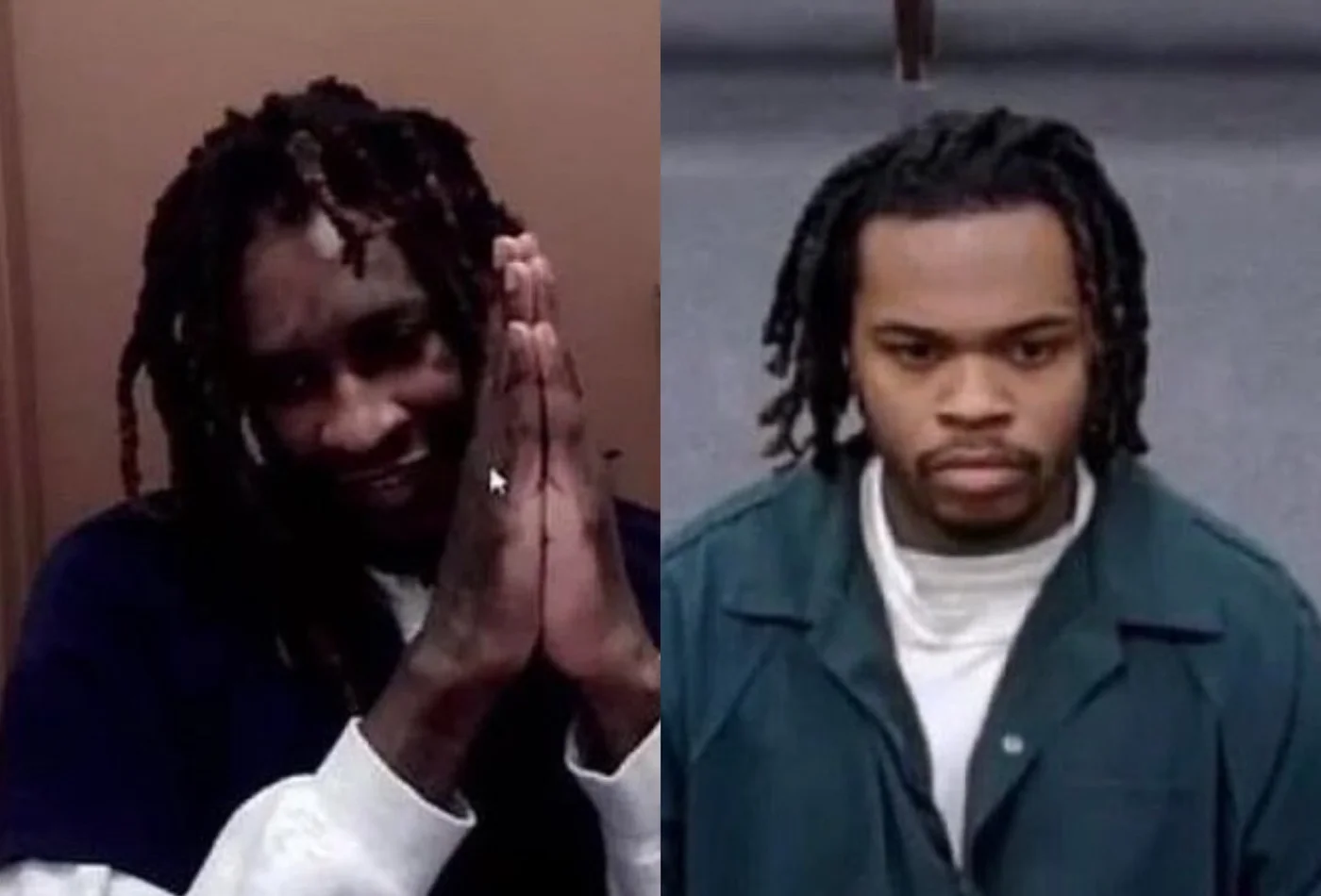 Among those who reacted to the audio clip was Freddie Gibbs, who wrote, "Niggaz arguing over who killed the most n****z on clubhouse lol," he tweeted with the face plant emoji.
Others warned the rapper to take a page out of the situations of Young Thug, Gunna, and others who were locked up in a RICO case. While Gunna took a guilty plea deal, Young Thug is still facing trial and more than a dozen charges combined with the RICO charges and affiliated charges for guns found at his house during his arrest for the RICO charge.
Another person wrote, "someone get 21 savage off clubhouse man bro itching for that RICO."
"Why is 21 savage a multimillionaire on clubhouse arguing with gang members and admitting to crimes," another said.
The rapper has not responded to critics, but rappers like Ice-T and Freddie Gibbs have reacted to what he said on Clubhouse and why it could potentially incriminate him if he catch a case similar to Young Thug's YSL Rico case in Georgia.
"I actually think that app was created by the police. Especially for Dumb MFs," Ice-T tweeted while Freddie Gibbs said in a tweet, "Ni**az arguing over who killed the most ni**az on clubhouse lol."
I actually think that app was created by the police. Especially for Dumb MFs.

— ICE T (@FINALLEVEL) January 17, 2023
Rappers who think APD and the attorney general's office don't listen to Clubhouse are talking in a public forum on recorded audio about committing murders.

Gentlemen. Stop living in a Key & Peele sketch. https://t.co/xG5RPFqe3r

— George Chidi (find me on Mastodon) (@neonflag) January 17, 2023