Gucci Mane continues to experience fallout from Big Scarr's family members who are labeling serious accusations against him.
Keyshia Ka'oir responded to the family of late artist Big Scarr who bashed him and claimed that he reneged on a promise to pay for the artist's death and then asked back for the chains the artist received along with his signing bonus.
Big Scarr died on December 22, 2022, reportedly from an accidental prescription drug overdose. Over the weekend, his family accused his label 1017 Global Music's boss, Gucci Mane, of reneging on a promise to assist with the funeral expenses and even asking back for the chains the rapper was given on his signing.
According to the brother of Big Scarr, the artist promised to pay for the funeral expenses, but Gucci Mane blocked the family.
"You dead wrong, when pops and them called you, you the one who told them folks you gon pay for the funeral. You told them you gon pay for everything. The minute them folk called you you blocked them. It's not real, you lying straight. Come on now cuz," the man said on Instagram Live.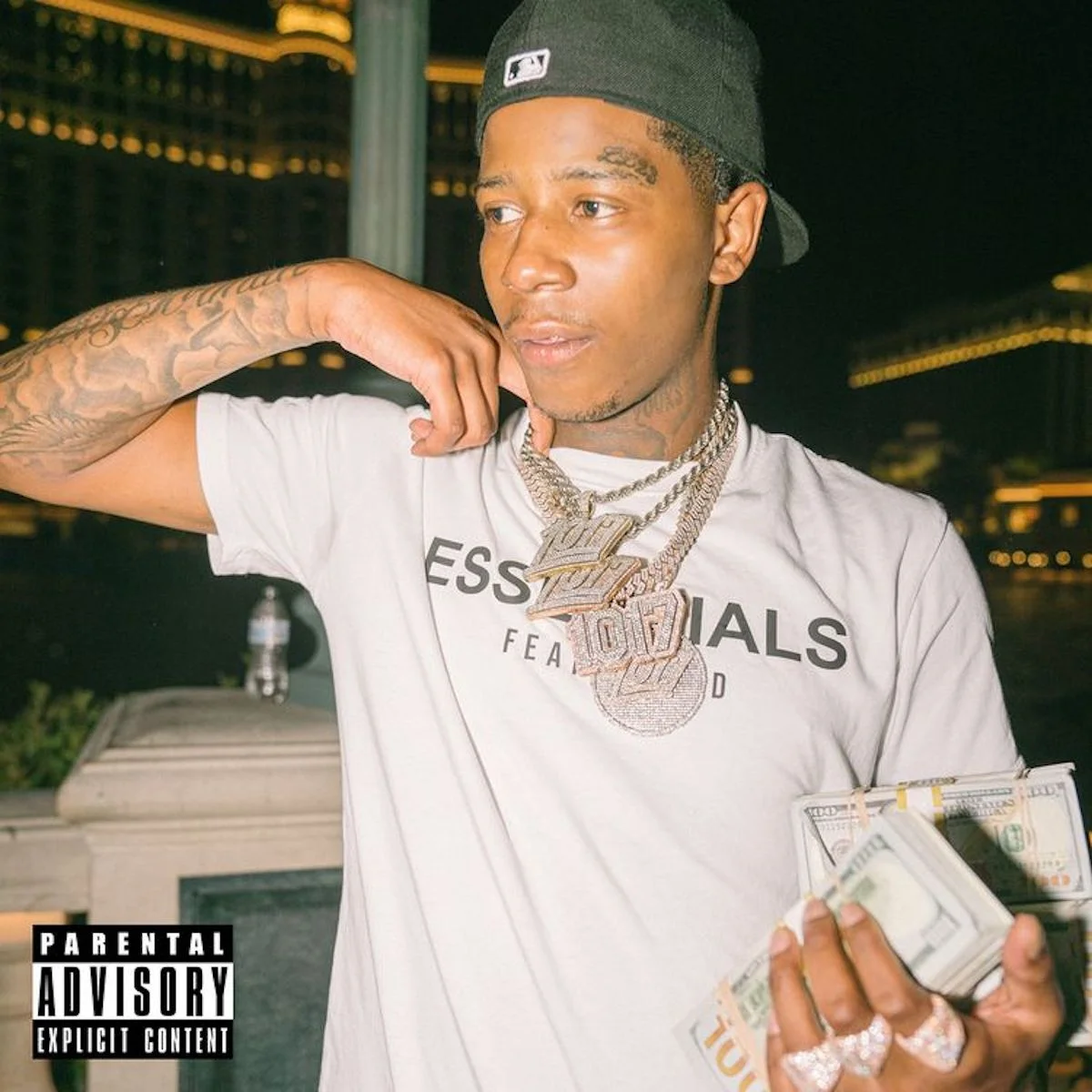 The relative added that the artist also asked back for the chains, but they will not be handing it over.
"You only trying to act all real. You posted Scarr talking about some loan he had bruh …You ain't getting them chains. It aint no way you getting them chains. Come on now fool you tripping. You thought we gon let that go?"
He added, "Bro when they text you and asked you about the funeral, you told them folks that Keyshia birthday coming up…You ain't even text and check on the family but you texted about some chains."
The family has been insistent that they will not hand over the chains. At the time of his death, Big Scarr, whose real name is Alexander Woods, had been recovering from a gunshot injury he received in 2020, which resulted in a bullet connecting with his hip and traveling up his spinal cord.
The artist had to get hip surgery and an appendectomy to remove the bullet.
On Sunday, his sister Alexandra Woods shared a photo of her wearing the rapper's chains.
"Get it back in blood!! My brother earned TS #LLstank," she wrote on Instagram, posing with the chains on her neck.
Meanwhile, Keyshia Ka'oir on Monday shared a receipt for $10,000 that was sent to a funeral home – N.J Ford & Sons Funeral on December 30.
"Payment directly to funeral home! Leave my husband alone!" she wrote on Instagram Stories.
"He did this out of the goodness of his heart!" she said, adding that Gucci had even sent flowers to the family but "not even a thank U."
The family has not responded to Keyshia's funeral receipt as yet.