Warner Music Group donated an eye-popping $100 million to organizations supporting social justice causes.
On Blackout Tuesday, media and music giants like Warner Music Group "paused the show" in honor of black lives lost to police brutality and in an effort to reflect on what procedures can help reform the system. A day later the company is announcing a whopping $100 million donation to the cause.
According to the Warner Music Group, which prides itself on being home to some of the biggest stars like Bruno Mars and Cardi B, their contribution fund will support campaigns against violence and racism as well as charitable organizations that support the music industry and advocate for social justice.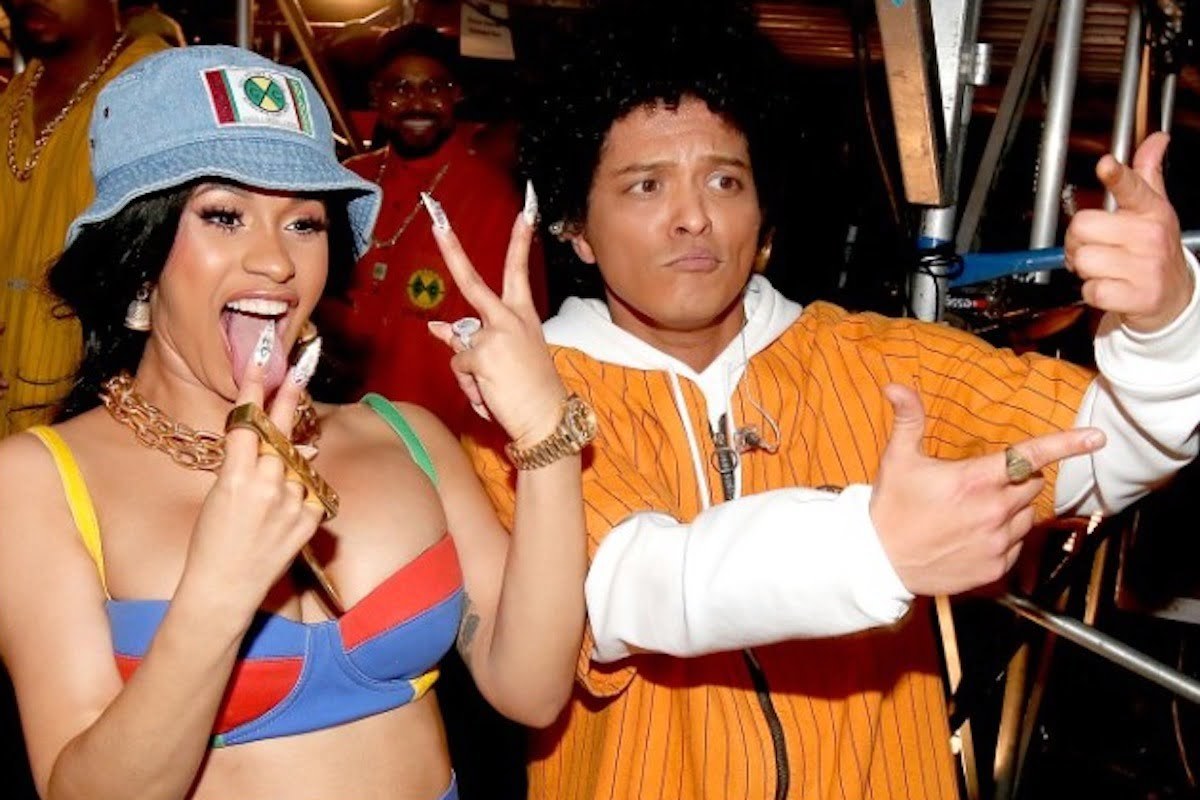 In a statement issued by the company CEO on Wednesday, it was announced that their advisory panel which is made up of a diverse group is narrowing down a list of more ways they can help bring equality and justice to the system's forefront right across the board. "This fund will support the extraordinary, dedicated organizations that are on the front lines of the fight against racism and injustice, and that help those in need across the music industry," Steve Cooper said.
He continued, "Our advisory panel, which will draw from a diverse cross-section of people from our team and the wider community, will help us be very thoughtful and accountable in how we make an impact. We're determined to contribute, on a sustained long-term basis, to the effort to bring about real change."
Many other major companies in the industry have made similar statements with the promise to devise effective ways to have an impact and incite significant changes with social justice, promote equality, and fight against racism. Black Out Tuesday was a reflective day to come up with these strategies so it will be interesting to hear what else came out of those board meetings