2020 appears to be the year of Doja Cat and now Ariana Grande want in on some of the action.
After what feels like popping out of nowhere, Doja Cat has become a household name thanks to her track, "Say So," which reached the top of the Billboard Hot 100 chart and spawned a whole new life on TikTok. The song's remix with Nicki Minaj wrote history this week as it became the first no. 1 single for both women. In addition, the track is the first female collaboration since "Fancy" by Iggy Azalea and Charli XCX, as well as the first-ever female rap collaboration, to peak atop the chart.
Now, Doja Cat, whose real name is Amalaratna Zandile Dlamini, of South African Zulu origin —is reportedly moving from Nicki Minaj to another badass female artist, Ariana Grande. During her interview on Zane Lowe's Apple Music show, the "Stuck With U" singer couldn't stop gushing about Doja.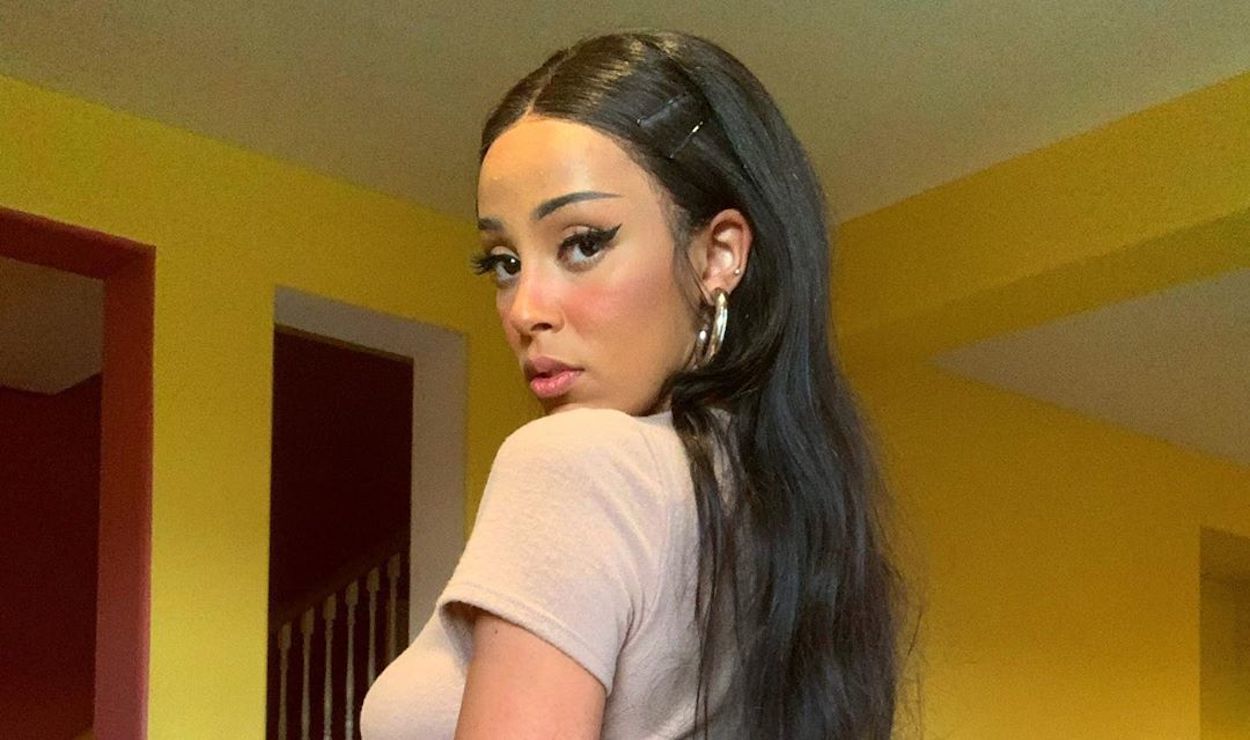 Even more excitingly, Ariana Grande revealed that the two powerhouses have a join single in store. "We did this song together towards the end of last year and I love it so much," the 26-year-old told Billboard. "I remember when I first wrote it and sent it to her, she was in the shower and she was like, 'B****,, I love this. I'm in the shower.' And I was like, 'Shower. You can call me back.'"
Unfortunately for fans, Ariana Grande was rather cryptic when it comes to the release of the collaboration. "I want to save [it] for whenever it's time again, to drop," she said.
It's no doubt that when it does, it's going to be all over TikTok!