NotNice assembled a star-studded lineup for a Jamaican tribute anthem, "We Are."
It is said that the heart of a country is truly judged and weighed by how it responds to threats and disasters. Much like other nations, the relatively small, island paradise called Jamaica is battling the effects of the global COVID-19 pandemic on all fronts. The government has doubled down on its efforts to help Jamaicans to whether the storm in various ways. They have engaged their defense to the economic strains by activating the country's disaster relief fund; new measures to control how we interact with each other in a public space have been implemented to flatten the curve of viral transmission and educating the nation has now been moved online. However, there was still work to be done on boosting morale and confidence in the country's ability to be able to withstand the pressures of a global meltdown.
One Jamaican producer is leading the charge in this department by bringing together 15 of Jamaica's biggest and most soothing voices for one song. Ainsley 'Notnice' Morris unveiled "We Are" mere hours ago, and it is already getting the praises it deserves.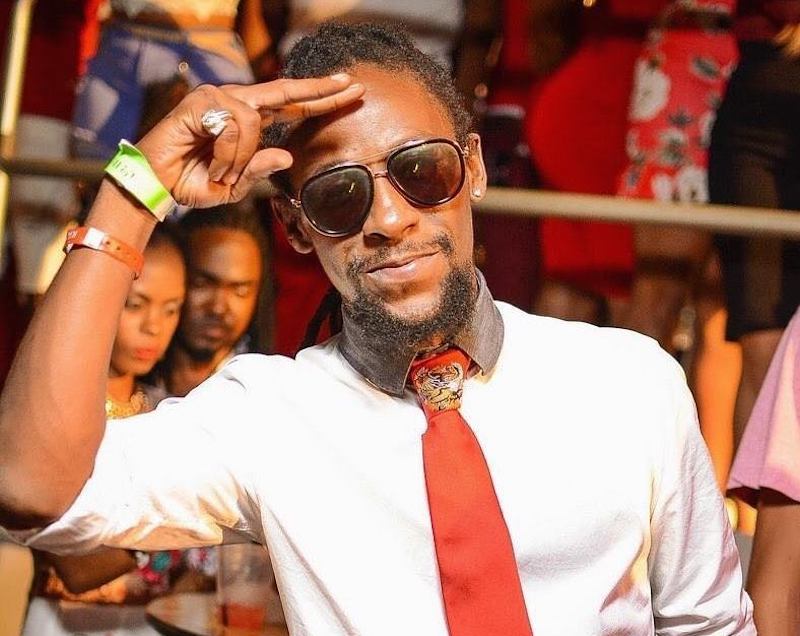 We are strong, we are courageous, we are great, and we can make it through every single thing are just some of the uplifting comments uttered by the likes of Romain Virgo, Jah Cure, Tarrus Riley, Tessanne Chin, Richie Stephens, Nordia Mothersille, Julian Marley, Sanchez, Jah Vinci, Etana, Jesse Royal, Richie Spice, Maxi Priest, Wayne Marshall, and Khalia.
The moving rendition was aided along its path to upliftment through a touching compilation video. The images and shots curated by Shane Creative from Wikid Media capture average Jamaicans trying to make it through this new normal. However, there are also a few shots of Jamaica at its finest hours, whether it is our lush green fauna or our athletes setting the sporting world ablaze. Jamaica is a utopia and with creative minds, selflessness and determination, We Can make it out of this disaster with her heads held high and with a greater sense of unity.