50 Cent is shedding some light on the complicated relationship between JAY-Z and Kanye West.
Back in the 2000s, JAY-Z and Kanye West were on good terms and made several hits together leading into the 2010s. The rappers first worked together at Roc-A-Fella Records where the "Empire State of Mind" rapper hired the young Chicagoan to produce tracks. The two became like brothers, recording an album together and even heading on tour, but cracks began to show in their relationship when Kanye wed Kim Kardashian in May 2014, and JAY-Z did not attend with his wife, Beyoncé.
Those holes grew bigger after Kim got robbed at gunpoint in Paris in October 2016, and the "Closed On Sunday" rapper called out his former friend for apparently not reaching out.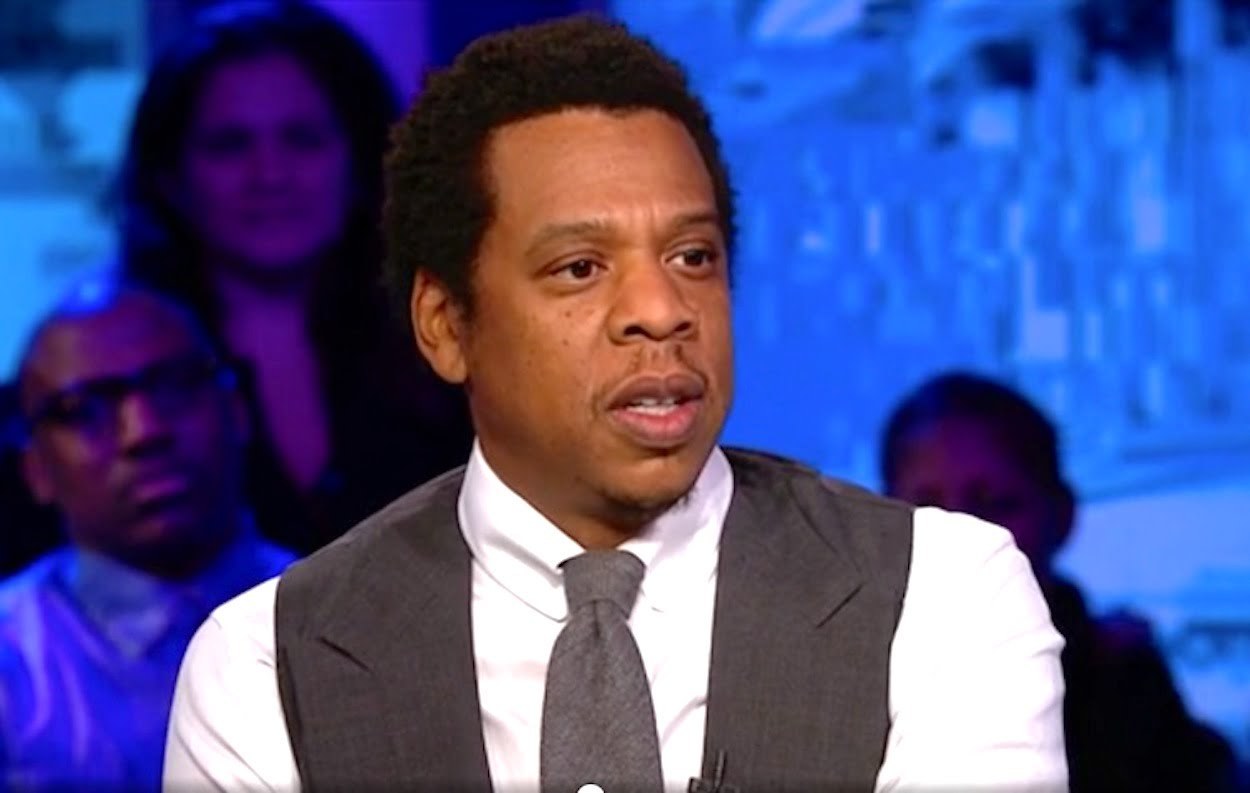 Sources alleged that JAY-Z did not think highly of Kanye West, and called out his craziness during the track "Kill Jay Z" on his last album. Kanye left the New Yorker's TIDAL Music in July 2017, but things have settled between the two and their families since.
In his new book, Hustle Harder, Hustle Smarter, 50 Cent elaborated on what he thinks went wrong between the pair — and surprisingly or not, he believes that he is at the center of it all. When Kanye was pitted against Fifty as his musical rival, the "I Get Money" rapper claims that Jay Z backed Yeezy to come out the victor as he wasn't too thrilled with Fifty becoming known as the "it" rapper in their hometown. "Jay had been extremely uncomfortable with my run in NYC for years. So he did everything under the sun to make sure he could beat me through Kanye," Fifty wrote. "Jay took a lot of pride in Kanye's victory. I think that's one of the reasons he's so disappointed in Kanye today."
50 Cent revealed a lot more in his new book, Hustle Harder Hustle Smarter, now available.