NBA YoungBoy is officially free from probation.
Friday the 13th marks a good day for Kentrell DeSean Gaulden better-known as YoungBoy Never Broke Again, as the rapper's probation was cut short, allowing him the ability to leave Baton Rouge. The rapper faced legal troubles back in August 2017 as a result of a Miami shooting in 2016 that left an innocent bystander dead. While the prosecutors wanted the rapper to be locked away for 10 years, District Judge Bonnie Jackson instead opted for a suspended 10 years prison term along with 3 years probation on the basis they the rapper's crew was attacked and they acted in self-defense.
The probation allowed the rapper to travel, however, prohibited him from getting in contact with associated who were involved in the 2016 shooting. Sadly, the rapper was reported to still be in connection with Ben Fields and Turlondrick "Boomer" Norman. Norman was labeled as the shooter in the 2016 incident. For the violation of his probation, the judge sentenced him to 90 days in jail, along with placing him under house arrest, scheduled to end in 2020.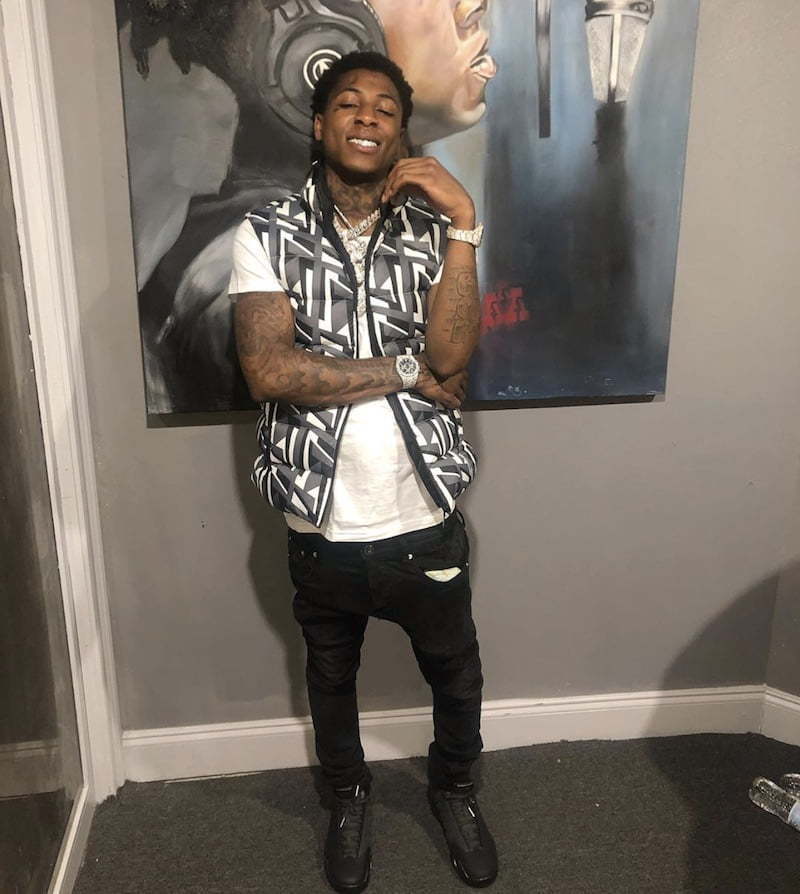 Fast forward to today, December 13, 2019, NBA YoungBoy can now say that he is free to travel anywhere in the world as judge Jackson as since ended his probation approximately a year early. The judge mentioned that the young rapper has complied with all aspects of his probation over the past couple of months.
This was not the first time that Jackson had been lenient on the rapper, previously granting him time from his house to attend his doctor, to meet with financial advisors, and to shoot a music video.
James Manasseh, who is Youngboy's attorney, confirmed that the rapper has his sights set on moving to a bigger city, possibly Los Angeles, where he will have a larger audience to support is rapidly growing fanbase. "Being in Baton Rouge isn't conducive to him being able to grow and move forward," Manasseh told reporters.
Manasseh also made mention of Youngboy's character, calling him a "genuinely good hearted, generous, sweet young man who works hard for his success." Continuing that he has matured tremendously in recent years and simply needs to stay away from negative influences. The judge also touched on the point that he has people around him that are not good for him or has his best interest at heart. To that point, NBA YoungBoy responded that he will keep a watchful eye and take what she said into consideration.
The "Rich As Hell" rapper turned up to the Baton Rouge courthouse in style. He arrived in a Rolls Royce, along with a camera crew and his security detail that waited for him outside of the courthouse.
The rapper blessed fans with more good news when he confirmed that he has a daughter on the way when he was questioned by reporters outside of the courthouse.
He was also asked about how he feels now that his probation has been terminated. The rapper was accompanied by his new girlfriend Young Lyric, who responded, "I'm kinda scared but it feel good."
Youngboy thanked his fans for sticking with him through the entire ordeal and also thanked reporters before being escorted down the street by his security team.