Meek Mill doesn't know why he had beef with Drake, but thinks Percs addition to be blamed and not Nicki Minaj.
Meek Mill and Drake's beef was one of the biggest feuds this decade, but thankfully it ended on a good note. It began around July 2015 when the Dreamchasers rapper accused Drake of using ghostwriters to write his lyrics. Meek Mill's attack on his close friend at the time stemmed from a belief that Drizzy had not done enough to help promote his album, Dreams Worth More Than Money. The third single from the album was a collaboration between the pair called "R.I.C.O.," and in his anger, Meek took to Twitter, claiming that Drake had not written his verse.
Understandably, the Grammy winner was not too happy with the Philly rhymer's tweets. It prompted Drake to retaliate with two diss tracks entitled "Charged Up" and "Back to Back" which brought all types of things to attention from Meek's poor album sales to his two-year relationship with fellow rapper Nicki Minaj. Some had even speculated whether she had been the cause of the beef as she and Drake had been tight, and maybe Meek was a little jealous?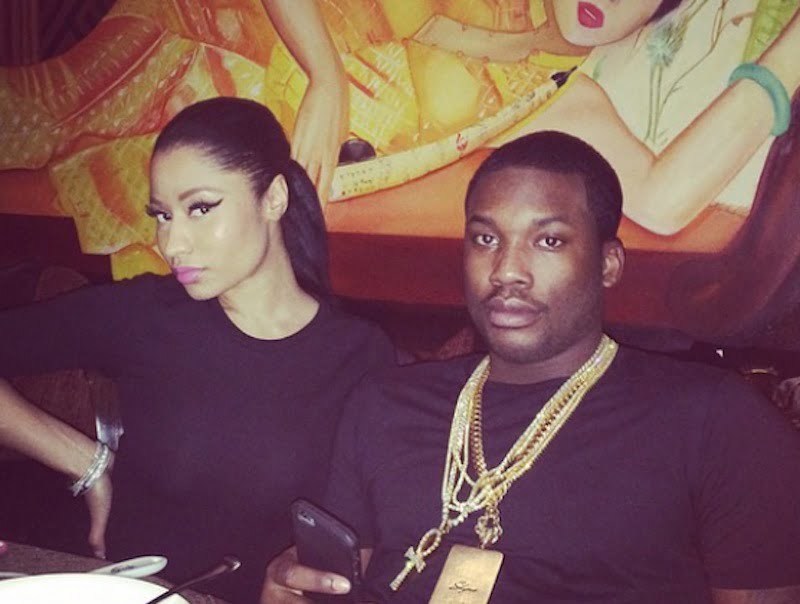 A few more diss tracks followed, but the boys finally put their differences aside and collaborated once more on Meek's last album, Champions. The 32-year-old has now sat down with Charlamagne Tha God to shed some light on how the beef began, and the truth is — he isn't too sure himself. During the interview, Meek Miller revealed that he used to pop at least 10 Percocet pills a day, which, of course, has a negative effect on your memory.
"If you ask me about why I came at Drake, I don't even f***ing really, really, really know," the rapper said. "Everybody said Nicki and sh*t, that wasn't the case. They always had their relationship before me and sh*t like that. In my mind, they gelled with each other before I got in the situation. I can never let that be the one reason why I'm mad at him or feel some type of way. I just ain't really know when I look back. You know what, f*** I wanna do something like that."
"You were high. You was getting high," Charlamagne interjected.
The dangers of Percocet became all too real this week as the hip hop industry lost Juice Wrld, so we're really happy that Meek got himself clean.