It seems Bounty Killer's tongue-lashing of politicians on the weekend has frightened the Members of the House of Representatives, so much so that they have taken quick action to cool his anger.
A little over 24 hours after the Star newspaper published a front-page article in which the Killer castigated politicians for strangling Dancehall, Members of Parliament on Tuesday voted to temporarily extend the hours for staging entertainment events, a decision for which members of the Dancehall fraternity, in particular, have been clamoring for months. The announcement was made by Minister of State in the Ministry of Industry, Commerce, Agriculture, and fisheries, Floyd Green, shortly after 4:00 pm on Tuesday, on his social media pages.
"The Lower Jamaican House of Parliament just passed an amendment to the Noise Abatement Act for the Festive Season (until January 31, 2020) which provides the framework for events to go until 2 am during the week and to 4 am on weekend," Green noted.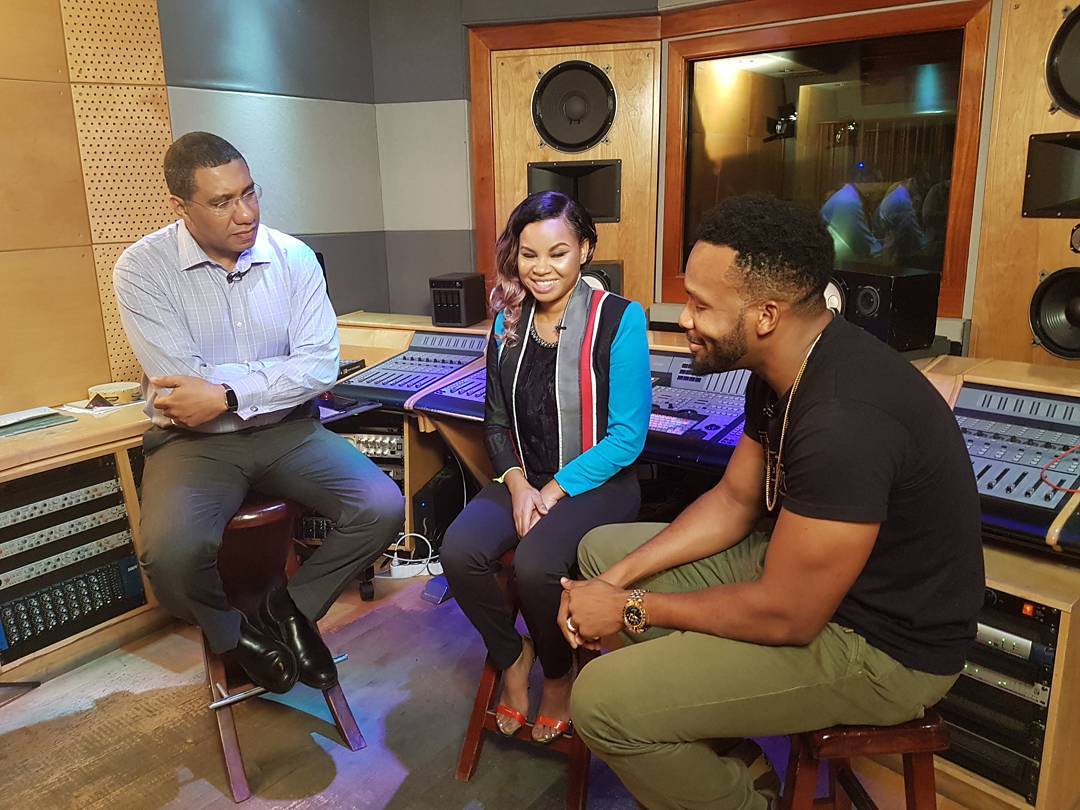 Bounty Killer also posted a screenshot of Green's post on his Instagram page and made additional recommendations, which sparked a raging debate.
"PUBLIC ANNOUNCEMENT – Some consideration gwaan. At least it can be a small relief for the entertainment sector although it's only until January 2020 but February will be Reggae Month and if we are truly celebrating Reggae Music it should be played freely during that month I think. Fighting the Fights," the artiste whose given name is Rodney Pryce noted.
The decision of the Members of the House of Representatives also comes in the wake of the popular outcry from party promoters and Dancehall music selectors about the early lockdown of events across Kingston. The issue also resulted in a No Music, No Vote movement, which attracted the attention of Prime Minister Andrew Holness and even Jamaica's Opposition leader Dr. Peter Phillips.
On Bounty's page, the reactions to the announcement were mixed, a while some fans expressed relief, others found the decision disappointing.
"Patrons should start leave dem rass house early!! Mi tiad a di Jamaican party dem when mi hear showtime 10 pm and all 1am no artist nuh touch di stage and the dance half empty," clakedamar said, echoing the sentiments of former Dancehall Queen Carlene.
"People cyah sleep a Dem bed yah now,music loud!!!! We can all live in harmony if we consider each other, im_eebz proffered.
Some heaped praises on Bounty for speaking out on behalf of the voiceless in the music industry. "With all the respect in the world when @grunggadzilla speaks the government listen. Salute me General; totally agree with your comment for reggae month," one man said.
On Green's Facebook page, the decision did not go down all too well with some followers of his.
"So what about the older folks that cannot go to bed because of the noise so late isn't 2 o clock late enough," Zonie Falconer demanded to know.
On the other hand, Mr. Cynical was less combative but questioned the appropriateness of the decision, which he suggested was an election ploy.
"Thought entertainment zones was the more appropriate thing to do. Kmt ,so must suffer all night and no sleep because persons decide that they wanna frolic. Did you seek to get a consensus on this or it's just to please those persons who will vote next year?" he said.