Future's alleged baby mothers are teaming up in their fight to prove the Atlanta rapper is the father of their kids.
Future's baby-momma drama seems to never end, and while the Dirty Sprite rapper claims six of his children, there are two more babies in question that might belong to him after all. Eliza Seraphin, also known as Eliza Reign, and Cindy Parker have been battling Future in court in an attempt to get the rapper to claim their infant babies, both born this year, and also pay child support. Future has denied being the parent to either child and even sought a gag order against Eliza, who has spent the last few months bashing him on social media.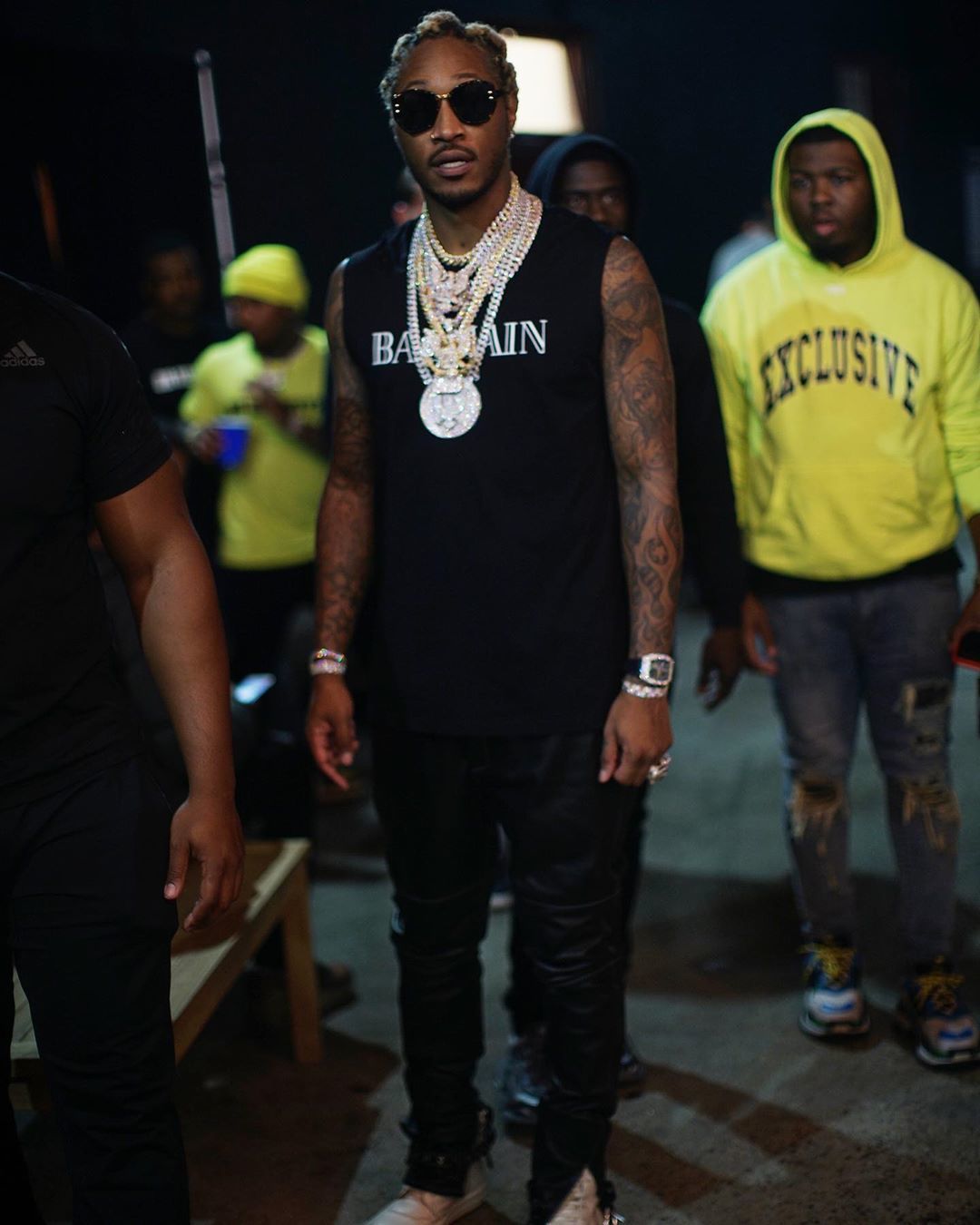 The bashing continued Wednesday when she and Cindy Parker posted results from a DNA test they had done on both of their babies, Reign Wilburn and Legend Wilburn. They both share Future's last name. According to the document, there is a 99.9% chance that Reign and Legend are half-siblings. "The likelihood that they share a common biological parent is 30,462,556 to 1," the document said. Eliza went on to troll Future in her Instagram stories. "Honest hour," the IG model wrote. "I don't know who tf my baby daddy is. But… I can confirm whoever it is also got @xocindyrenae pregnant too! Issa small world."
Cindy also posted the results of the test with a message for Future. "Legend can be avoided. Even the court system can be avoided," she wrote. "However, one thing that is for sure, is charity starts at the home and family is everything, regardless of the circumstances."
Future already reportedly has six children by five other women, including Ciara and Joie Chavis.