Drake's earlier statement of being in album mode was no joke.
It seems Drake wants to put DaBaby on his new album, due early 2020, OVO sources exclusively told Urban Islandz. Based on what took place last night, it seems Drizzy is currently making everyday count as he works on his next masterpiece at his home. DaBaby might just get to be a part of his next history making body of work. We're told that they both discussed working together and the "Suge" rapper expressed to Drake that it would be an honor to be a part of the project. Even though it seems his main focus is the album, Drake still took time out to show Dababy some love on the first Canadian stop of his KIRK tour. Along with giving the North Carolina rapper a huge co-sign, he also made gave us more information on the upcoming project, confessing it is set to be released in 2020.
With such a huge commercial success of his previous album, it is no surprise that Drake is spending all his time perfecting his upcoming project. While on stage with Dababy, he showed his fans some love before telling them he had to run, "I love you with all my heart. I'ma go back to the crib and try to finish this album up so we can turn up in 2020."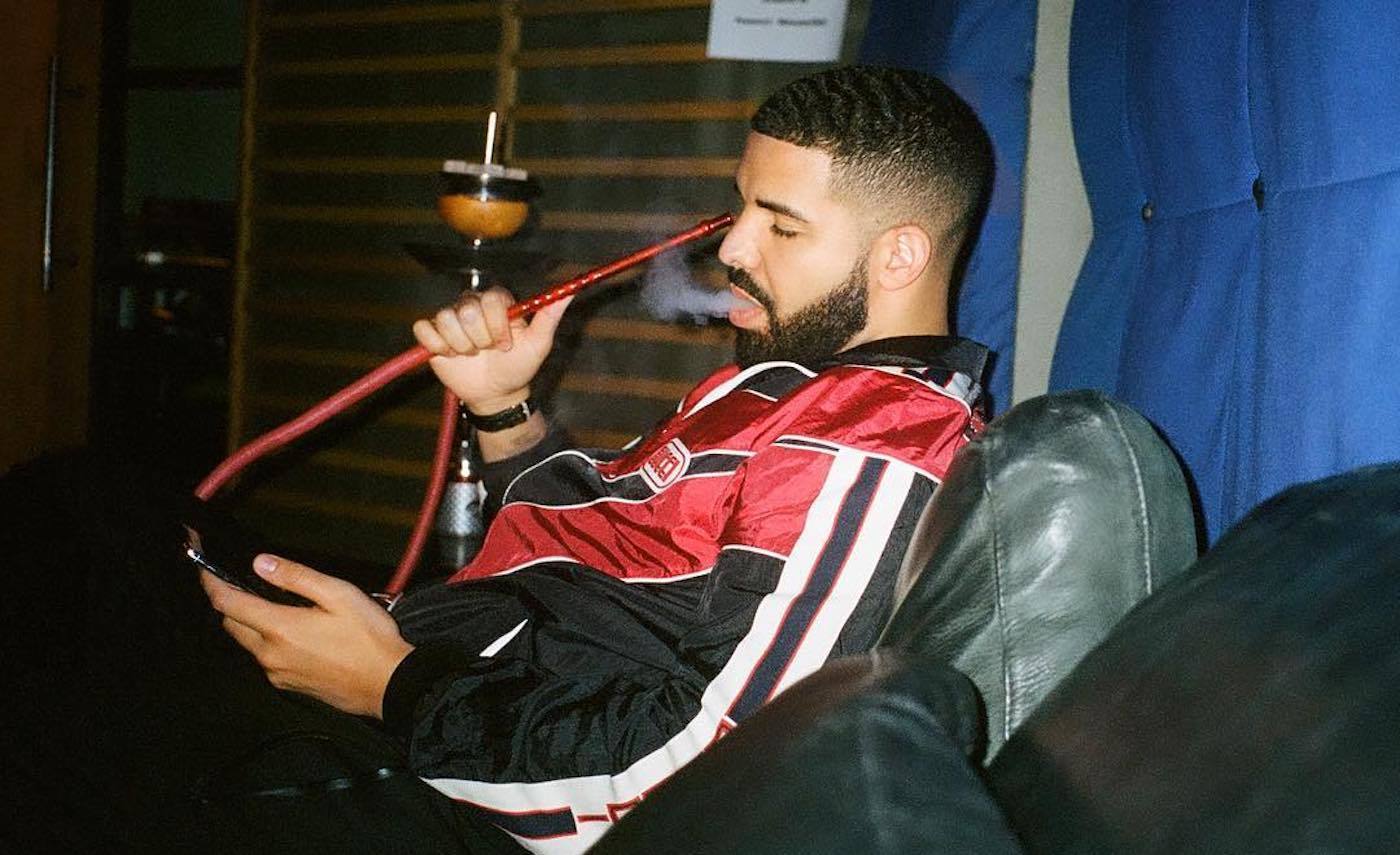 The rapper will be looking to add that 6th album to his already extensive discography of five studio albums, three compilation albums, two extended plays, and six mixtapes. His previous effort Scorpion, was released in 2018 and smashed streaming records everywhere. It also copped the top spot for the Top Billboard 200 Album at the 2019 Billboard Music Awards. It included the Grammy-winning track, "God's Plan" along with "Nice for What", and "In My Feelings," which all reached the number 1 spot on the Billboard charts.
His extensive catalog of hits makes Drake a prime target for collaboration, and it seems Dababy may be looking to team up with Drake on the upcoming album. "Toronto, I'm tryna pull up on Drake and drop a verse on the muthaf**kin' album," mentioned Dabbay just befoe Drake got off stage. The "Suge" rapper has been almost everywhere this year, and it would be phenomenal for him to get a high profile featured secured for 2020.
Fans are now anxiously awaiting further details from the 6 God as the time of release draws closer. 2020 will be epic.