R. Kelly's legal troubles are very far from being over.
The "I Believe I Can Fly" singer is currently serving time in jail on charges of child sexual exploitation, child pornography production, kidnapping, forced labor, racketeering, and obstruction of justice, but new allegations have since arisen, pertaining to an earlier time in his life. In 1994, R. Kelly married Aaliyah, whose debut album, Age Ain't Nothing but a Number, he produced. The issue? The record producer was 27 at the time — and the singer just 15, making her a minor.
Prosecutors last week charged Kelly with yet another wrongdoing: bribing a public official to falsify an identity document that would state Aaliyah's age as 18. The documents show that the payment occurred a day before the pair's secret wedding and mentioned a "Jane Doe #1" which is undoubtedly the underage singer.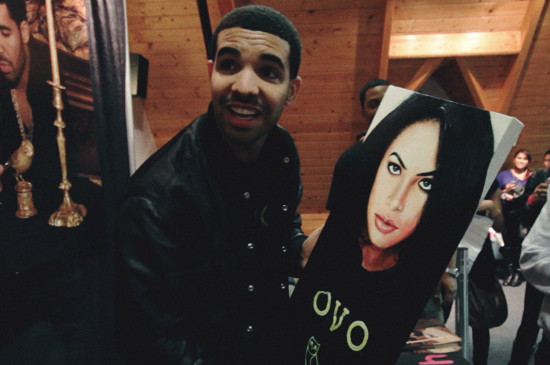 Years later, Kelly's tour manager, Demetrius Smith, has admitted that it was he who had acquired the illegal documentation, and he is now scheduled to testify about it.
"I was in the room when they got married," Smith said. "I'm not proud of that. I had papers forged for them when Aaliyah was underaged. It was just a quick little ceremony. She didn't have on a white dress. He didn't have on a tux. Just every day wear. She looked worried and scared."
In spite of Smith's decision to take the stand, he has told TMZ that he does not actually want Kelly to go to jail.
"I don't want to be used as a witness to hurt Mr. Kelly," he said. "Nobody's looking at the big picture. [Prosecutors] are just looking at locking somebody up or trying to create a case."
Prosecutors have already confirmed that they will be adding this charge to Kelly's racketeering case in the Eastern District of New York.
Smith, however, does not feel as though the case is proceeding as it should.
"I think Robert should get a psyche evaluation. I think we should help him more so than hurt him," he said.