R. Kelly is facing some new legal troubles over his previous marriage to Aaliyah.
If only he could sing a line from his song to fix everything (If I could turn, turn back the hands of time). Sadly, things do not work this way, and he is now facing new charges which have alluded him for over 20 years, for bribing officials to marry now deceased singer Aaliyah, back in 1994. TMZ obtained federal documents, which showed that R. Kelly and his associates brided an Illinois government official to get his hands on "fraudulent identification document" for Aaliyah. At the time the r&b singer was only 15 years old however, the fake documents listed her as 18 years of age. The revelations were made by a former tour manager Demetrius Smith on Lifetime's documentary, Surviving R. Kelly, according to People. He recounted, "I was in the room when they got married. I'm not proud of that. I had papers forged for them when Aaliyah was underaged. It was just a quick little ceremony. She didn't have on a white dress. He didn't have on a tux. Just every day wear. She looked worried and scared."
The marriage between then Aaliyah and Kelly was later annulled.
The new charges against R. Kelly are being added to the existing racketeering indictment filed in New York. The charges allow the prosecutors more wiggle room as they are then able to tag Kelly as the leader of a criminal enterprise. This also unlocks the ability for them to prosecute for things the statute of limitations would usually prevent if he was charged otherwise.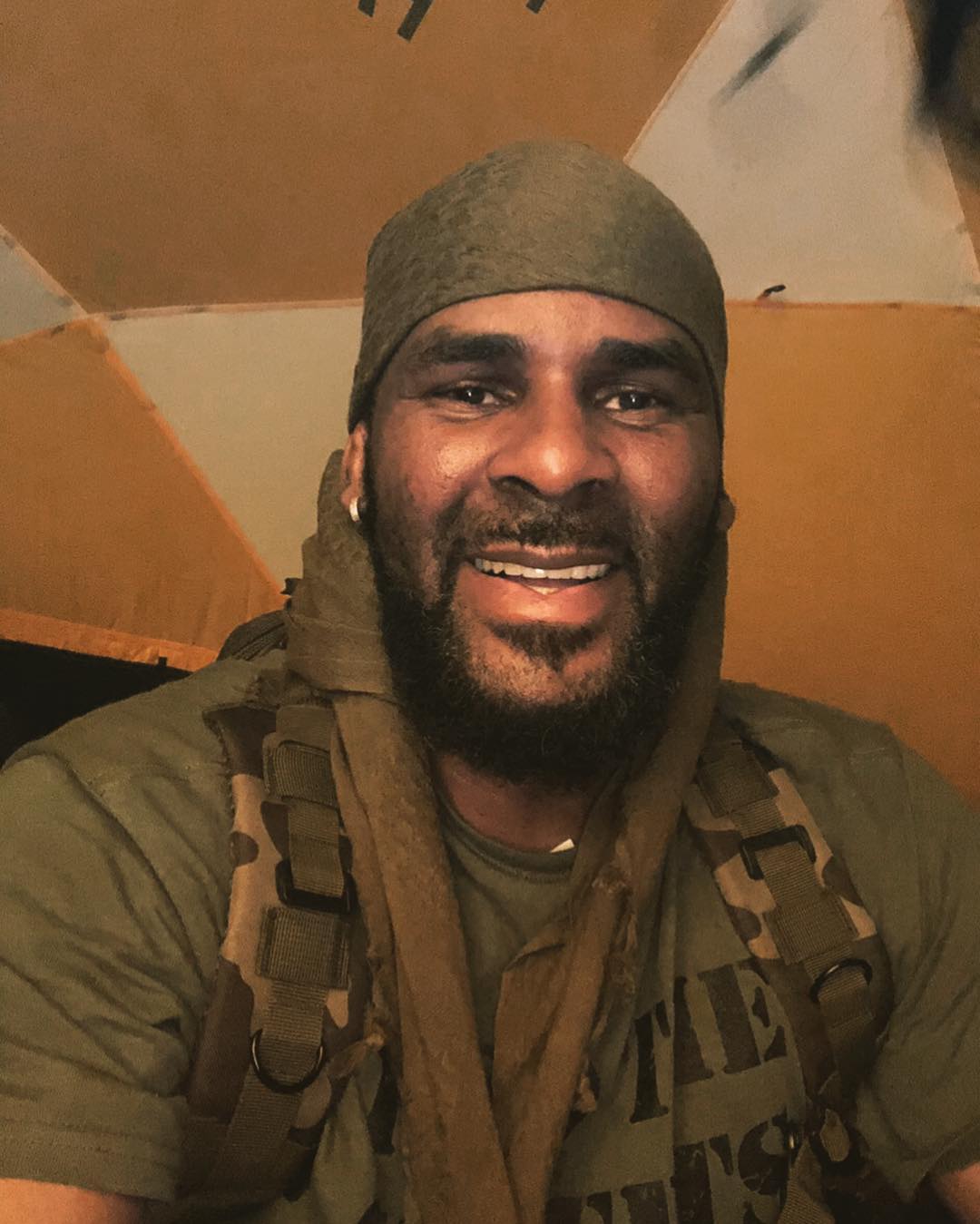 According to reports, the R&B icon had employees who would pick the girls at various events. The girls would then be groomed by R. Kelly and be prohibited from making any contact with family members, therefore, leaving them to depend only on Kelly. The singer, who is now 52 years old, is currently facing charges in many jurisdictions for sexually abusing minors.
"My understanding is that she did not claim to be 15, and in order to get married, she had to lie about her age," mentioned Kelly's attorney Mr. Greenberg, when questioned about Aaliyah during ABC's "Good Morning America.
The Brooklyn prosecutors have since obtained Aaliyah's birth certificate and the marriage and annulment document for Kelly and Aaliyah in order to strengthen their case.
Kelly is currently being held in federal custody in Chicago without a bond, where he is expected to face trial in April 2020 for pornography and obstruction of justice waged against him in 2002. He will then be moved back to New York to answer to the racketeering charges.