The Feds had Juice WRLD under their microscope for at least a month before his death, and now two of his bodyguards are in custody.
Following the untimely death of rapper Juice WRLD, two security guards who were present at the time of his death have been arrested on gun charges. Henry Dean and Christopher long, both of whom were employed by Juice and witnessed his medical emergency earlier this week, were discovered to be carrying three guns, metal-piercing rounds, and a high-capacity magazine while at the Midway airport in Chicago. At least one of the men had a permit to carry firearms in Illinois, but that does not make it legal to carry the weapon in an airport. They have both been charged with misdemeanors are expected to appear in court later this month.
Juice WRLD, whose real name was Jarad Anthony Higgins, suffered a seizure after returning home to Chicago this week. The 21-year-old rapper was said to be conscious when he was rushed to the hospital but was pronounced dead shortly after arriving.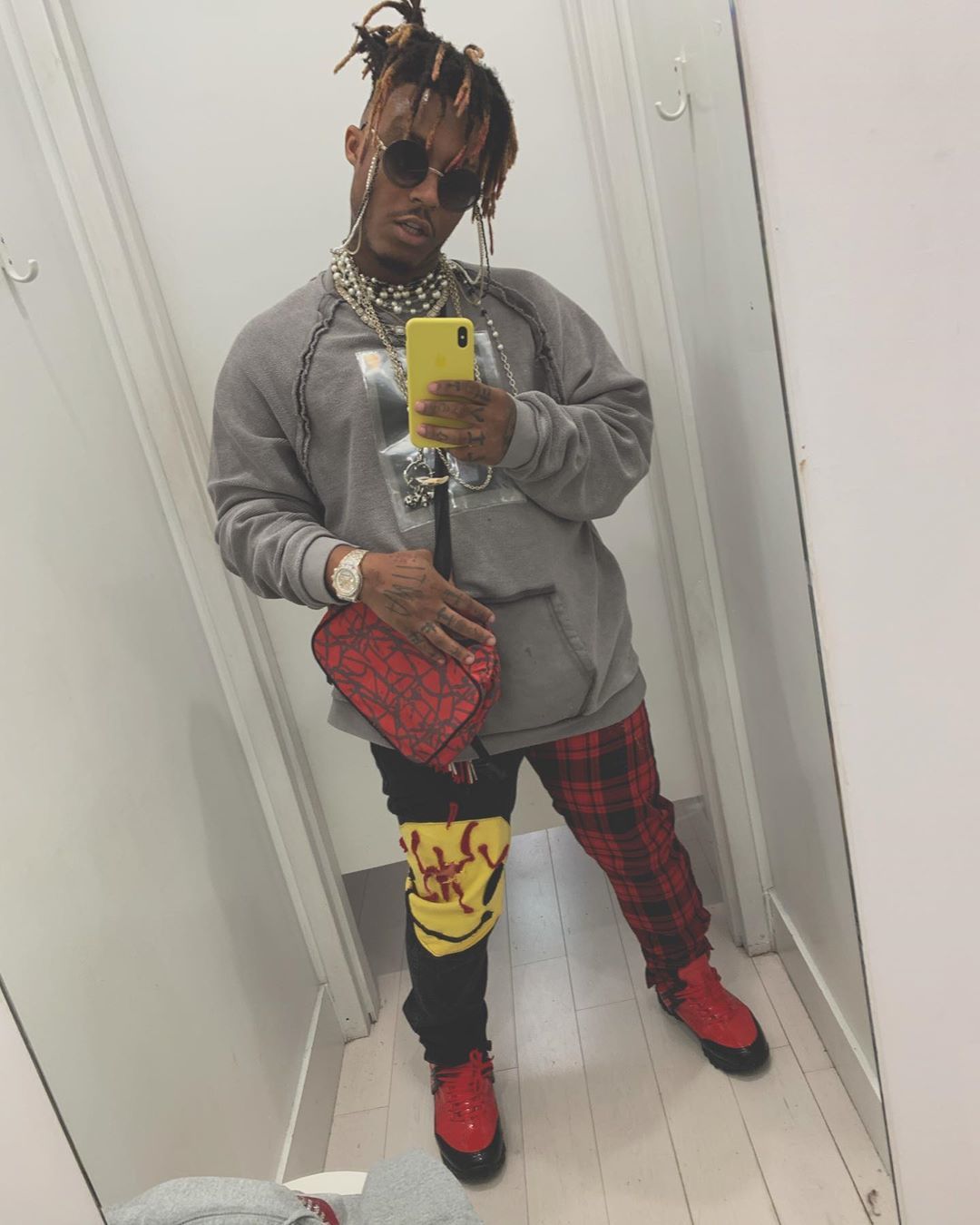 Police say there is no sign of foul play in the incident at this time, and an autopsy is scheduled for Monday to determine the cause of death. TMZ reported that all members of the ten to twelve-person group present with Juice during the incident were very cooperative with police, including the security guards who were eventually arrested.
Juice WRLD, who is said to have taken his name from the Tupac Shakur film classic Juice, was named top new artist at the 2019 Billboard Music Awards earlier this year. Fans and fellow hip hop artists have continued to express their grief and condolences over the rapper's tragic death, commenting on his enormous potential and legitimate rhyming skills. The "Lucid Dreams" rapper was known for his freestyling ability and his unique take on trap music and was believed by many to be the next big thing in the hip hop world.