XXXTentacion's new video "Bad Vibes Forever" is now out featuring Trippie Redd and PnB Rock
XXXTentacion's camp has been putting in a lot of work since breaking news that his fourth and final studio album would be released. With only a few days left until the official release of the album, the audio for the title track titled "Bad Vibes Forever" was released to the public. Today, December 05, we were treated to the official release of the supporting visuals for the song. The song also features new school rappers PnB Rock & Trippie Redd. Trippie posted a video to his Instagram account a day ago, showing X explaining the album and his 'Bad Vibes" tattoo. Bumping in the background was this same song, which could be some insight into why it was selected as the title track.
The video was creatively crafted and showed both Trippie and PnB Rock in various scenes; sadly, there is no glimpse of XXXTentacion. The video's storyline, which runs concurrently, shows a man meeting a young woman in a restaurant, who he then falls madly in love with after a few dates. Sadly, things go sour after they get intimate, as the young woman is actually married. Since the video contains no visual reference to X, many fans are wondering if the male protagonist is a representation of the slain rapper.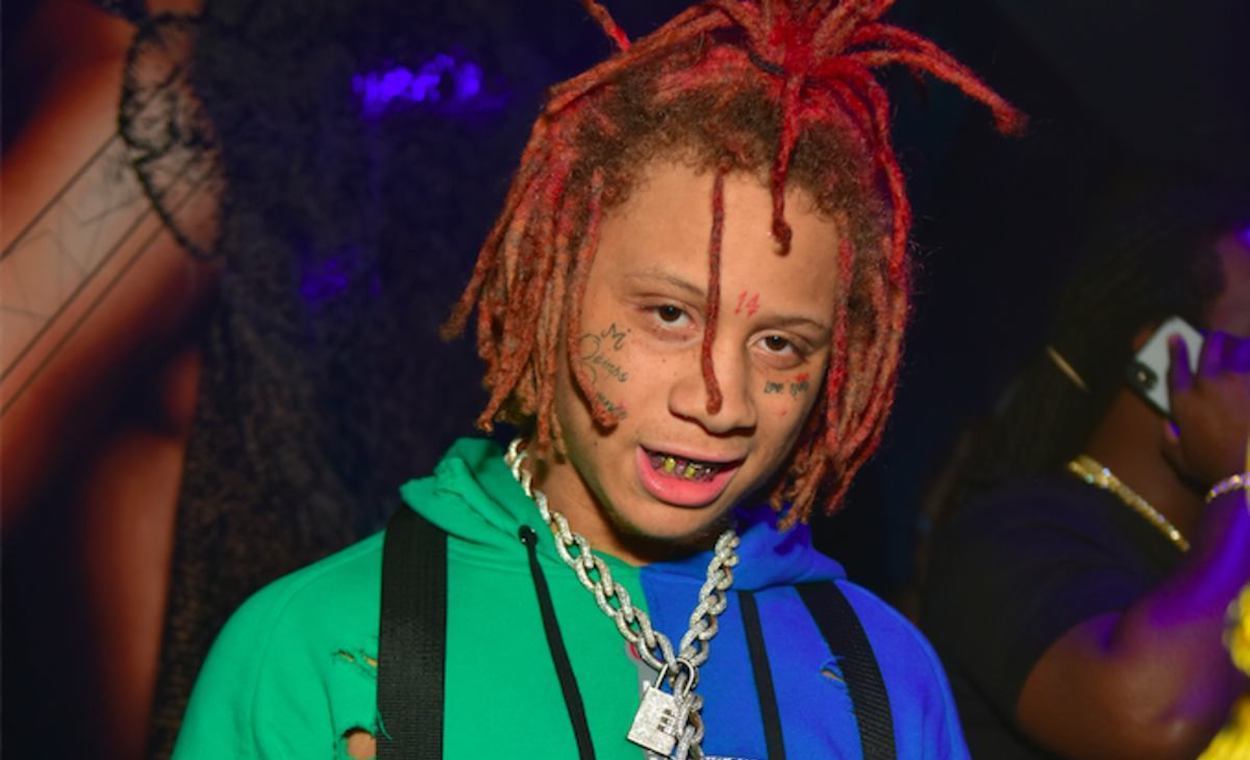 The video has some pretty interesting shots and takes viewers on a trip, even showing Trippie in a classic red Mustang.
"Bad Vibes Forever" is the fourth track of the twenty-five track album. Along with PnB Rock and Trippie Redd, the album also has features from Lil Wayne, Joyner Lucas, Rick Ross, Tory Lanez, PnB Rock, Ky-Mani Marley, Vybz Kartel, and Joey Bada$$.
Track number 19 "Royalty" was released earlier in the year as one of the standout tracks on the album. Vybz Kartel was credited for bringing much of the heat to that track.
Nonetheless, fans anxiously await the release of the final project from the King of Florida, XXXTentacion.