NBA YoungBoy raps about getting herpes from his ex-girlfriend in leaked song snippet.
This is not the first time that NBA YoungBoy is addressing his herpes issue in a song, but it seems to be a sore point for him, as evident in this leaked song snippet. The Baton Rouge rapper has been having a phenomenal year in hip hop. Despite his incarceration over the summer, YoungBoy maintained his dominance on YouTube by consistently being crown the top streaming rapper, week after week. He has been consistent on the musical front, but the 20-year-old rapper always seems to be in the headlines for the wrong reasons, among this his rumored herpes diagnosis.
This week, NBA YoungBoy made headlines again when his younger brother, Jeffery Tate, got arrested in Baton Rouge in connection to the murder of a teenager. There is no word yet on if he is formally charged, but he and his co-accused are both facing murder charges, which could put them away for a very long time.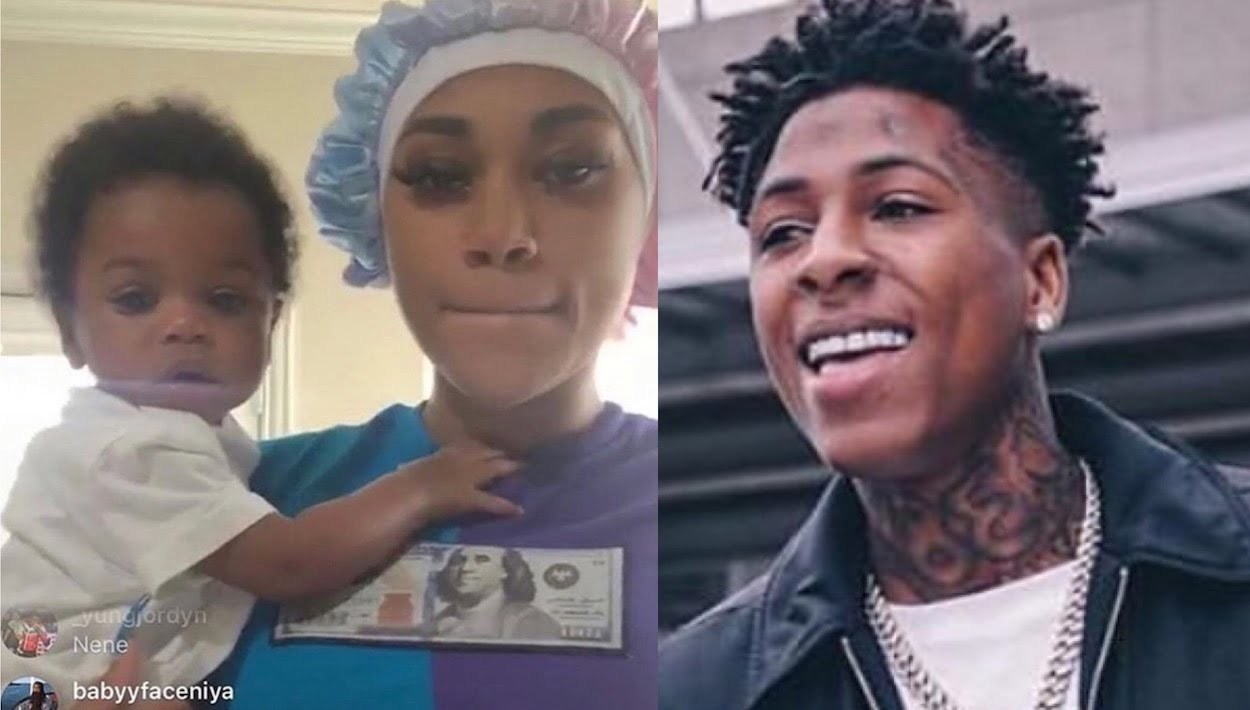 In this newly leaked song snippet posted by AK, NBA YoungBoy can be heard rapping about contracting herpes from an ex-girlfriend believed to be his baby mama Jania. "I got herpes and I gave it to Ni / To tell the truth that chick gave it to me," he raps. I can't imagine what that studio session was like when YoungBoy spit those bars. His ex-girlfriend Jania previous addressed the herpes issue, and she confirmed that both of them have it, and she's also blaming him for giving it to her.
YoungBoy is currently on house arrest and is likely taking his meds on time. Get this; females are still flocking him despite his admission to having an incurable STD. He is also a father of four at age 20 and might have another child on the way.