Dancehall star Sikka Rymes remains hospitalized in critical condition.
The Gazanation Vice President was shot three times on Sunday morning shortly after leaving an event in St. Andrew. Sources confirmed with Urban Islandz that Sikka Rymes underwent surgery on Sunday to remove bullets from his upper body, but his condition remains grave. We're told that he is fighting for his life while being surrounded by family and friends. Former Portmore Empire deejay Lisa Hyper, who visited Sikka Rymes in the hospital, says the deejay was talking and alert before going into surgery, which is a good sign that he is on his way to recovery.
"We are just praying and hoping for the best," Hyper said. The female Gaza deejay added that she is unsure who would want to hurt Rymes and attribute the attack to envious individuals. "The yute a rise and some nuh like dat, so badmind is active," she said.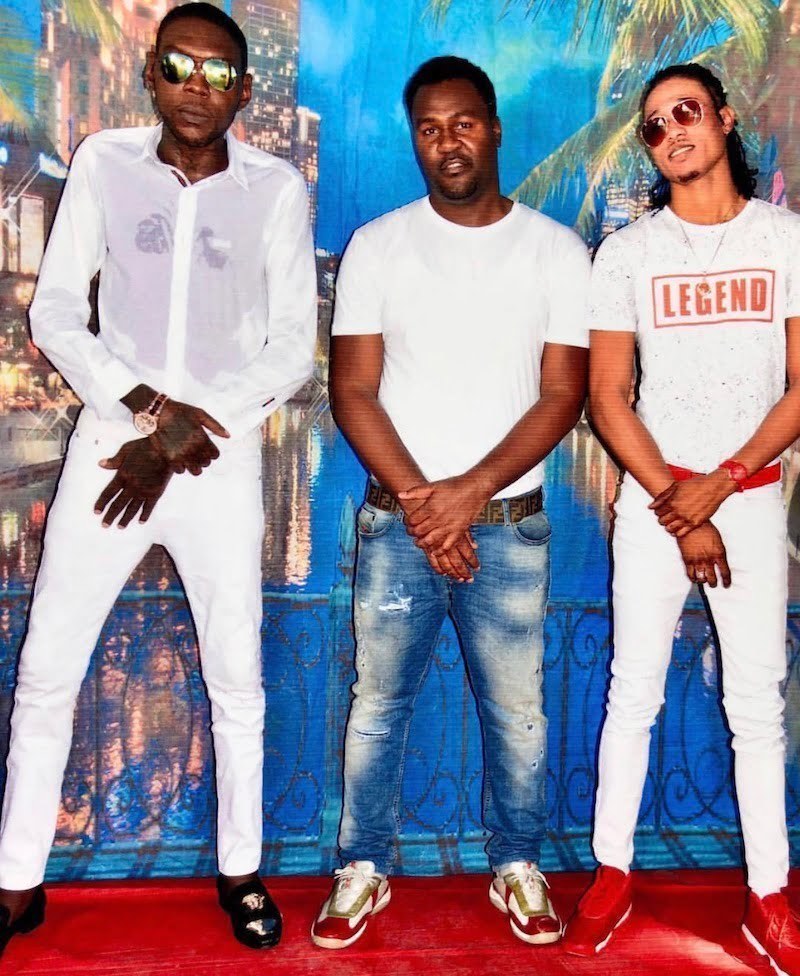 Sikka Rymes, whose real name is Javian Chambers, was shot as he pulled up at a stoplight in the Sovereign Shopping Centre vicinity in Sandy Park, St. Andrew. The shooting incident took placed at approximately 3:45 AM on Sunday. Police, who quickly responded to reports of gunfire, are actively investigating the incident as attempted murder. So far, no arrest has been made, and police officers are appealing to anyone with information to come forward.
Shawn Storm, who is very close with Sikka Rymes, has since shared his reaction to the shooting.