Cardi B is good at a lot of things. Indoor skydiving, aka iFLY, just isn't one of them.
The activity is far less risky than the outdoor version most are familiar with that involves jumping out of a plane at 13,000 feet with a parachute strapped to your back. Instead, indoor skydiving, popularly known as iFLY, requires those brave enough to wear a jumpsuit, goggles, and even a helmet and entering a vertical wind tower chamber that has strong air coming up through the floor to keep them afloat. And that is precisely what the "Press" rapper did. Although, if we're honest, it wasn't Cardi B's most graceful moment.
"I'm not about this life," she captioned the video, which showed her horizontally elevated above the ground.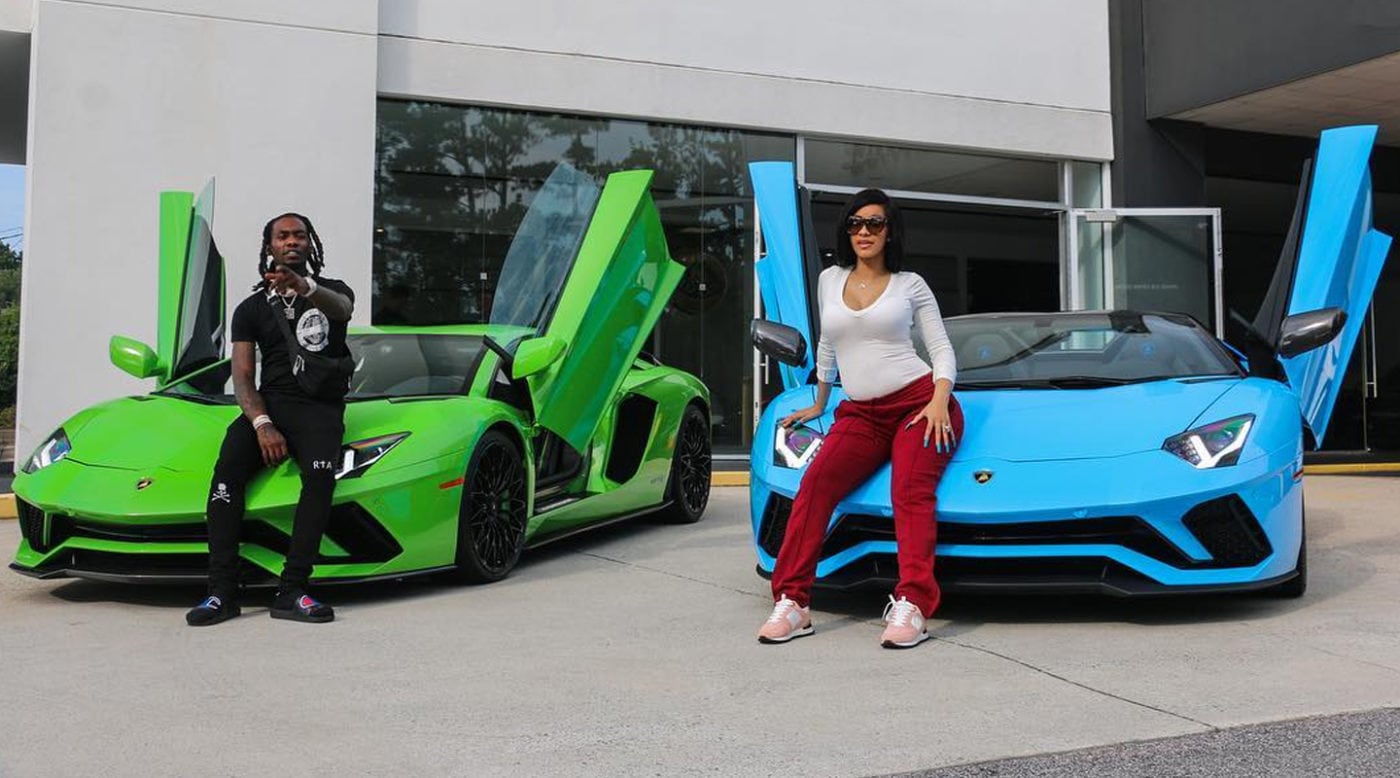 The Grammy winner's face clearly demonstrated that she was more comfortable making money moves and was hating every second of being suspended mid-air. Luckily, the instructor was on hand to bring her down.
Indoor skydiving, or iFLY, is not the only thing Cardi B has been trying out lately. The 27-year-old Bronx rapper recently revealed that she was spending Thanksgiving with her husband Offset's family and would consider making mac and cheese — even though she's never attempted to cook the holiday staple before!
"I think I could do a really good mac and cheese," she said. Cardi B later admitted that Offset's family wouldn't trust her to make her mac and cheese. That should explain why she instead just show up and eat food like most of us. Despite her lack of experience in the kitchen, Cardi was willing to help out at Offset's relatives.
We hope it went better than the skydiving attempt! But for now, we can add iFLY as one of the things that she can't do.