Vybz Kartel paid homage to Jamaica in his latest single, "Beautiful Island."
We have a new Jamaican Christmas carol from Vybz Kartel titled "Beautiful Island." He kicks off the track quite a quite significant role call. He proudly calls on the diaspora to come home to Jamaica from America and Europe in order to enjoy the cool Christmas breeze, the wine cake, and the many parties that take place in the rural and urban areas and all that Jamaica has to offer.
"Beautiful island, beautiful people, I only want to wish you a very merry Christmas and a Happy New Year," he sings in the very catchy chorus.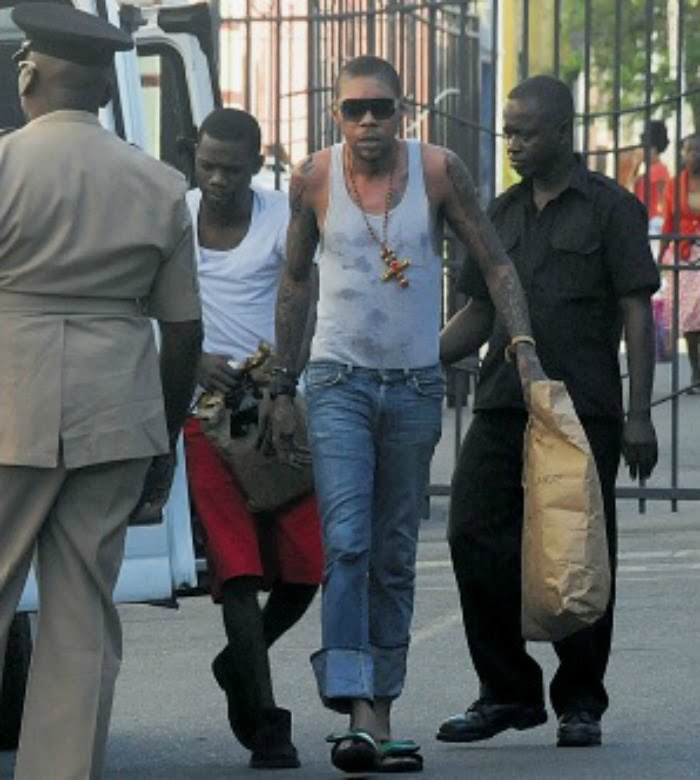 It has all the ingredients for a beautiful Christmas season. You get the sense of togetherness from every single line as he takes you down memory line, recalling all the things you love about the Christmas season. The riddim is not to be forgotten, giving you one of the most cheerful arrangements, through the use of a slightly tuned out jingle bell.
Kartel's approach to the beat should also be commended. It is almost as if he is sitting down with a group of persons lamenting about how wonderful Jamaica is. The song could be used for a 'Come to Jamaica' advert. Even though the Dancehall Pharoah is behind bars, he is still bringing good cheer to his fans, and might we add, the gift definitely comes early.
Fans are clearly in love with the new track. One commenter wrote, "My new favorite Christmas carol drop a like if you say Kartel Mek the best Christmas song have this pon repeat from dec 1st until Christmas free worl boss.
Take a listen to Vybz Kartel's "Beautiful Island below."