Jeannie Mai is getting "real" about her relationship with Jeezy.
The Real co-host had been hush hush about who she is spending time with after going through a tough divorce following a 10-year marriage. While the 40-year-old has often referenced that she was, in fact, dating someone, both on the talk show and her weekly YouTube channel show, her boo's name was kept firmly under wraps — even from her nosey Vietnamese mom!
That changed in August when Jeannie Mai and Jeezy (you've gotta admit that's cute) made their red carpet debut at the SnoBall Gala and made their relationship Insta official a week later. The pair have been together for over a year, with the fashionista saying that she and the "MLK BLVD" rapper bonded over their desire to do things for a greater cause.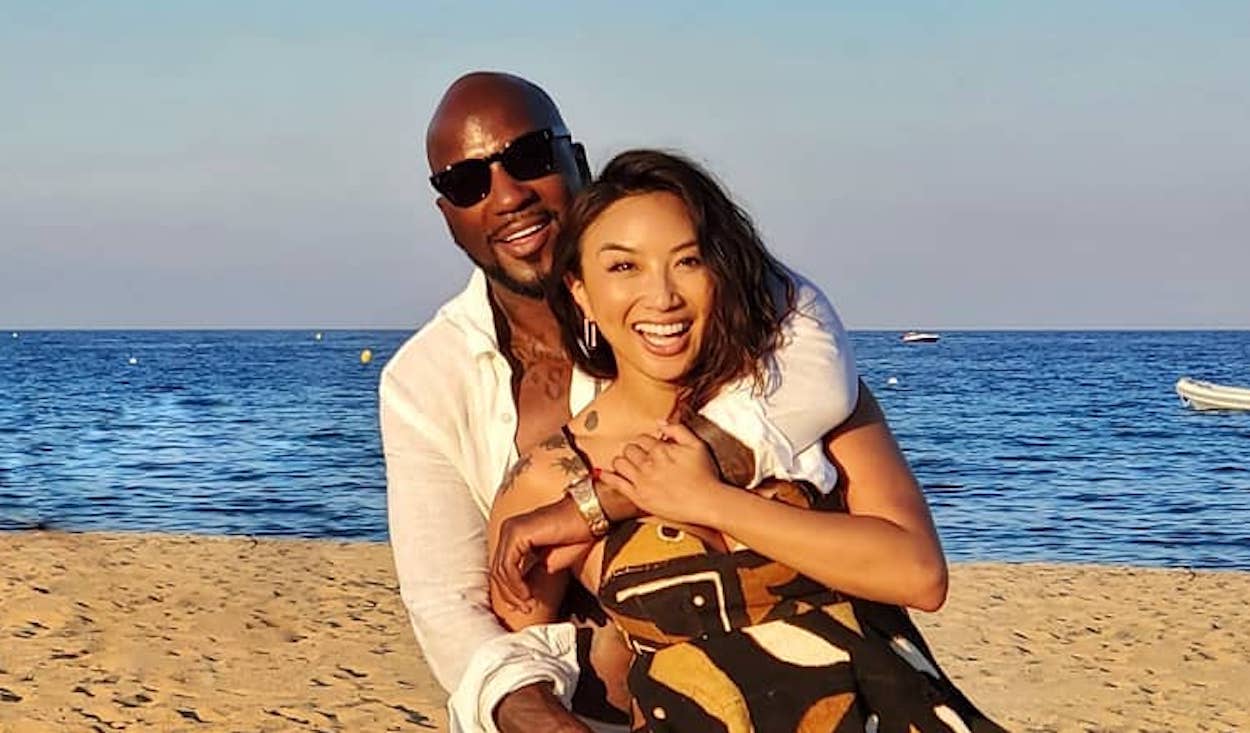 "I would say being responsible about making each other feel safe," she told PEOPLE. "We both went through enough in our life to connect on the understanding that love should feel safe, honest, and pure. Immediately that was a magnetic attraction. We are very attracted to each other's passions to serve. So because we have a mutual joy of having purpose, we're going to find a way to do that together."
Jeannie even suggested that kids might be in the couple's future, after previously being adamantly against becoming a mom.
We hope Mamma Mai approves!