Caribbean dancehall artist MonCherie has been located in Alaska.
Earlier this week, Urban Islandz published a story that singer MonCherie was reported missing in Alaska. Today we become the bearers of good news as the artiste, who is allegedly battling mental issues, was found. Sources have since confirmed with Urban Islandz that she was located on Monday, November 25, 2019, after being missing for over a week.
The official word on her Instagram account is "Cherie was found last night. She was found safe and is now getting medical attention at the moment." Her IG account is managed by her friend name Jade. The post continued, "She was found safe and is now getting medical attention at the moment." The post ended with "God is good."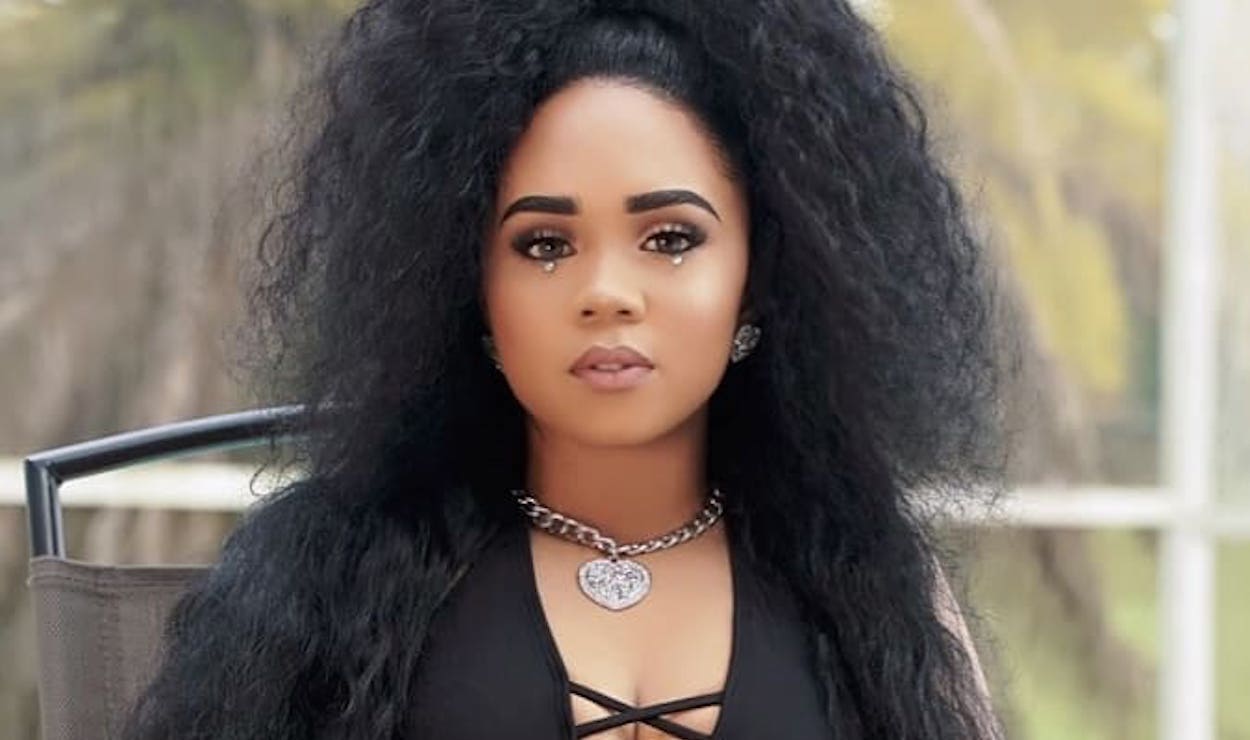 The young singer went missing after being released early from the Anchorage police lockup, where she was being held for the destruction of a family member's phone. Her boyfriend, Nate Boyce, reported that she was going through a lot since the argument that saw the phone being destroyed. He recalled that she had frequent psychotic episodes and was suppose to be taken into the hospital by the police, who instead took her to the police station.
The police had released photos of the artiste, along with a short bio outlining her physical traits. The police have since removed her information from the missing persons' database. However, no official information has been provided about what lead to her recovery or where she was found.
Fans are hoping that the artiste gets the medical help she needs and gets back to making great music.