The Weeknd planning to drop a bombshell new single on Black Friday called "Blinding Lights."
A Mercedes Benz commercial that aired on Sunday on German television featured a snippet of a yet-to-be-released song by The Weeknd, entitled "Blinding Lights." The snippet announces a full-length version of the commercial, and hopefully, the full track will be available on November 29, leaving fans hopeful that a new album will soon follow. Weeknd posted an image of himself on Twitter in August with a caption that read, "album mode in full effect," making the timing seem right for a complete album to be heading our way before the year is up.
The Weeknd, whose real name is Abel Makkonen Tesfaye, has been missing from the music scene and downplaying his social media presence for a while now, even temporarily deactivating his Instagram, only to reactivate it without any pictures. His last project, an EP entitled My Dear Melancholy, was released in March of 2018.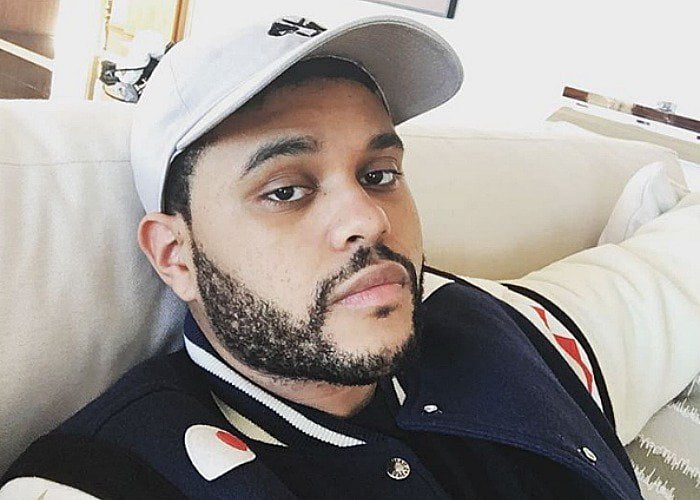 Prior to that small collection of tracks, Weeknd's last actual album release was all the way back in November of 2016 when he dropped the highly successful Starboy. Fans of the mysterious singer have waited anxiously for the last three years for the fourth album, paying attention to every possible hint of an upcoming project. In a tweet last year, the Canadian singer indicated that the music will be well worth the wait, writing, "some chapters are smaller than others. not this next one though…"
Tesfaye seems to have multiple accomplishments to celebrate lately, including the purchase of an extravagant $25 million home in Beverly Hills. However, he is also dealing with some legal issues after a trio of British songwriters claimed earlier this year that they owned the rights to his track, "A Lonely Night." Regardless of some unresolved technicalities, Abel is likely to have a great start to the new year, with so many loyal fans ready to consume any and all new music he releases.