R. Kelly's ex-girlfriend Joycelyn Savage made good on her promise to tell-all.
R. Kelly's ex-girlfriend, or former sex slave, depending on what you believe, has added to the many claims of abuse and assault being faced by the R&B star in a new Patreon post. Despite having defended Kelly in previous statements, including those made in a highly publicized CBS interview in March, Joycelyn Savage is now letting the public into her newest version of the truth, chapter by chapter. The most recent claims include physical abuse, sexual assault, and forced abortion.
Urban Islandz obtained a copy of her statement, which is available on Savage's membership-only blog behind a pay wall. In her tell-all, Joycelyn alleges she became pregnant as a result of the sexual abuse taking place inside of R. Kelly's home when she was living with him, and that Kelly forced her to undergo an abortion procedure without ever leaving the house.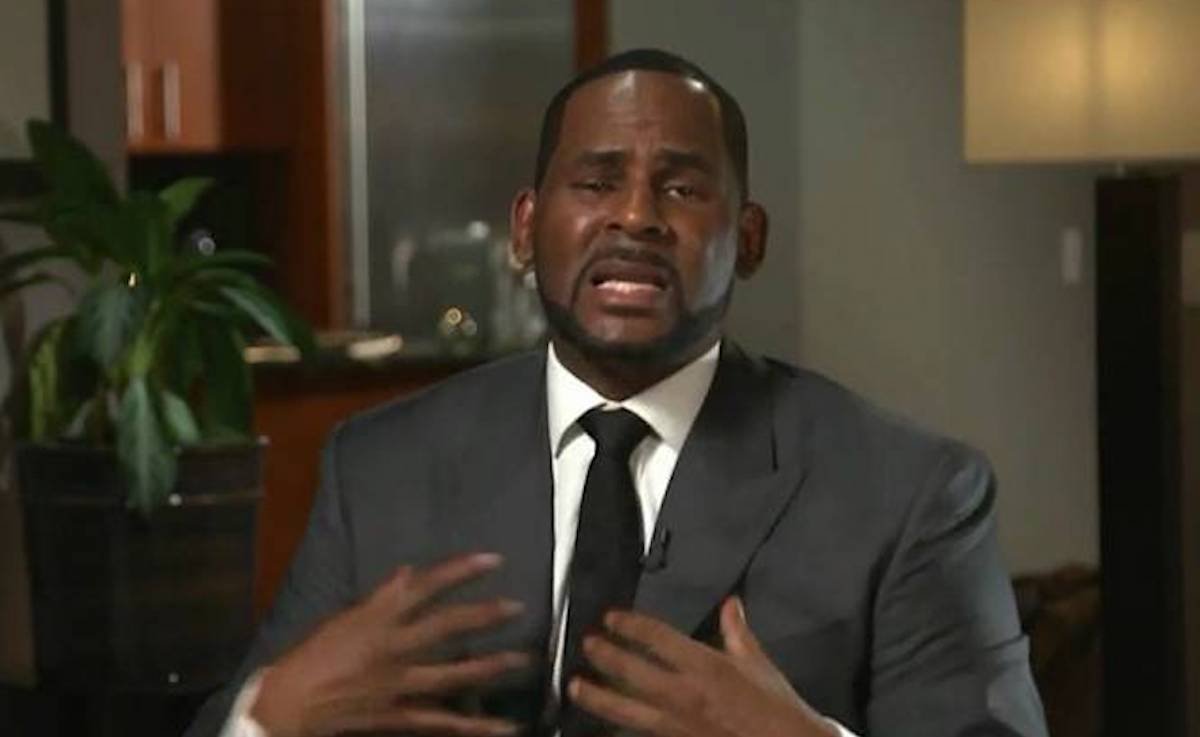 "I realized I was pregnant by this monster," Savage detailed. "Eventually, I ended up getting an abortion I was forced to get the surgery done at his house." This alleged pregnancy took place in 2016.
She also details disturbing details of physical abuse, explaining that she was once choked by Kelly until she blacked out after failing to call him his preferred titles of "Daddy" or "Master." Joycelyn Savage also claims that she and other women were urinated on frequently by Kelly and that she was treated as a "punching bag" for much of the relationship.
Joycelyn only recently announced that she would be publishing her account of her relationship with R. Kelly, who is now behind bars awaiting trial on eighteen charges, including abuse and child pornography. In her announcement, she claimed that she would be risking her own life to let the public in on the truth, after having signed a non-disclosure agreement.
R. Kelly's lawyer responded to the newest allegations by pointing out that Joycelyn did not seem motivated to accuse Kelly of any wrongdoing while she was still reaping the benefits of his wealth, but now that "the money has run out" it seems she has found a new way to profit from the circumstances. While it may be true that Joycelyn Savage is hoping to generate an income, her story doesn't seem very farfetched considering the countless claims of the other women that have been in R. Kelly's life.
Read the statement from Joycelyn Savage below.