Quada and Popcaan from the Unruly camp are definitely on the move to secure the bag and live their best life. The two have chronicled their plans in their new track "Billion Pree (K.I.N.G.)."
This new track follows the same mindset as their September released track, "Billions." That track was released on the OVO Sound label as a part of the soundtrack for UK hit series Top Boy. The artwork for the track has all the right ingredients to inspire a go-getter/ a dream chaser. We get Popcaan sitting on a red sportscar. Meanwhile, Quada standing to the side as US$100.00 bills rain from the sky.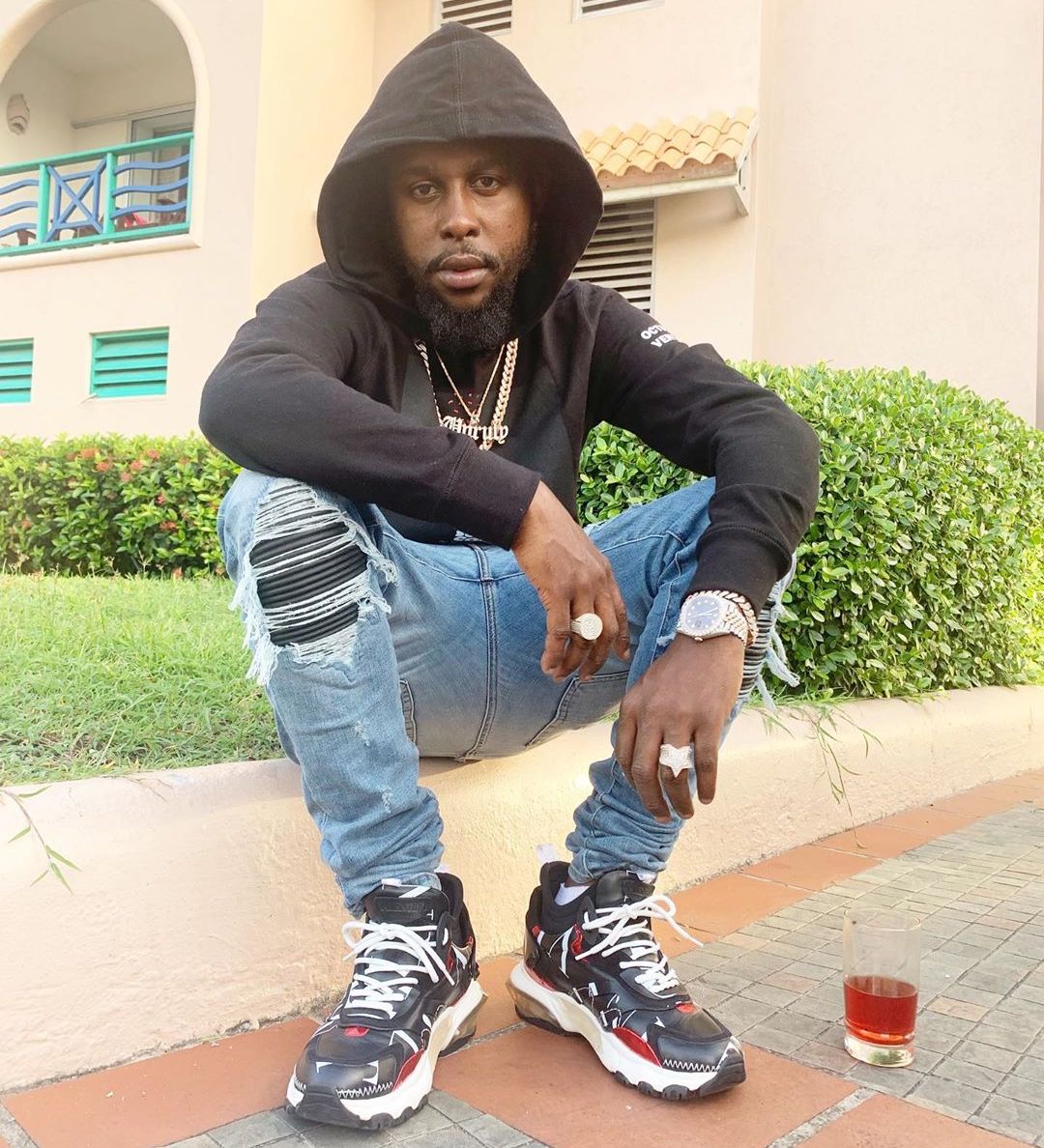 Even though their track is titled "Billion Pree," they clearly have more than money on their minds as Popcaan confesses his larger goals and ambitions. He sings, "Man wa own the bank like Peter, run the country like Andrew[Holness]." A few lines later, they list their other personal ambitions, and we hear Popcaan singing, "Quada push the Benz and shame them," Quada then chimes in, "Unruly live pon the plane dem."
His unique baritone voice brought something different to his hit song "Hail," and that same tone delivered one of the most telling lines in this track. He sings, "We know zinc fence, we know cold floor / man nah pree gun nor war man a pree London pon tour."
Quada has really come into his own in 2019, delivering creative songs and videos, which are clearly helping him to build a cult following for himself. The 22 years old artiste embarked on a solo tour of the Caribbean island St Kitts, he smashed Popcaan's Unruly Fest at last year's staging, and he is set to entertain the masses at this year's staging. Quada got his break from Popcaan's Unruly Splash competition, after which the Unruly boss signed him.
"Billion Pree (K.I.N.G.)" is a great track produced by Dane Raychords along with Unruly Ent. You can go ahead and stream the track below.