Chronic Law is now the latest victim of the hacking ring that has been plaguing Jamaican dancehall entertainers.
The news of the hacking was spread by other members of the 6IX outfit, as they brought awareness to the fact that, "Whatever is being posted is fake until further notice." Developments in the story show that Chronic Law is now being extorted for US$10,000 to regain access and control of his accounts.
"Last night, mi forward in and realize say dem hack mi email, and ah say mi fi pay dem $10,000 US fi get it back and then now dem a remove mi video dem one by one from YouTube, dem all a send mi video as dem a delete it. De man dem a try mash up mi career," Chronic Law told Loop News.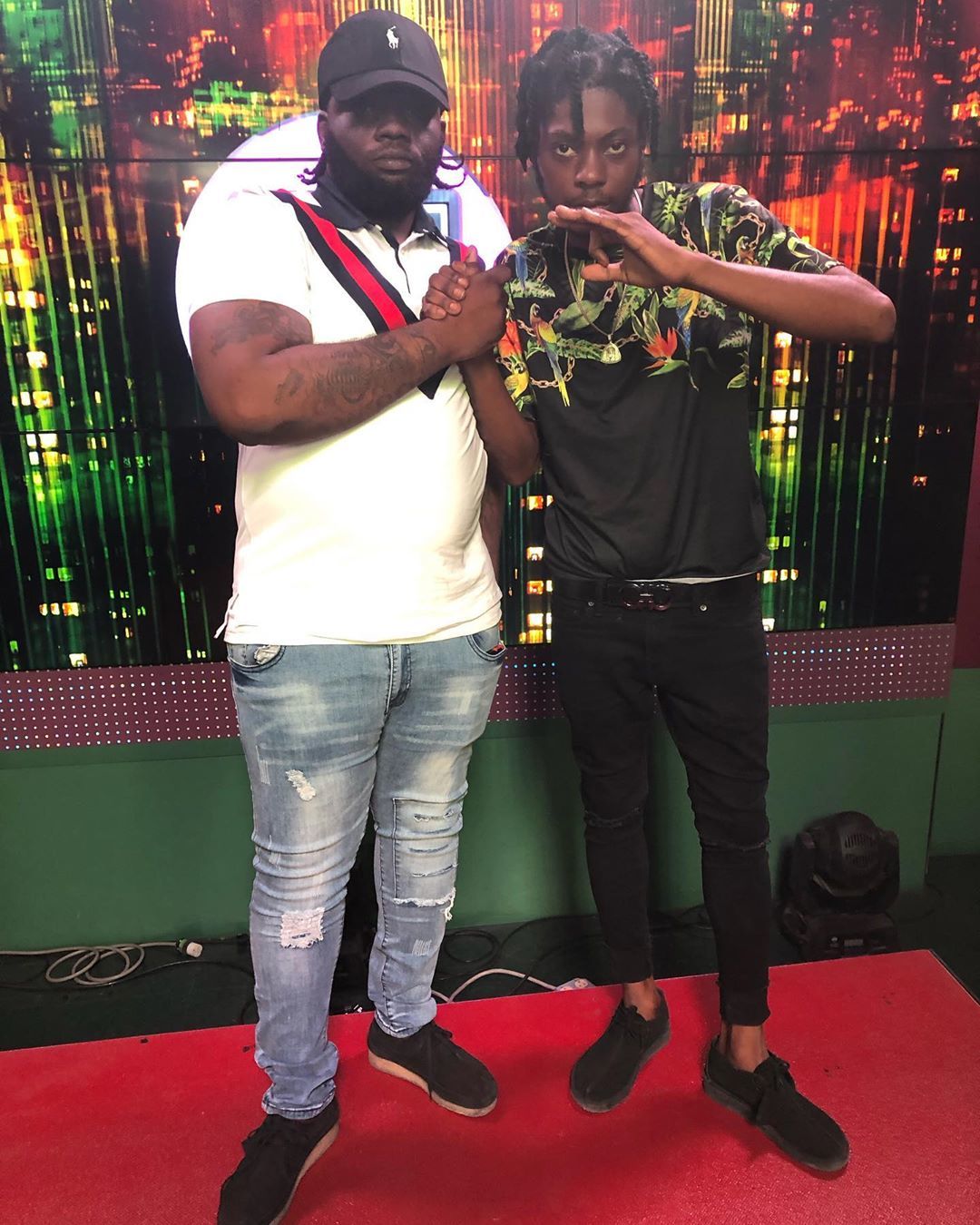 Chronic Law's hacker even mentioned that he did not need any special kind of tech to gain access to the account, "I didn't hack the page, I guess the password, anyways I texted to make a deal if you want that deal, let me know."
We are unsure if Chronic Law has paid the money being requested. However, a review of the artiste's YouTube page shows that some of his most viewed videos such as, "Hillside" and "Bless Me," are still up for streaming.
The status of his Instagram page still has us in limbo, as the last post on the page shows as a week ago, and there hasn't been any official release from other members of the camp concerning a new account.
With all the hacking incidents taking place, we hope that entertainers utilize the various 2 step notification features that most email servers offer.