Ari Lennix isn't happy about losing to Lizzo at the 2019 BET Soul Train Awards.
The 2019 BET Soul Train Awards aired live Sunday evening and it was surely a night of honoring black excellence in music. The ceremony dedicated to all things soul recognized major artists like H.E.R., Khalid, Yolanda Adams, Chris Brown, Summer Walker and more. But one artist that feels like she may have been snubbed was rising R&B star Ari Lennox who dropped her debut album Shea Butter Baby back in May.
Ari Lennox was nominated for Album/Mixtape of the year and was competing against Lizzo, Chris Brown, Ella Mai, H.E.R. and Khalid for the title. The awards crowned Lizzo the winner for her album Cuz I Love You that reached the top 5 on the Billboard 200 Chart with her platinum single "Truth Hurts." But Ari Lennox expressed her confusion with Soul Train's decision on Monday morning. "Shea Butter Baby will always be special," the BMO singer tweeted as the start of a short rant. "I made a soul album for black people. I made my album for black people lol," she said.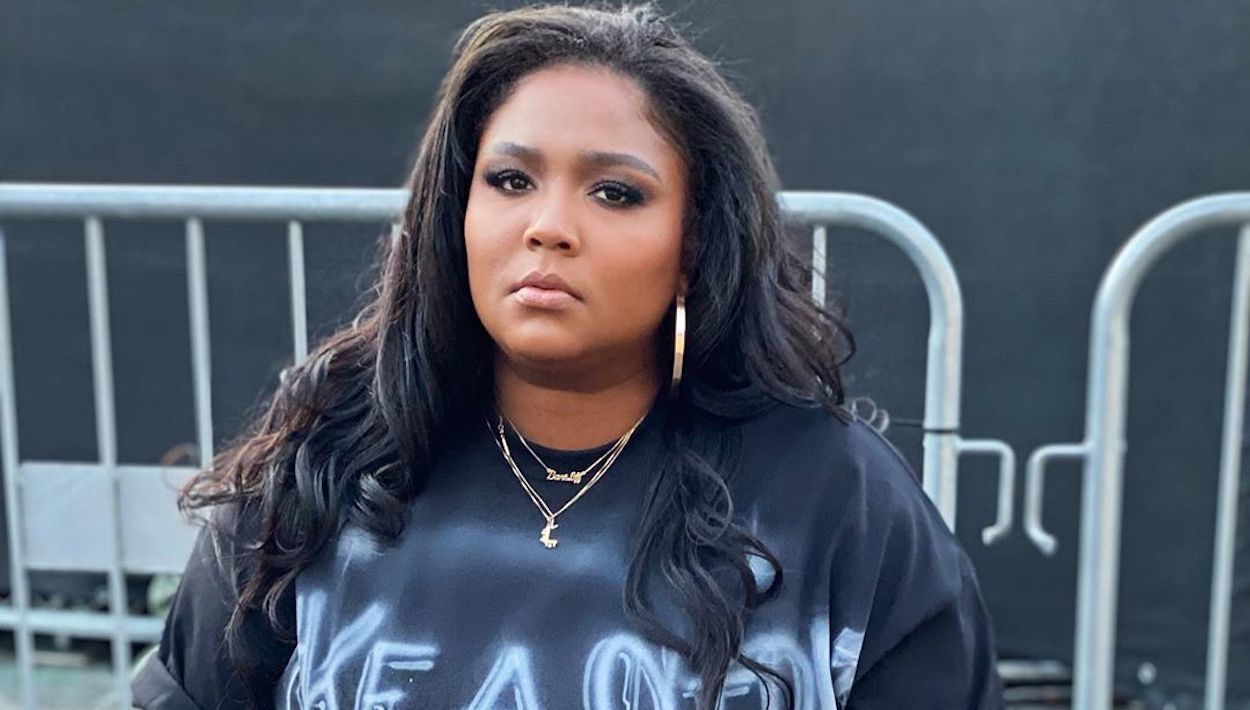 Many fans translated her sentiments as shade toward Lizzo who most would consider more of a pop artist than R&B soul. "I just don't understand. At all actually. But cool," another Ari Lennox tweet read. "I want this sh*t way more than it wants me. I'm learning I have to stop caring. Soul album." Ari went on to say that her feelings were hurt and she's "not built" for these parts of the music business.
Although Lizzo's album was far more successful in terms of numbers than Shea Butter Baby — which peaked at number 67 on the Billboard 200 and number 38 on the R&B/Hip-Hop albums chart — it seems like Ari expected a different outcome from an awards ceremony that was set up specifically for her style of music. She went on to explain that she is just passionate about her work and wants to get the recognition she feels she deserves. "It's not an ungrateful energy. It's not ego. I'm sorry people view my tweets in that manner. I just really cared about this one. If ball players can get upset about losing so can I. This was simply something I've always wanted."
You can catch her full rant below: