Meek Mill reveals his Top 5 rappers of All-Time, and it sparked some conversations about who he snubbed.
It is always newsworthy whenever a rapper like Meek Mill reveals their own personal top 5. The Philly rapper recently let fans into his social media circle through his #AskMeek session that he hosted on Twitter. The Philly rapper was asked a ton of questions to which he gave some pretty honest replies, at least we hope he did. Meek was asked about his favorite MCs in the game, and he granted spots to JAY-Z, Rick Ross, Lil Wayne, Jadakiss, and DMX. So there you have it, there was no Tupac, Biggie Smalls, Nas, Drake, Kendrick Lamar, or J. Cole.
All the rappers on Meek's list are world renown MCs; however, some do share a deeper bond with the "I'm a Boss" rapper. Jay and Meek recently joined forces to launch the Dream Chasers Record label. Hov was also an avid supporter of Meek getting released during his period of being incarcerated.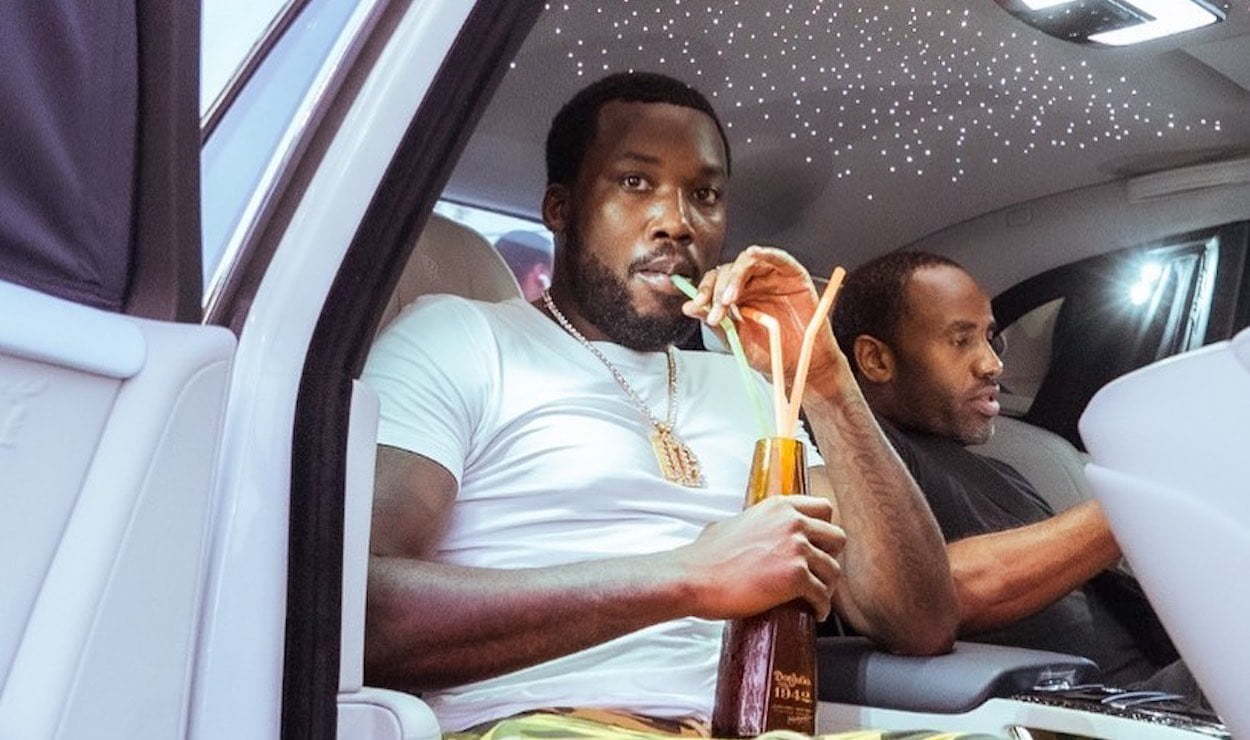 In terms of Rick Ross, Meek's first official music deal was to MMG, Rozy's label. He released Ambition (Deluxe Version) back in 2011 under the label, and his career thrived while being under Ross's guidance. Ross also provided some great features on a few of Meek's songs.
Talking about features, Jadakiss gives one of the most memorable features on Meek's track "Heaven or Hell." While the two do not share as many collaborations as Meek and Ross, Jada does have an impressive catalog of music, making him quite fitting for a top 5 spot. We are also happy to see longtime rapper DMX popping on the list. DMX was a pioneer in the late 90s early 2000s and is still able to hold it down today.
Lil Wayne's artistry was like no other during the last decade and making new rappers have studied and copied his style. Therefore, it is clear why he has made this list. Meek previously listed him in another top 3 list he provided last year.
Even though Meek did not place them in any specific order, he still provided a killer list.
What are your thoughts on Meek Mill's Top 5 Rappers of All-Time?
Hov… Wayne…Rozay …. kiss …. Dmx …. and that's my era top 5!!! https://t.co/bmAyanE15X

— Meek Mill (@MeekMill) November 15, 2019