Popcaan's Forever is the 44th best album of the decade.
Canadian based magazine Vice, recently put together their list of the 100 Best Albums of the 2010s decade, and Popcaan's classic Forever comes in at a majestic number 44. According to the mag, the album is even better and more rounded than albums such as Cardi B's Invasion of Privacy, and Drake's If You're Reading This It's Too Late. Forever is the second studio album from Popcaan. The Mixpak Records-produced album was released in July of 2018 and garnered much international success.
Along with Dre Skull, who spearheads Mixpak, the 17 track album also featured productions from Markus Records, Notnice, Mini E5, Bless Beats, and Unruly Entertainment. Each production house brought its own flavor to the table, which allowed Popcaan to express himself in various ways. The album peaked at 02 on the Billboard Reggae and entered the Billboard 200 charts in the USA at number 171, making it Popcaan's highest charting to date.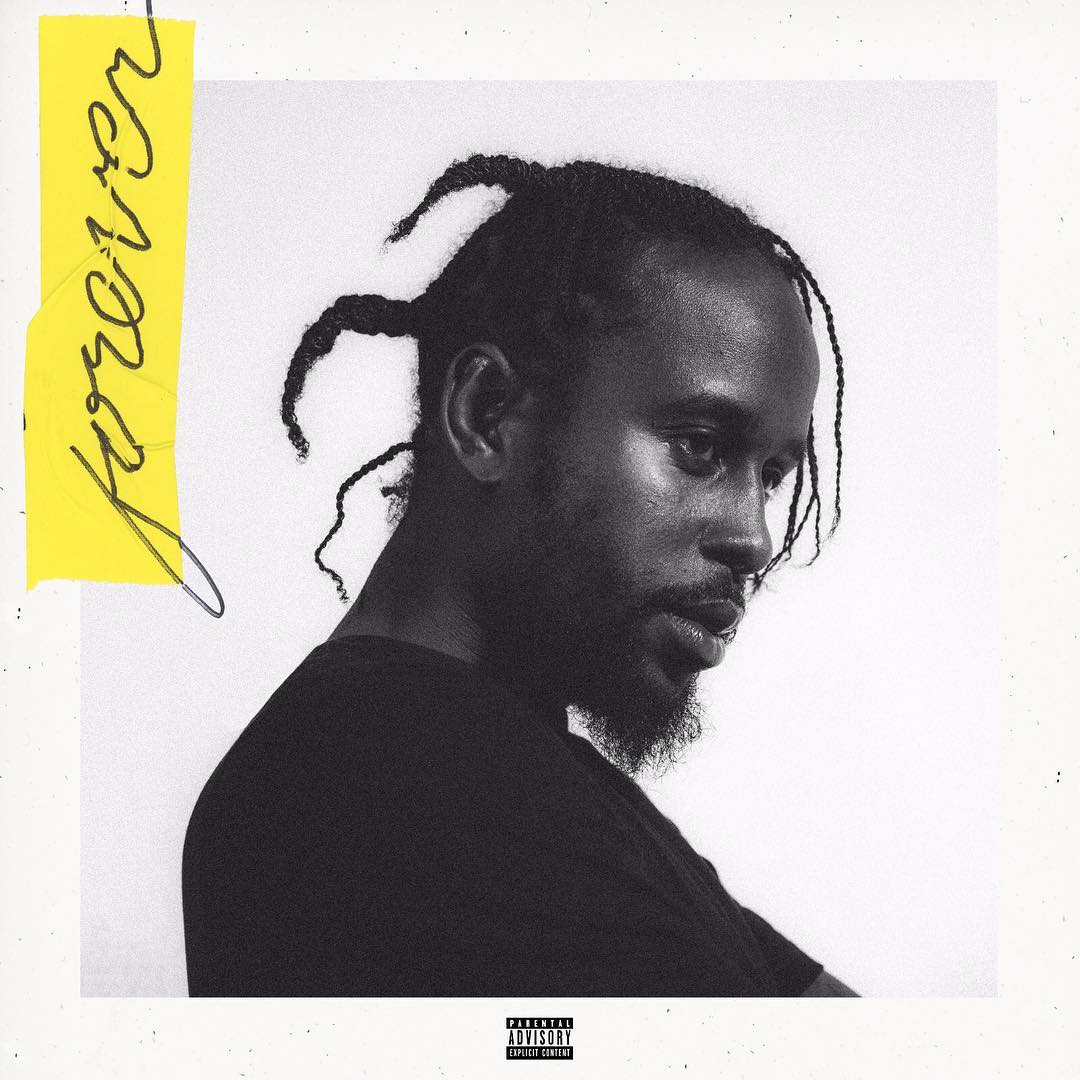 The "Where We Come From" artiste recently tweeted a caption of the post.
While the album did not incorporate a lot of features, we saw the likes of African superstar Davido, being drawn in for the track titled, "Dun Rich." In support of the album, the artiste embarked on a successful tour of Canada and the United Kingdom. The dancehall deejay broke more barriers while on tour, headling a soldout show along with friend Davido, at London's O2 arena back in January of 2019. The artiste made even bigger moves when he signed to Drake's OVO Sounds record label.
The album featured other dancehall bangers such as "Silence," ""High Drive (Louis Out)," "Body So Good," "Superstar" and what many Jamaican consider a prayer, "Firm and Strong."
Popcaan retweeted a screenshot of the post from Vice Magazine, and many fans have commented, showing their love for the artiste and for the wonderful body of work he has brought to the world. "Well earned King. Great body of work. I put it up with Spragga Fully Loaded, BK Roots Reality and Culture and Beenie Maestro. Legendary. UP," went one of his fans.
What are your thoughts on the album, and do you think it should have been higher on the list?