A$AP Rocky is headed back to Sweden after his assault conviction.
One of the biggest stories of 2019 came about when New York rapper A$AP Rocky was arrested and detained in Sweden after an altercation with a passerby on the street back in June. Rocky and two of his crew members were charged with assault days later, and after spending weeks in jail, his case garnered national attention to the degree of reaching the White House. The "Wild For the Night" rapper was eventually released and allowed to return to the U.S. while he awaited an eventual conviction, and he was handed down a sentence of time served. With all of that behind him, Rock is ready to return to the scene of the crime and perform back on Swedish territory.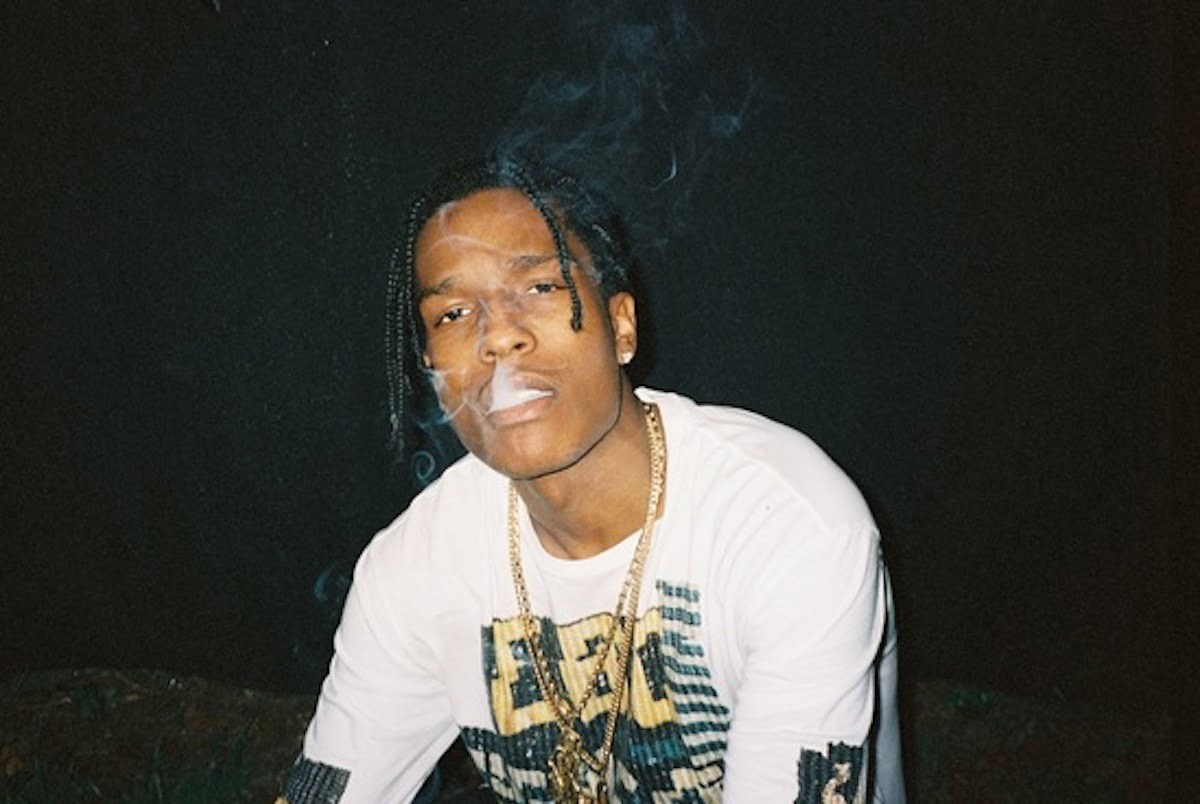 According to Billboard, A$AP Rocky will headline a show on Dec. 11 at the Ericsson Globe in Stockholm, hosted by Live Nation. "After an outcry of support from his Swedish fans, he will return to Stockholm to deliver a triumphant show for all his supporters," Live Nation said in a statement. A portion of the proceeds from the concert that's set to feature Swedish artists as well will go towards Swedish Network of Refugee Support Groups.
A$AP's arrest sparked protests from other hip-hop artists who refused to perform in Sweden until he was released, including Tyga, ScHoolboy Q, Tyler, The Creator, and more. Kim Kardashian and Kanye West brought the case to the attention of President Trump, who claimed to have advocated for Rocky with the Swedish Prime Minister. The entire situation became a spectacle, so it is interesting to see that the 31-year-old MC is making the decision to go back there at all, but especially so soon after the incident. Rocky was released from jail at the end of his trial and returned to the U.S. on Aug. 2, vowing never to go back to Sweden no matter what the results of the case would be. He was found guilty on Aug. 14.