Elephant Man and his compatriots, BadCoMpany/DSR co-producers of his "Find It" song, have sent Dancehall fans in a frenzy.
Dancehall fans woke up this morning to see the preview of Elephant Man's Find it video prominently displayed on Downsound Producer Skatta Burrell's Instagram page, as well as, that of Ce'cile's, producer Leftside and even Foota Hype's. The video, they say, promises to be epic. In the 45-second video clip, Elephant Man leads a squad of mainly young men and a few women, all of whom are dressed in monochromatic black, along a semi-barren mountainside, to what seems like a briefing session to outline his battle plan.
"There is no unity in Dancehall; there is no fun no more. There was once a time when Mr. Wacky gave us Sesame Street. Legend has it that there is a city where dancing is like magic. We need to get back Dancehall to the place where it is supposed to be," Elephant Man bellows, evoking a loud roar of approval from his warriors, as the adventure/drama clip ends.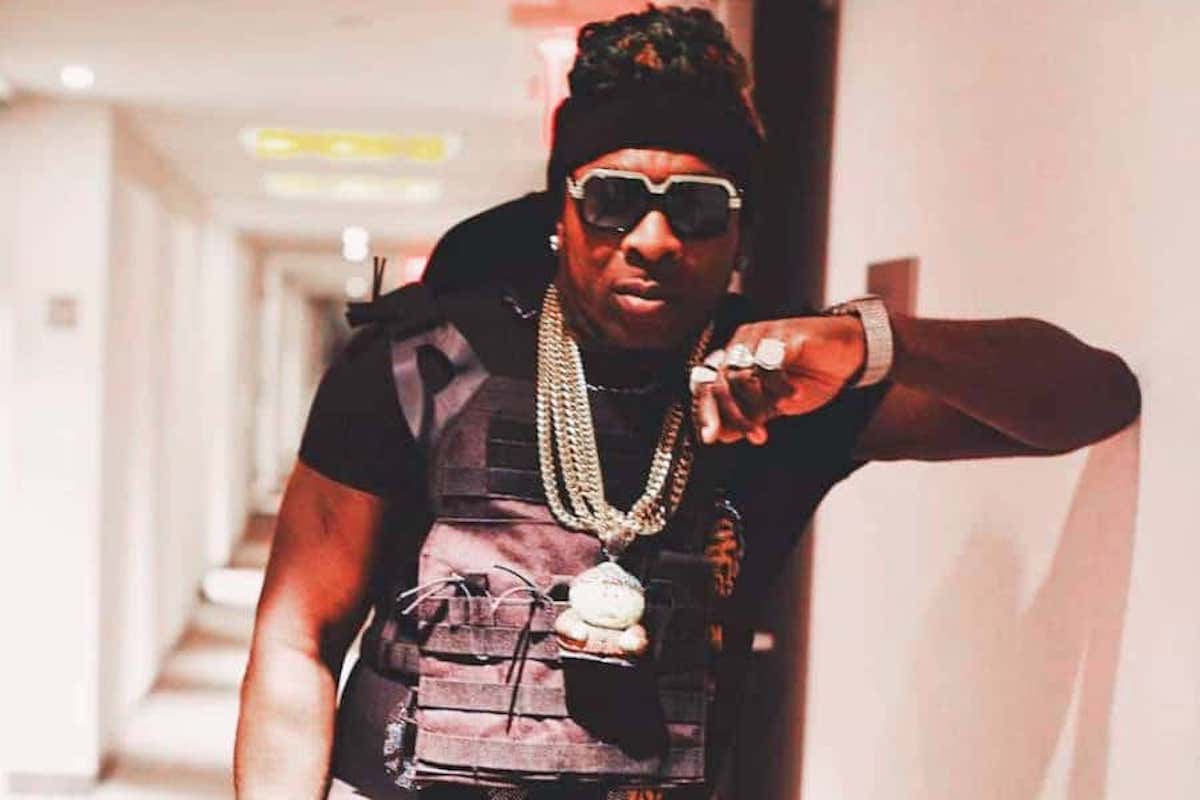 The film appears to be one of suspense, futuristic, and stylized with Elephant Man playing the role of a superhero and a warrior, who is on a mission to engage in a momentous fight to reposition Dancehall.
BadCoMpany/DSR is a consortium of Reggae/Dancehall stakeholders, including Elephant man, Ce'Cile, Skatta Burrell, Shelly Belly, Joe Bogdanovich and others, who have joined forces to reposition authentic Jamaican Dancehall to reclaim its space as a global force.
Fans are already impressed with the concept and the quality of the video.
"This is no cheap video weh them a make now. Million dollar video this fully," one fan told Skatta.
Over on Foota's page fans expressed agreement with the points raised by Elephant Man in the video's intro, and said the upcoming artistes, whose music videos are rather uncreative, have a lot to learn.
"Yeh, I think they need to take a page out of Ele book enuh, cause all them a gwaan them no big like him and his music will forever live on. A swear mi can't wait to reach out there, cause some levels weh who bring in the music naa go normal," raindropslife said.
Another of Foota's fans aid she was waiting with bated breath for the release of the full video.
"Me watch dis bout seven times. Greatness. Well, all me have fe say, them new artiste need fe go back to the drawing board, or take leaf outa the elders them book cause most a dem a say dem no rate nobody before them, but there will always be legends among us and world greats before us. If no one before you don't inspire you, that means you have no knowledge of what you're doing…," she said.