Akon doesn't blame Tekashi 6ix9ine for choosing to snitch on his gang affiliates.
Tekashi 6ix9ine's racketeering case has sparked debate and controversy over the topic of cooperating with law enforcement for the last year since he and his Nine Tr3y associates were arrested. Seemingly everyone in Hip Hop has weighed in on whether or not they felt it was right for Tekashi to take the stand and snitch on his former business partners about criminal activity they were involved in together. Now singer song-writer Akon is speaking on the subject, and he says he isn't necessarily angry at the Brooklyn rapper's decision.
In an interview with Capital Xtra, Akon said that Tekashi 6ix9ine comes from a generation that has no moral ethics. "This generation is nothing like our generation coming up. Our generation we had rules, there were certain boundaries that you don't cross. There was a certain line of respect that we had for each other." He went on to say that he understands why someone in his situation would do what was best for themselves and their family. "… everyone goes through something in their life that propels them to do things in the best interest of themselves. And I think you really can't blame him if what he's saying is the truth."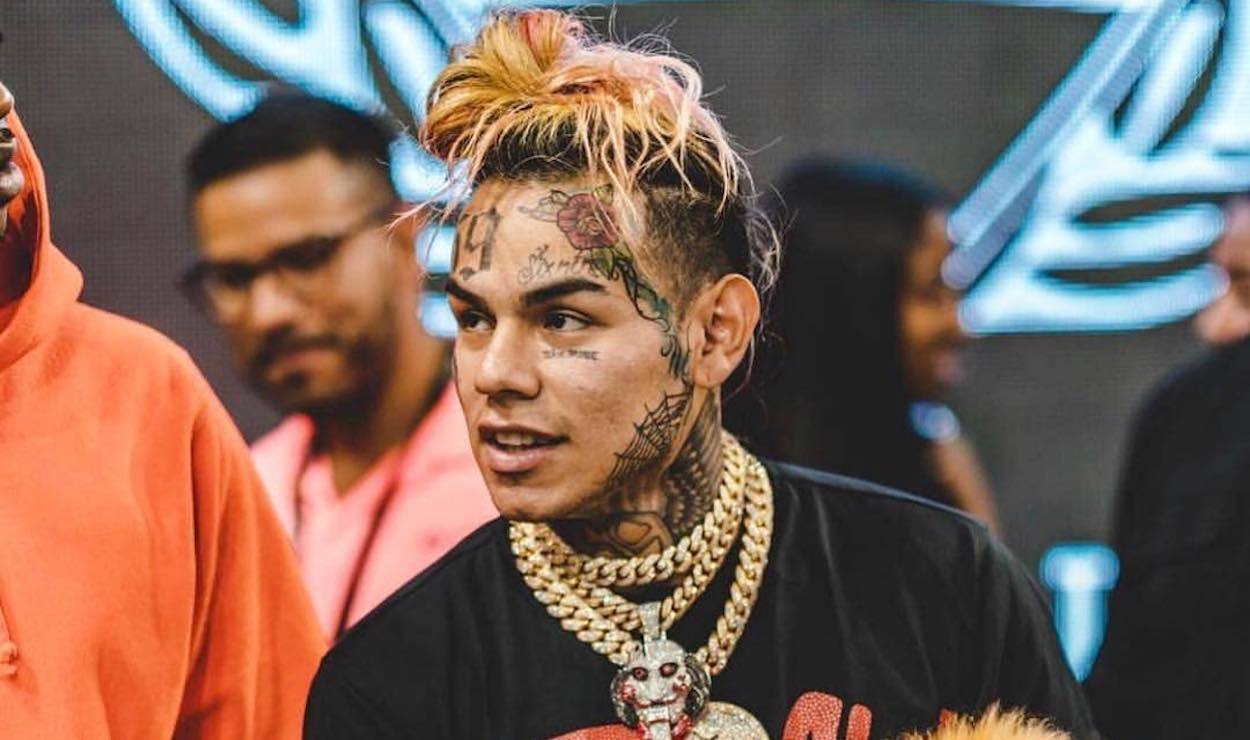 The "Locked Up" singer said he recognizes the rules against cooperating with the cops but said the only people that have a right to be mad are the ones that made the rules in the first place. Akon later questioned had Tekashi not snitched on his gang affiliates, would those same gentlemen support him while he did time in jail for protecting them. "There's some people in my life, if something happen to me, do I depend on them to take care of my family? Absolutely not."
He concluded his argument, saying while the case was playing out and Tekashi testified against two Nine Tr3y affiliates in open court for a chance at a lesser sentence, he was not so quick to judge him because he doesn't have all the information. Akon doubled down and said any man should respect Tekashi's decision to do what was best for him and his family but does agree that he should have known what he was getting himself into. "You got to also know who you in business with if you're going to do something illegal." He went on to blame the ones who chose to recruit Tekashi in the first place for dealing with someone who wasn't loyal.
Tekashi 6ix9ine is set to be sentenced next month.
You can catch Akon's full statement below.