Vybz Kartel and Sikka Rymes snagged top trending dancehall song this week with "Like I'm Superman."
Sometimes working with family produces the best results as the synergy between both parties is usually undeniable. Vybz Kartel and cousin/right-hand Sikka Rymes, teamed up to provide us with a new track and video called "Like I'm Superman," and it is nothing short of phenomenal. The theme of the song surrounds an already known sore point of an unfaithful female lover. However, the visuals, smooth and effortless flow of both artiste and the groovy beat put this new release on a different level.
The visuals are brought to us by Dameon Gayle (Warriors Films Ja). They effectively match the pace of the track by employing slow motion in quite a few of the scenes. This forces the viewers' minds to see Sikka in a more reflective state as he contemplates what his lover has done to him and how he will move past the unfaithful act. The video is shot predominantly at night and captures a scene from a social gathering, the streets of Jamaica at night, and maybe one of the best shots, the opening drone scene of the Kingston skyline at night.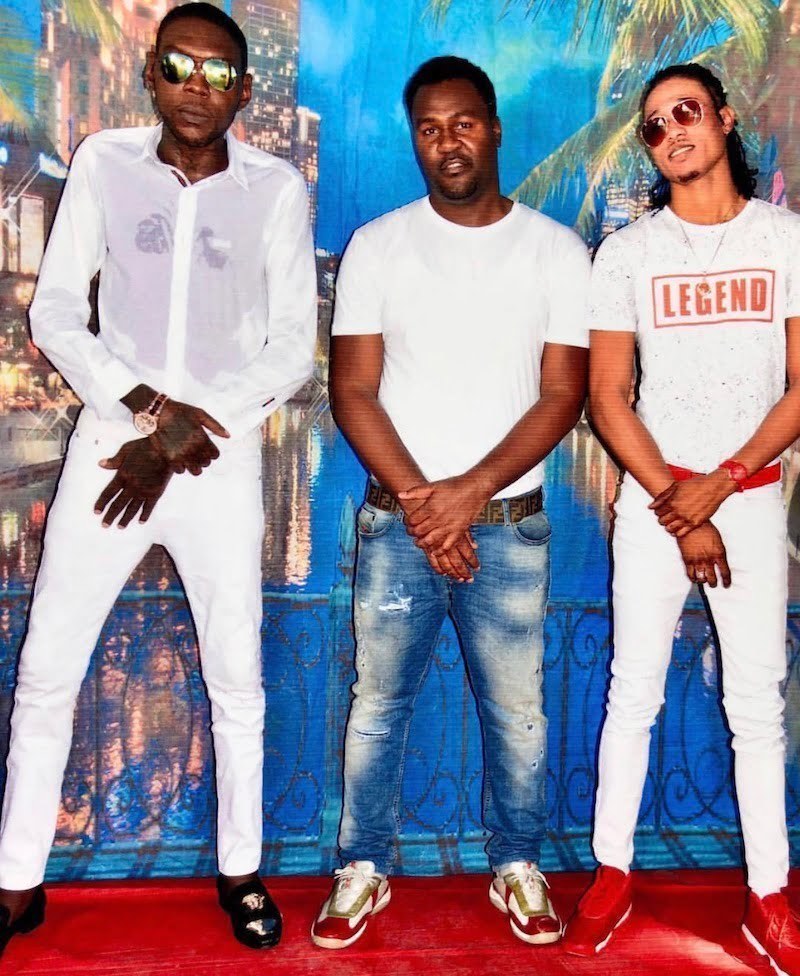 In discussing the beat and lyrical content, one cannot help but start with the chorus brought to us by the Teacha, in the opening few seconds of the track. It's as if Kartel attacked the verse with tears in his eyes when he sings, "You Lied To Me." This is followed by a strong "Cold Heart Gyal" from Sikka. It feels like a conversation between two friends discussing relationship matters.
The imagery that pops into mind is of Kartel getting a whiff of inspiration and motivation to get up and deliver his chorus. He sings, "It's alright B no worry bout it / Member me know you never love nobody / I'll be your right like I always been and f**k them gyal ya like a superman / Your body built like a supermodel / Sexy shape like a cola bottle / I'll be your right like I always been and f**k them gyal ya like a superman / tell her no."
Sikka comes in with the fire, "Me Nah go beat yuh fi yuh f**k up ways / just a make yuh go your ways before you make me show me tears…"
The track is produced by Redboom from the Frenz For Real production house and is being distributed by Johnny Wonder and is currently Number 3 on Youtubes Trending list with close to a million views.