Is Popcaan a national hero?
Government Member of Parliament James Robertson's recent likening of Popcaan to National Hero, Paul Bogle, has not gone down well with some of his Jamaican compatriots. At the media launch of Popcaan's annual stage show, Unruly Fest last week Wednesday, Robertson, who is the member of Parliament for Western St. Thomas, had described Popcaan whose given name is Andre Sutherland, as not only the 'best citizen' but the 'first citizen of St Thomas in music, culture and putting St Thomas on the map', who was "doing the work of Paul Bogle".
But while Popcaan and some of his fans expressed joy at the comparison, many readers who responded to Robertson's comments highlighted in a Gleaner article were less than impressed with his statements.
"Popcaan did not put St. Thomas on the map. If Robertson dunce one more time," one reader castigated the politician. "Robertson and Popcaan fi go hold 18 centuries back. A which hole dem go dig up Robertson from?"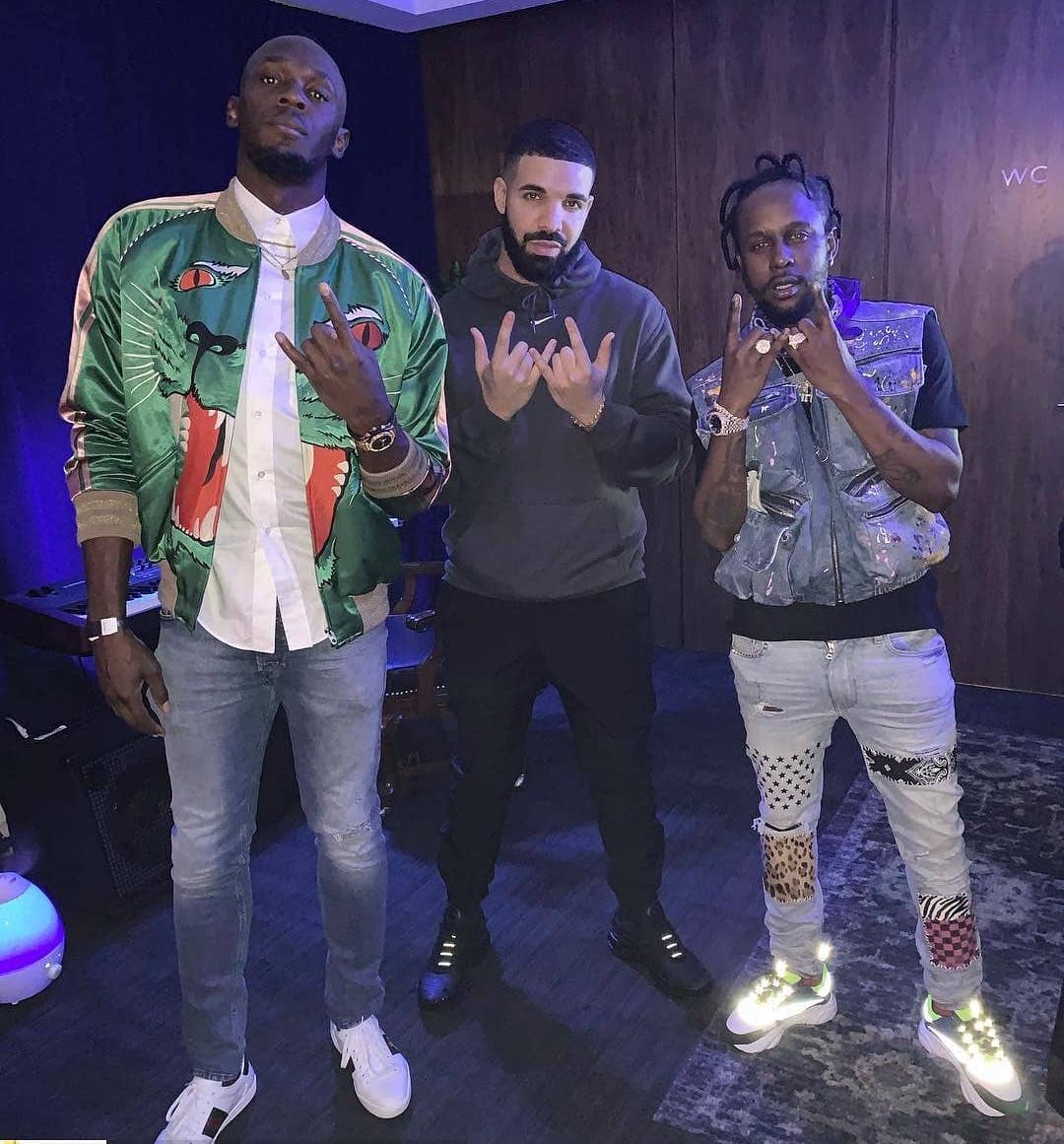 Another displeased commenter rubbished Robertson's claims as being 'totally ridiculous,' as according to him, the National Hero, who was sent to the gallows because he fought for the justice and fair treatment of our citizens ought not to be compared to an entertainer "putting the parish on the map." He said while "it doesn't change, discredit or lessen Poppy's contributions to his parish and his country," it was absurd to compare the two men.
One woman had a stern word of advice for the artiste, whose lyrics she said was far from being wholesome. She demanded that Popcaan use his music to empower, educate people and that he be a good 'role model for young black boys instead of promoting violent music videos on drugs and gun use'. According to her, the artiste's music genre is good, but his words have what she described as 'negative representations.'
Others said Robertson was trying to s*ck up to Popcaan to get votes because the artiste lives in his constituency and has massive influence across the parish.
"The MP 'is out of his cotton picking mind if he thinks he can compare Paul Bogle's sacrifices to a self serving DJ like Popcaan who makes negative music and whose an inspiration mostly to the criminal type. Then again, Jamaica has long lost its way to never return again," another upset reader wrote.
Robertson's speech preceded the announcement of Unruly Fest's line-up. The show is slated for December 21 at the Goodyear Oval in St. Thomas and will feature artistes such as Agent Sasco, Bounty Killer, Capleton, Sizzla, sand Chronic Law.