Kanye West has now tied Eminem's Billboard record for 9th consecutive No. 1 albums.
Jesus is King, the much anticipated and many-times-delayed album by rapper and producer Kanye West, debuted at No. 1 on the Billboard 200 chart, becoming Kanye's ninth consecutive album to do so since Late Registration dropped in 2005. Jesus is King, however, is the first Ye album to feature a compilation of gospel songs with strong religious themes and Christian imagery. There was doubt regarding the success of a gospel album coming from the controversial artist, but all eleven songs featured on Jesus is King found a place on the Billboard Hot 100 chart, with the track "Follow God" landing at No. 7.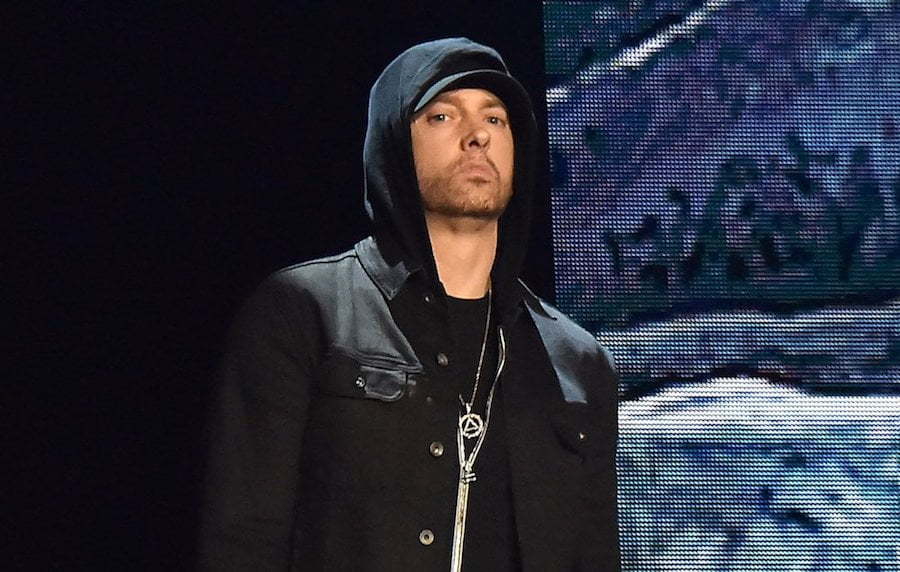 There is a good deal of debate about whether Kanye West's newest chart success is directly tied to the quality of his music, or is more about the curiosity and speculation surrounding the genre change and oft-delayed release. Regardless of the reason, the album earned 264, 000 units in the U.S. during the first week. The reaction from fans to the album has been mixed, and critics are also divided, some praising the production quality, while others feel West sacrificed lyrical prowess in favor of religiosity.
In addition to tying Eminem's record for the most consecutive albums debuting at No. 1, Kanye now comes in fifth for the most songs featured on the Billboard Hot 100, now only beat out by Elvis Presley, Lil Wayne, Drake, and the cast of Glee. Jesus is King also helped pull some other artists up in ranks, giving saxophone artist Kenny G his first feature on the list since 2000, and the duo Clipse, featuring rappers Pusha T and No Malice, their first entry since 2003. In addition to the album release, Jesus is King debuted alongside an accompanying IMAX film of the same name, now showing in select theatres worldwide.