Shenseea and Rvssian link up again for "Foreplay."
Rvssian and Shenseea team up for a steamy song and video titled "Foreplay." With such a title, it's safe to say that the video is no slouch, giving you catchy imagery of Shenseea sporting nothing but bubbles and skimpy lingerie that could easily be used in a scene of Fifty Shades of Grey. Perhaps it was intentional as we are treated to more red light scenes that TLC's "Red Light Special." Sadly, Urban Islandz was unable to determine the producer or director of the video upon the release of this article.
While the video is brimming with sexual imagery and allusions to last you for days, what's interesting is that the producer extraordinaire Rvssian reaches in his vault and provides something old, a classic I might add, in the form of the Beach Front riddim. This is the same riddim that brought you hits such as, Hyah Slice's "Feel so Fine," Konshens' "Pretty Devil" and Vybz Kartel's "Virginity." Rvssian released the riddim in 2010 on his Head Concussion Label, and it is safe to say, it continues to rule the dancehall space and gives the right mood when it's time to get sexy. We expect to hear the track being played more often now that another track that has been added almost ten years later.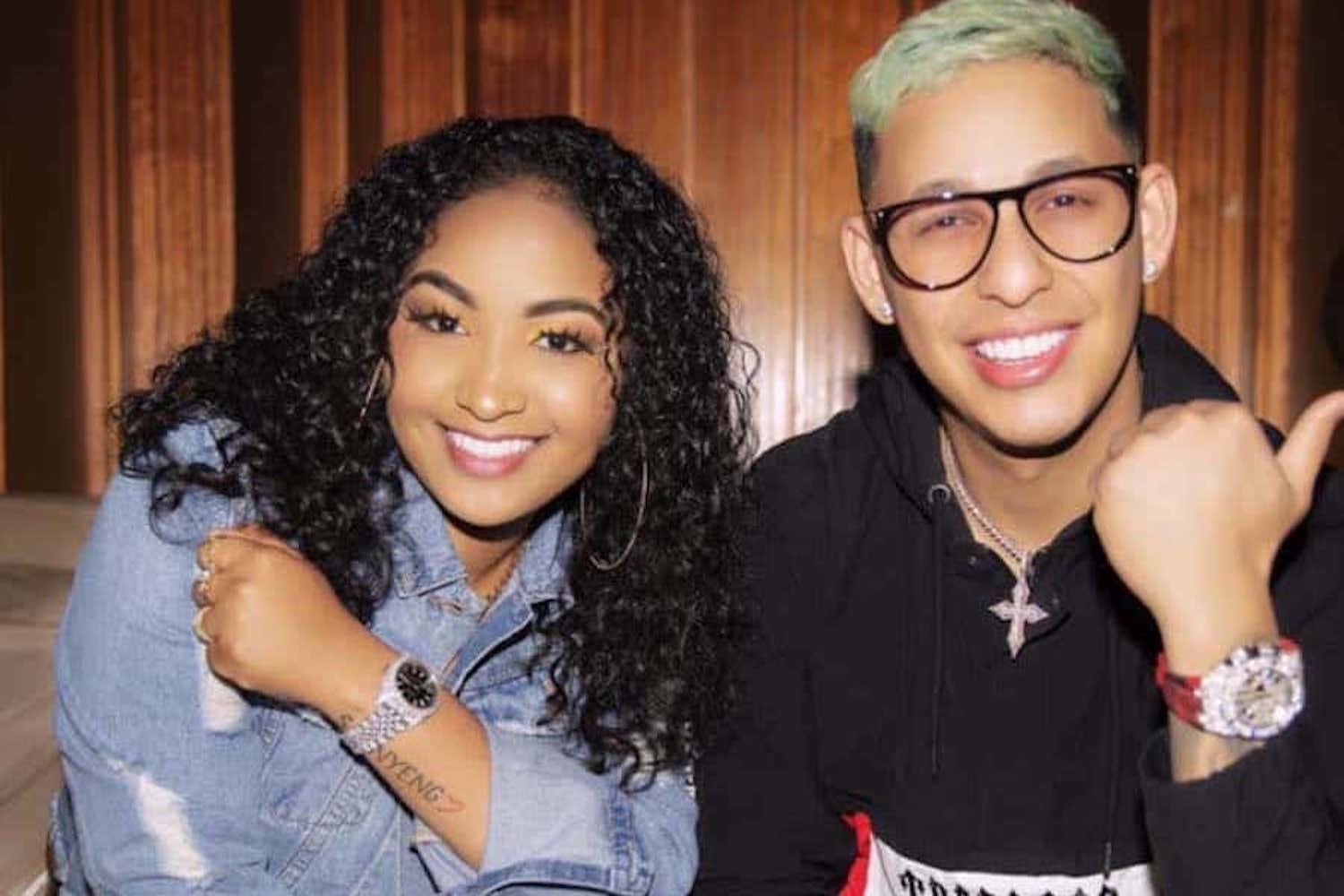 With a riddim dominated by mostly male vocalists, Shenseea adds something fresh and breathes new life into the beat. The song lives up to its title from the very first line as she sings, "Me nah go lie to you but me affi tell you say me love it when you finger me / Supm special bout the feeling wa me feel when your index into me / Put it inna me region / Use two if you feel like one is uneven / wetter than the rainy season…"
Shenseea has been trending in the right direction with her historical deal with Rvssian and Interscope Records being the first of its kind. Shenseea is the first Jamaican act to be signed to the international label that currently houses the likes of Kendrick Lamar, Selena Gomez, Eminem, Maroon 5, and Dr. Dre.
The collaboration with Rvssian has already brought fans hits and international features, in likes of Shenseea's "Blessed," which featured Tyga. This has since helped to propel her to mainstream audiences all over the world. We can only expect greater success from Shenseea and Rvssian.