G Herbo's security team does not play any games when it comes to protecting their clients.
We have seen an uptick of viral videos depicting different rappers and their security guards getting violent with fans. Whether it be French Montana, DaBaby, NBA YoungBoy, or A$AP Rocky, bodyguards are finding their way into headlines more and more this year. Not to say that the teams hired to protect these artists haven't always been doing their job in an aggressive way, but with the rise in social media and cell phone use, the incidents have certainly been more visible.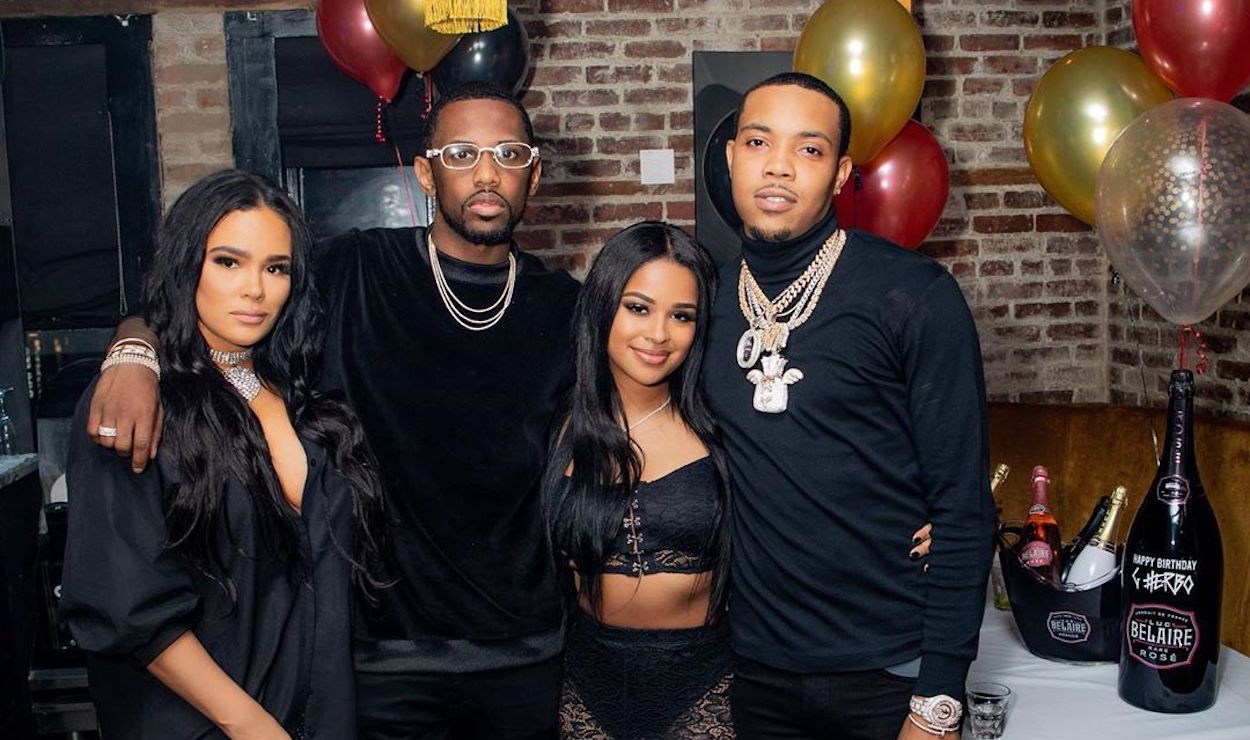 Such was the case for G Herbo, who we can now add to the list of rappers a fan dare not to run up on. The Chicago MC performed at Tennessee State University's homecoming Thursday night to a very hype crowd of college kids, some of which got a little too hype. A fan named @axndria on Instagram posted several videos of the concert to her IG story, and in it, you can see a male fan hop on stage during Herbo's set. At first, security hemmed him up, but then let him get his 30 seconds of fame as he ran around and acted as G Herbo's hype man, even taking his shirt off.
But once the fan finally got off stage, he was better off leaving it at that. Unfortunately, he hopped on the stage for a second time, and you can hear the student recording say, "This ni**a keep getting on stage." At that moment, one of Herbo's brolic security guards shoved the fan off stage with full force, and he flew into the crowd. Another man on the security team proceeded to escort the fan out of the venue.
Hopefully, he wasn't injured, but it was clear he just got caught up in the moment and tried his luck one too many times.
You can catch a snippet of the incident below.