Vybz Kartel toned down the vibe in his newest release to produce a memorable track that captures authentic sentiments.
Since Vybz Kartel separated from his decade-long girlfriend and mother of a fraction of his children in 2017, we haven't heard many emotionally inspired songs from the dancehall deejay. Who could forget when the "Don't Come Back" artiste released the breakup track that showcased a resentful Kartel disavowing the love of his life that he had put on a pedestal for so many years?
Vybz Kartel has now released a new track called "Then You and Me," and its emotional perspective is something we haven't heard from the deejay in a while. The slow, melancholic instrumental tugs at every heartstring and the heartfelt lyrics are painfully relatable. Kartel sounds inspired in this song where he talks about the toxic cycle of two people hurting each other in love, and heartbreak.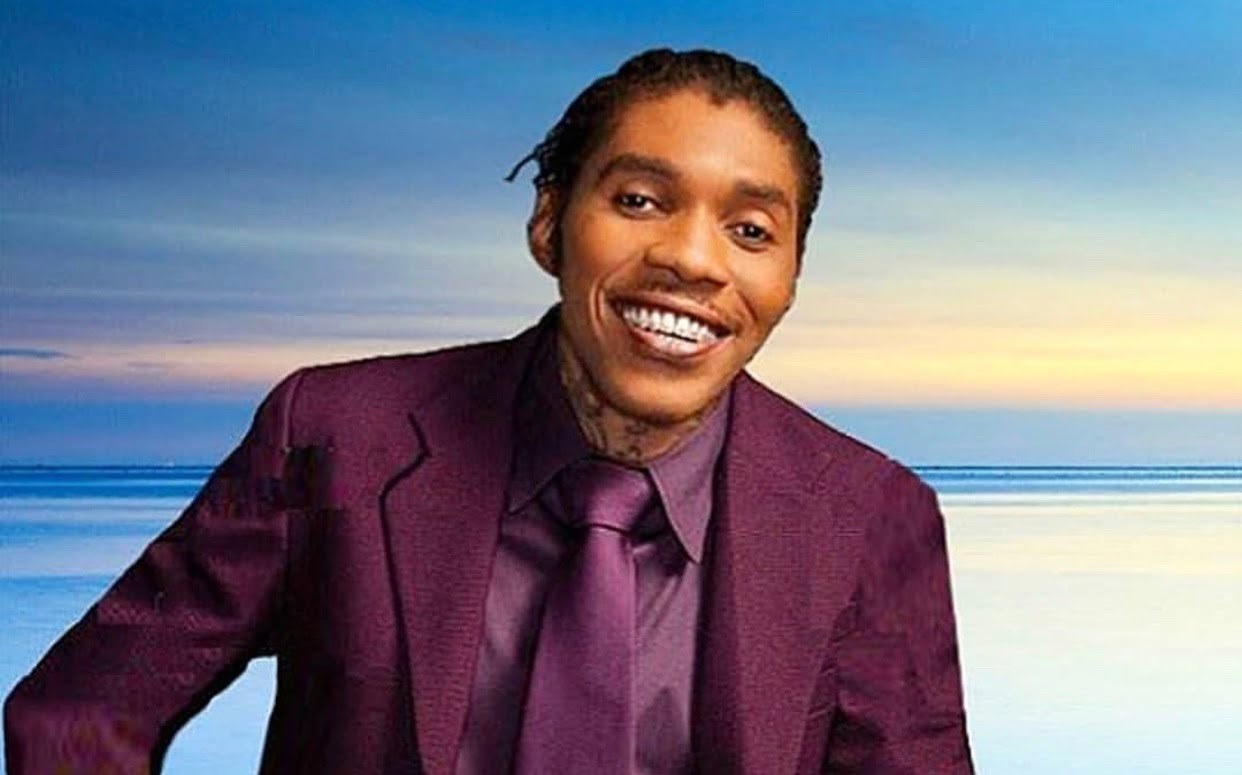 "Yuh guh out a yuh way fi hurt mi / An mi guh out a mi way fi hurt yuh / We keep going roun ina circle / No dis a cya love, dis a surgery," Kartel sings.
Though his wholehearted tone on this Short Boss Muzik production is not enough to conclude that he drew from personal experience to create such a magnificent R&B-type song, it is very likely that his words are sincere as most songwriters tend to use their music as an outlet for their genuine feelings. While we can easily imagine a heartbroken young girl wrapped up in bed bawling her eyes out to the tune of this song, one fan in the comment section of the song's official audio on Youtube said, "Every Gyallis can relate to this song" as well. Other fans agreed that the song was "deep," while one listener who admitted that he wasn't a Gaza fan could not deny that "this the realest track in 2019." Clearly, we can all empathize with the deejay and have an idea where it is coming from.
"Mi scared fi lose yuh / Mi nuh know what's outside yeah / But mi know mi certain / If mi stay mi a go die from heartbreak yeah," The Gaza boss croons. We've all been there, and we've all agreed that Vybz Kartel puts it into words perfectly. Dancehall fans most definitely have an appetite for more songs like this that we can really connect with.