The Game manager Wack 100 says Tekashi 6ix9ine fans should shoulder the blame for his $10 million record deal.
The vast majority of the hip hop community were shell shocked when news broke last week, claiming that Tekashi 6ix9ine signed a new record deal worth $10 Million with his old label. The deal comes on the heels of his riveting testimony in court against his former Nine Trey Bloods gang associates. Not only did he spilled the beans on the gang structure, but he also fingered other people like Cardi B, Trippie Redd, Casanova, and Jim Jones, as gang members in New York.
Rappers, including The Game and Blueface, who both have a close affiliation with Wack 100, have spoken out strongly against 69 re-entering the rap game after his looming release from jail. Blueface warned the New York rapper not to come to Las Angeles, or else he will have his goons put him down. The Game has always been a staunch critic of 6ix9ine, and the two even engaged in a heated beef last year before the feds arrested the rainbow-haired rapper.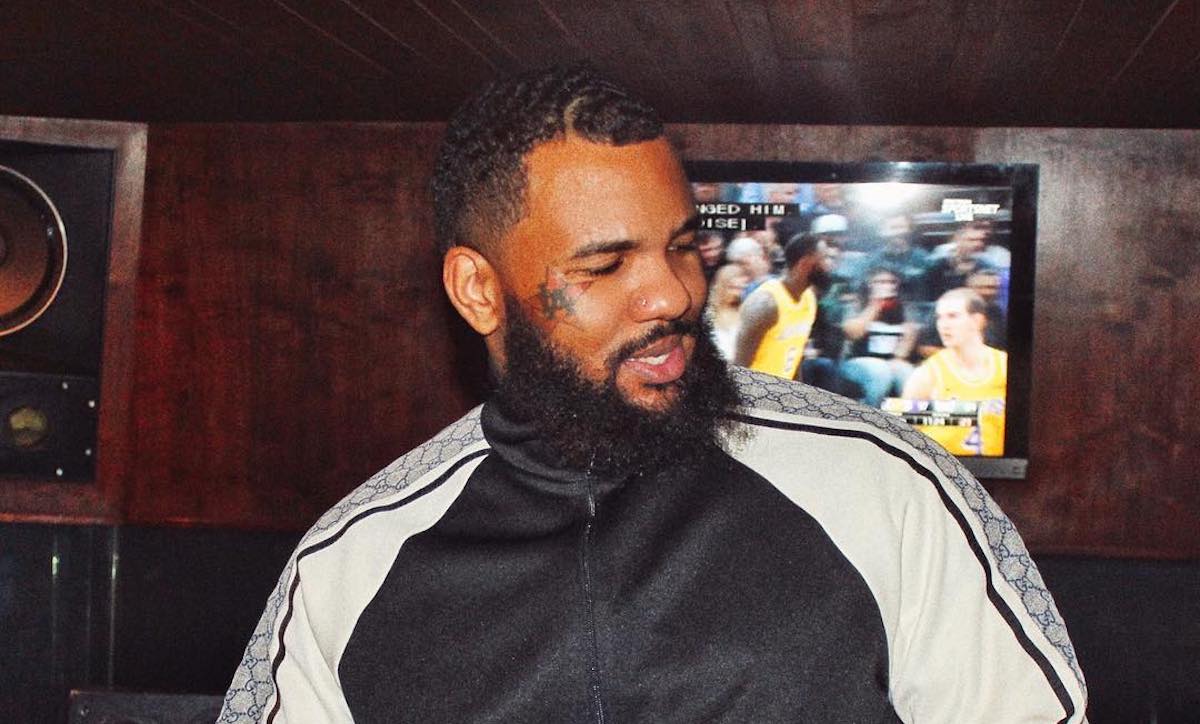 Surprisingly, Wack 100 is taking a different approach by coming to terms with the harsh reality of the current climate in hip hop. "Everybody talking about 69 and his $10 million deal," Wack said. "First of all that is some internet sh*t ain't nobody seen no paperwork. Second of all, whatever these people want to do with their money, whoever they want to invest in, that's their business, that's their right."
Wack 100 then chided Tekashi 6ix9ine fans for supporting him even after his snitching. "Third, stop blaming him," 100 said. "It's his fans, he got his fan base, and his fan base makes him popular. The popularity brings streams, the streams bring revenue. Any businessman would do business with this kid."
While Wack was speaking on the harsh reality of hip hop currently, some fans still think that no one should be doing business with the "FEFE" rapper after he openly snitched on so many people. Los Angeles OG Snoop Dogg is definitely on the opposite side of Wack 100 on this issue.