Nicki Minaj says he collaboration with Adele is not happening and that she was just "being sarcastic."
Nicki Minaj is in the news a lot this week. From new development in her brother's rape case to her big reveal about her upcoming wedding and her rumored collaboration with Adele. The Trinidadian rapper spilled some beans in her recent interview with ET at the launch of her Fendi line and asked her about working with the British songstress. She said, "yes," the two already recorded a song and even shoot a music video together and that it will be an epic single.
The problem is, the mainstream media picked up on the story and ran with it and thus forcing Nicki Minaj to address it. In a new tweet, she makes it clear that she was being sarcastic, and in all honesty, she sounded sarcastic when making the statement earlier this week. However, given how big Adele's name is in the music world, it's no surprise that the entire mediasphere rant with the headline, "Nicki Minaj and Adele dropping a collaboration."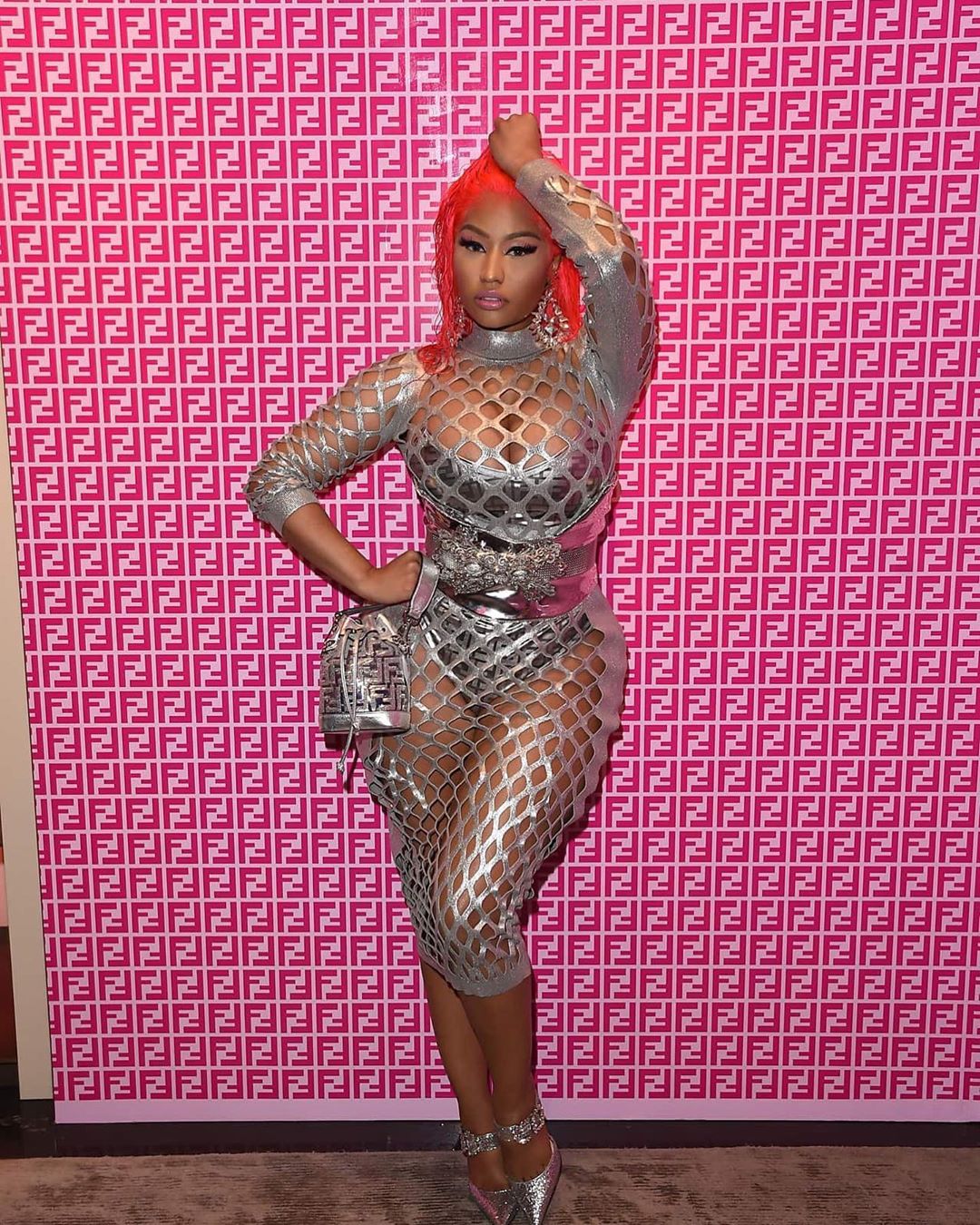 Sadly, the collaboration is not happening. "I thought everyone could clearly see I was being sarcastic," the rapper wrote. "Sh**! Now I have to go to Adele's studio & steal some files. Who's in the UK? I got a job for you."
While she had even more sarcasm in her tweet, it's enough to clear the air about the rumored collaboration. It would've been epic, but we have to come to terms that it might never happen. Adele revealed in 2016 that her album 25 would be her last project, but thankfully she is one of those artistes who are bad at retiring. The same goes for Nicki Minaj, who revealed this week that she is working on her 5th studio album.
Both artistes are huge fans of each other, so don't completely count out the collaboration; it may still happen, so let's keep our fingers crossed. Both of them are currently working on new music, so this sarcastic statement from Minaj may very well turn into the reality that we all need.
Omg guys. ?? I thought everyone could clearly see I was being sarcastic. Shit! Now I have to go to Adele's studio & steal some files. Who's in the UK? I got a job for you ? https://t.co/oyh4hECNCC

— Mrs. Petty (@NICKIMINAJ) October 16, 2019