Popcaan scored another big win in the music world with his classic album, Where We Come From.
Dancehall deejay Popcaan is in a celebratory mood as one of his albums was featured on Pitchfork's Top 200 Albums of the Decade. The album, Where We Come From, released in 2014, was ranked number 172 on the list. "On Where We Come From, Jamaican singer Popcaan's soothing melodies shine over slick production from Dre Skull, Dubbel Dutch, and other in-demand beatmakers. Together, they jump from silky love ballads to grind-ready bangers. 'Love Yuh Bad' is the album's centrepiece, as Popcaan's lovestruck lyrics anchor a hip-shaking dancefloor groove," wrote Alphonse Pierre on Pitchfork in their description of the album.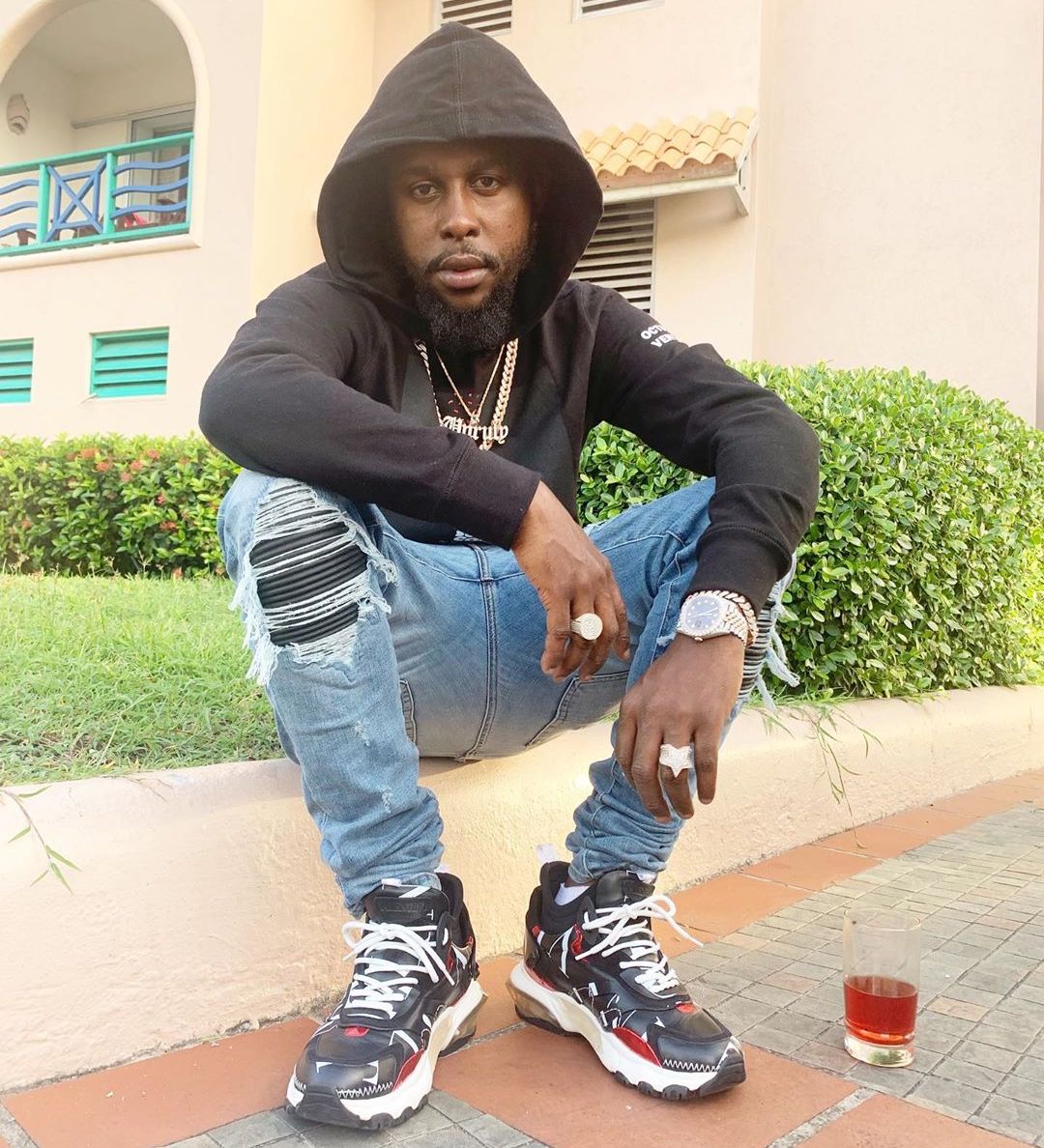 Alphonse went on to describe Popcaan as a "genre-bending and lane-switching" artiste who was still very proud of his dancehall roots. He expressed delights in the dancehall deejay's ability to fuse dancehall music along with a bouncy pop music vibe.
Popcaan took to social media site Instagram to brag about his achievement saying: "Talk to badman wid respect or stop!!!! #WWCF…..!!!! Where we come from album was included in pictchfork's top 200 album of the decade… @dreskull."
Fans were equally pleased by the singer's announcement as one fan wrote: "Well deserved this album is one of my favorites of all time too." Another Unruly fan added, "Only album where I never skipped a song! #talktruth."
Pitchfork is an American online magazine based in Chicago, Illinois. The publication has developed a solid reputation for its focus on independent music but has since expanded to a variety of coverage including hip hop and dancehall. Over the last two decades, they have established themselves as the most trusted source of music news and reviews. Their reviews are so trusted that it can make or break a song or album. They are even more famous for their annual list and for being the curator of the Intonation Pitchfork Music Festival.