Rihanna said no to the Superbowl, and neither did she diss JAY-Z in her scathing remarks.
Robyn Rihanna Fenty is no spineless jellyfish. The top-selling artiste is a woman of morale and stands firm in whatever she believes in regardless of popular opinion. Rihanna is known to speak on important political issues without reservation, and she communicates her views effortlessly and freely without being ostentatious. A quick assessment of the Bajan singer's social media timeline will reveal that she has always been very vocal about injustices in the United States, where she currently resides.
Just this summer after yet another devastating mass shooting, Rihanna addressed President Trump, who downplayed the ghastly incident in a passionate post on her Instagram account. "Imagine a world where it's easier to get an AK-47 than a visa! Imagine a world where they build a wall to keep terrorists in America!!!" the US immigrant said in part.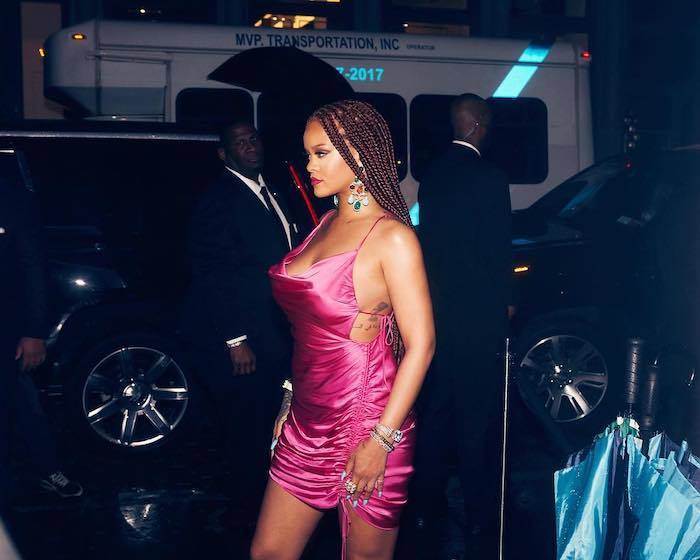 It came as no surprise that Rihanna admitted to Vogue magazine that she did in fact turn down the Superbowl halftime show in solidarity with Colin Kaepernick following the infamous incident and subsequent boycott. When asked if the reports were true, the humanitarian's response was "Absolutely," Rihanna said without hesitation. "I couldn't dare do that. For what? Who gains from that? Not my people. I just couldn't be a sellout. I couldn't be an enabler. There's things within that organization that I do not agree with at all, and I was not about to go and be of service to them in any way." Well said, as usual.
Some folks felt like Rihanna was taking a swipe at JAY-Z, who has since cut a deal with the NFL. Sources are now telling The Blast that that is not the case, she didn't even know that JAY-Z had made a deal with the NFL.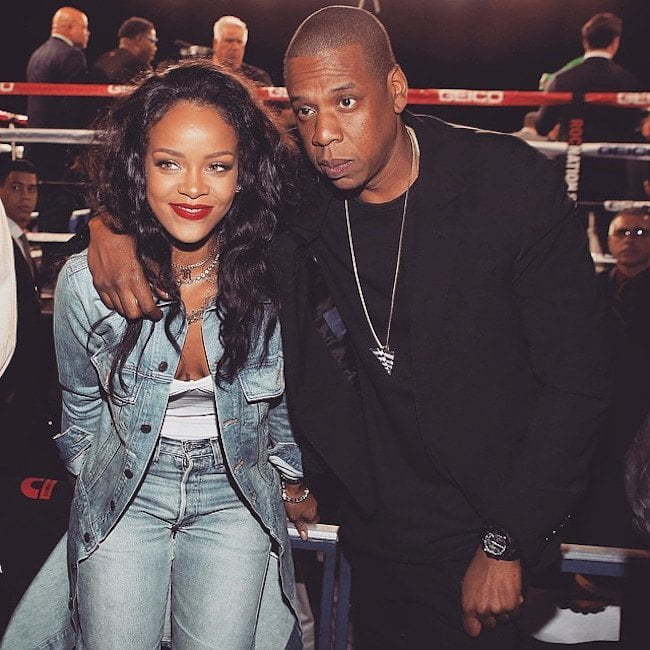 We can always count on Rihanna to make the right decision for her people and to own these decisions with pride. Elsewhere in the interview, Rihanna touched on the mass shooting that she addressed on Instagram, calling foul on the minimization of the major issue when the stereotypical profile does not fit. "People are being murdered by war weapons that they legally purchase. This is just not normal," she said. "And the fact that it's classified as something different because of the color of their skin? It's a slap in the face. It's completely racist."
The fashion mogul put it all into perspective when she said this: "Put an Arab man with that same weapon in that same Walmart and there is no way that Trump would sit there and address it publicly as a mental health problem. The most mentally ill human being in America right now seems to be the president."
Rihanna might be giving Kanye a 'run' for his money for the 2020 election. Fenty certainly would get my vote.