JAY-Z has signed yet another partnership deal, this time with the NFL.
JAY-Z and Roc Nation is teaming up with the NFL in a multiyear partnership to "enhance the NFL's live game experiences and to amplify the league's social justice efforts," according to NFL.com. Roc Nation will now have a hand in selecting which artists will perform at major NFL events, including the Super Bowl.
"A major component of the partnership will be to nurture and strengthen community through football and music, including through the NFL's Inspire Change initiative," NFL said.
The billionaire rap mogul said in a statement that he hopes to use the NFL's platform to inspire change across the country. "Roc Nation has shown that entertainment and enacting change are not mutually exclusive ideas — instead, we unify them. This partnership is an opportunity to strengthen the fabric of communities across America."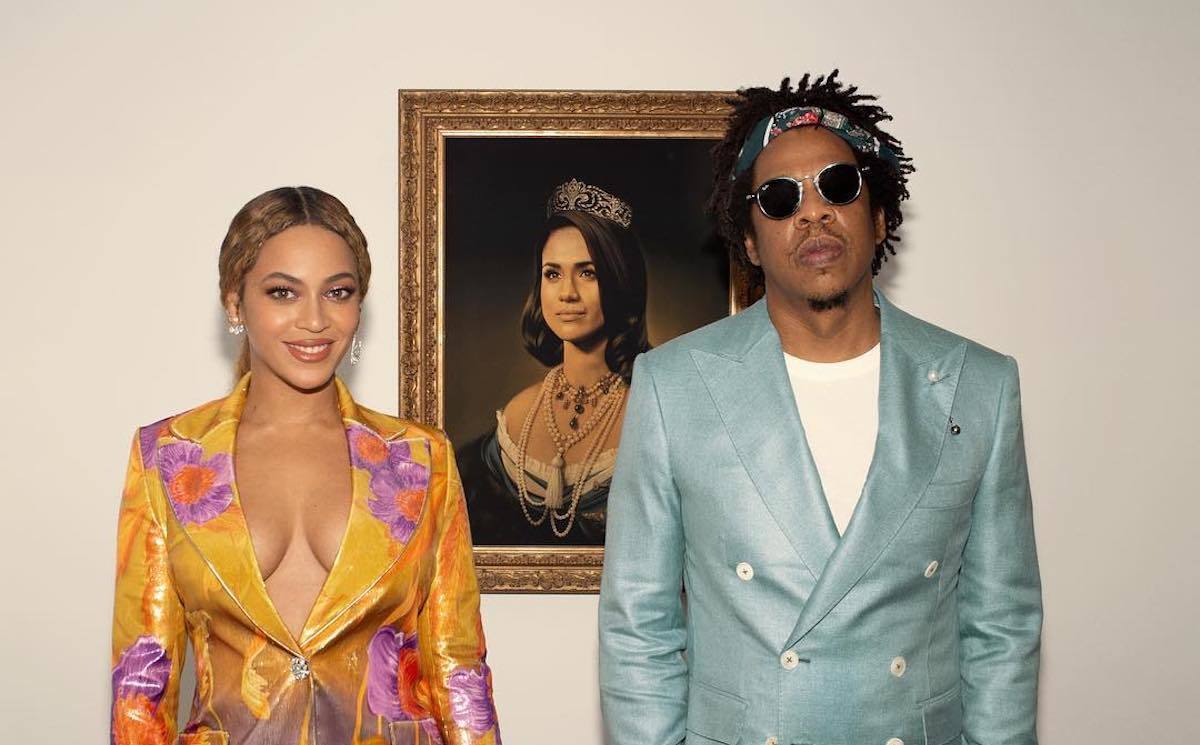 What's interesting about this particular partnership is that JAY-Z turned down the offer to perform at Super Bowl LII in 2018 in support of Colin Kaepernick and his soured relationship with the league. The Brooklyn rapper even alluded to it in his verse "Apesh*t," from his joint album with Beyonce' Everything Is Love, saying "I said no to the Superbowl. You need me I don't need you. Every night we in the endzone. Tell the NFL we in stadiums too." For the MC to take that kind of a shot at the league, fans were wondering who reached out to who to make this new deal a reality.
Nonetheless, this is another notch on Hov's business belt. In July Roc Nation announced a deal with Meek Mill to launch Dream Chasers record label, just months after Meek and Hov partnered on the start of a social justice reform organization. The 49-year-old megastar also signed a deal to become a brand strategist for a legal cannabis company in California, all these deals coming in the same year that Forbes named JAY-Z hip hop's first-ever billionaire.