Busy Signal gave Bounty Killer some major props for bringing him to the forefront of dancehall.
Known as one of the humbler deejays in dancehall, the multifaceted artiste wasted no time showing his mentor some love. If you are an avid dancehall supporter, the question of who his mentor is should be an easy one. For those who are a bit new to the dancehall scene, a quick rundown should do you well.
Busy Signal explained during the interview how Bounty Killer helped his career in the early days. "I was around the sound system and stuff in the United States when I was living here, you know just messing around music ad doing street stuff then I went back to Jamaica and became Busy Signal," Signal said.
The Turf Boss went on to state the role the poor people governor played in his life and career. "Bounty Killer showed me full support, like a bigger brother, father… everything," he said.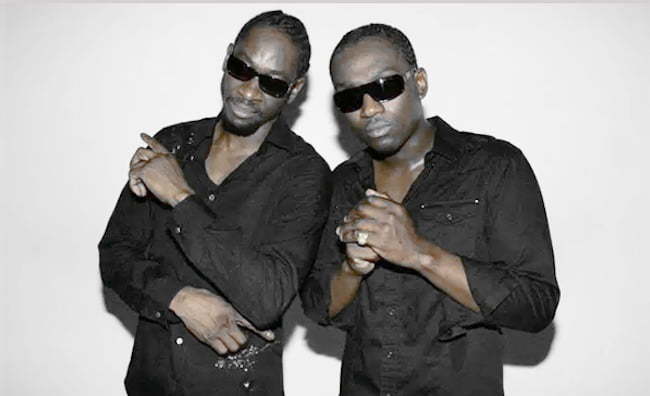 Bounty Killer is the leader of the Alliance group of artiste. This group specializes in grooming young artiste to reach their full potential. The Warlord's crop of artiste dominated the late 90s to early 2000s, and along with Busy Signal, brought you the likes of, Bling Dawg, Wayne Marshall, Movado, Aidonia, and Vybz Kartel to name a few of the prominent figures.
Bounty Killer actually reposted the video on his Instagram and captioned it, "Always grateful all when him plate full."
The video shared also contained a small snippet of a Reggae Sumfest performance when Busy Signal was called up alongside Bounty Killer and Wyclef to perform his hit song "Hi."
Busy has been out and about promoting his new album titled, "Part of the Puzzle."
The album which is being distributed by VP Records contains hits such as, "Stay So." He also has a new track with Afro B titled "Go Dance."