Reggae veteran Cocoa Tea, says if some of the upcoming Jamaican artistes continue to shun Reggae for foreign genres of music or fail to clean up their lyrics, they probably will never be able to reach international stardom.
"In 1994 to 1996, I was told that the Reggae music industry in Jamaica was a £60 billion industry and we have gone from a £60 billon industry to probably 60 cents. Because we are not realizing what we have. UB40, SOJA and all these big groups that are playing Reggae in the world are so elated to have it and yet we kick it through the door and say it is not good," Cocoa Tea said.
Cocoa Tea said the youngsters are highly talented are no being channeled in the right direction, which would enable them to be booked for some of the worlds' biggest shows and do non-stop touring.
"Mark you, time changes and music transcends every boundary and every generation, so every generation naw go want to hear everything dat is Reggae; they want to hear some Trap Dancehall and all a dese tings, but the potential for growth in Jamaican music, you can't go round Reggae music. How you a go round Bob Marley?" he said.
He said while there is now widespread sampling of 1990s Jamaican music by foreigners, in countries like Japan, where Dancehall once reigned supreme, the genre is dying, and events such as Reggae Japan Splash no longer exist.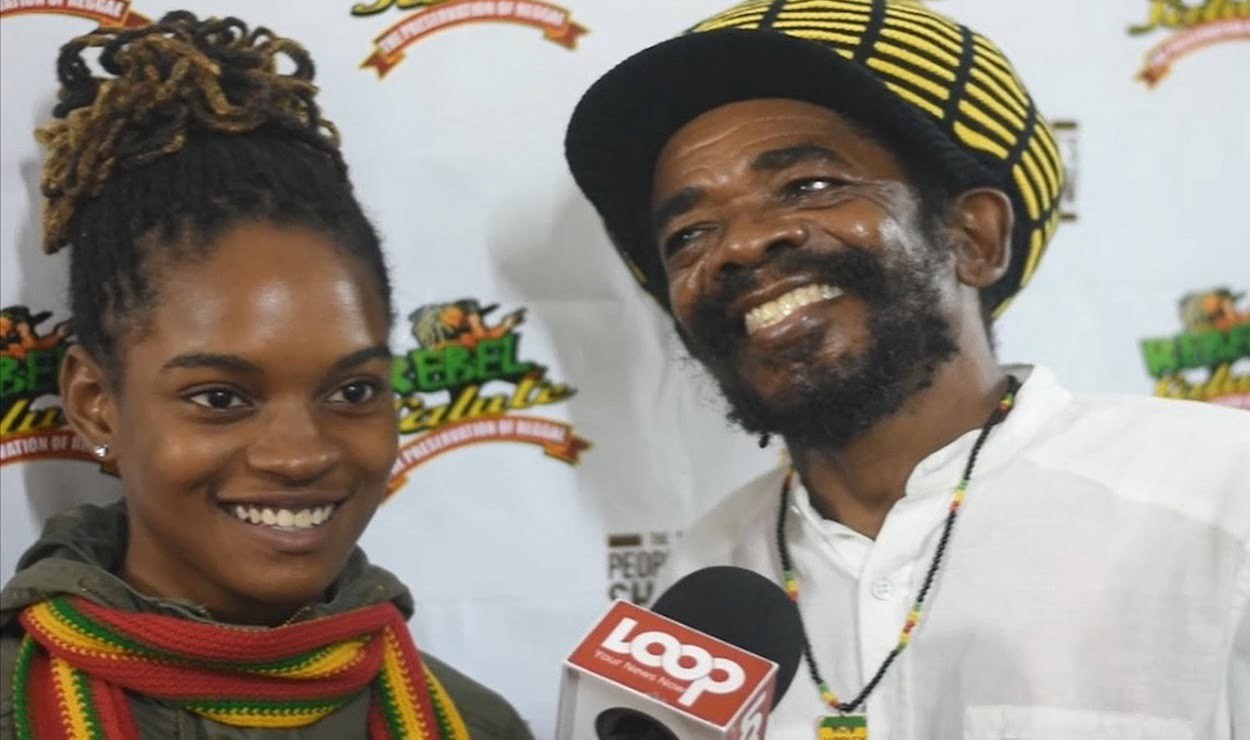 "I am going to Japan on the 8th for three weeks. I am a person who don't do tracks at all because I like to have my band, but because I am an artiste from the 80s, 90s Dancehall era, the people in Japan are saying we want you to come down here and do some track show fi wi meck wi see di rea dancehall and ting enu," he explained.
"Suh, I say to dem what about di younger generation, the young Dancehall people, why me? Dem seh Dancehall is dying in Japan and we need someone like you who can rejuvenate di ting; who can come inna di dance and sit on the riddim," he continued.
Cocoa Tea said the use of gun lyrics pervading the music at present, will in no way help the advancement of the Dancehall genre.
"Violence is not our culture. Derogatory things is not our culture. That is not what people know of Jamaica. People know about Jamaica because of Roots Rock Reggae, Bob Marley, Peter Tosh and di Wailers, Bunny Wailer Gregory Isaacs, Bob Andy and all dem people deh; ackee and saltfish and the best ganja in a the world," he said.
"We are not known for people with M16 and AK47 and all a dem ting deh. So we have got to realize where we have gone wrong and start to straighten up the ting because we have the potential to be still on top," he added.
He also blamed some of the Dancehall music selectors for causing unwholesome music to dominate party sessions.
"Nuff a the selecter dem weh a play chune a night time, dem all a play pure bad wud… Bare expletive and all dem ting deh in front a people, so nuff people get turn off a Dancehall and no want go a dance and dem ting deh. So wi calling out all who is acting in a manner that is not appropriate," he said.