Travis Scott and Kylie Jenner are already making custody plans for their daughter.
Former celebrity couple Travis Scott and Kylie Jenner took the world by surprise when it was announced Tuesday that the two had broken up. The pair had been dating since 2017 and Kylie gave birth to their first daughter Stormi back in February 2018. And if fans were clinging on to love scenes surrounding their relationship in Travis's Netflix documentary "Look Mom, I Can Fly" that debuted this summer, seeing the two split up was heartbreaking news. Reports have now surfaced about what the former couple plans are for taking care of baby Stormi going forward.
Sources told PEOPLE that Stormi will spend equal time with Kylie, 22, and Travis, 28, as the two prepare for split custody. "They have split for now and are living apart," a source told PEOPLE. "Travis moved out a couple of weeks ago and lives at his own house. Stormi will continue to live with Kylie."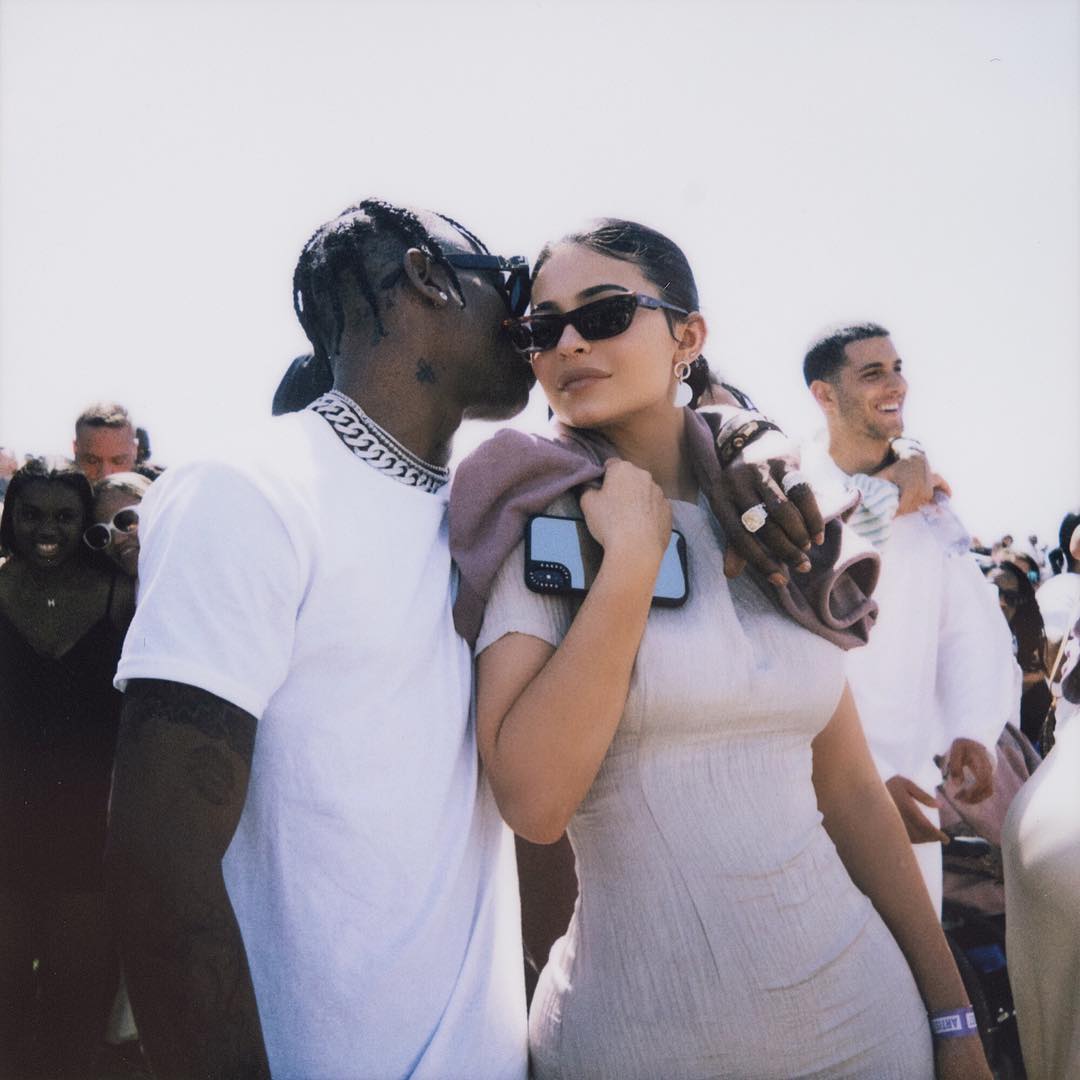 The two plan to co-parent as best they can so the split doesn't affect their daughter in any way. People also said the breakup may have stemmed from trust issues. "They still have some trust issues but their problems have stemmed more from the stress of their lifestyles," the source said.
After news broke of the breakup fans began to piece together clues that the two were in rough waters. Kylie attended Justin and Hailey Beiber's wedding alone last weekend without Travis as her plus one. She also hasn't posted anything about her now ex-boo since early September. Travis Scott becomes the second high profile rapper to call it quits with Kylie after she dated Tyga for several years, before they broke it off in 2017 — months before she was seen dating Travis.